Here are some nice design-related blog posts you shouldn't have missed this week.
A reminder that you also have to take your users default into account when designing user interface.

A very useful collection of pieces of WordPress code.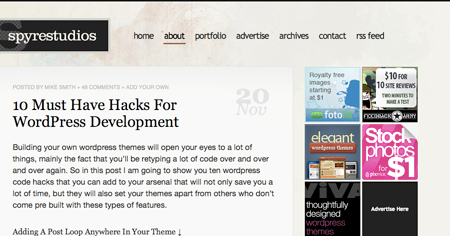 Things you should know before designing your next website.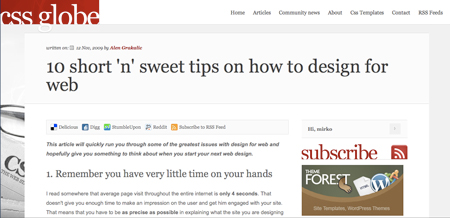 Must-read article by Jason Santa Maria on web typography.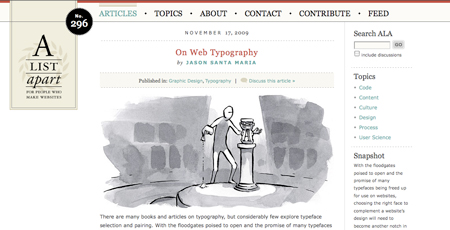 Cute leaves.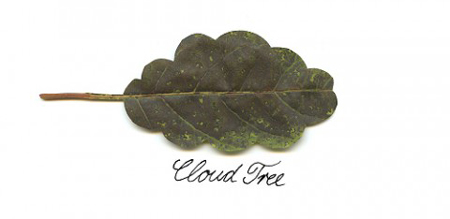 Very quick tip, but very useful.