Here are some nice design-related blog posts you shouldn't have missed this week.
This one made my week, very funny.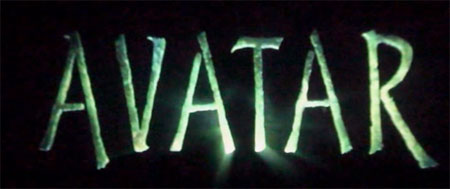 Get ready to see some gorgeous layouts.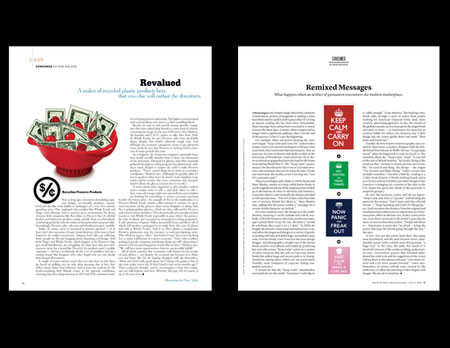 Article about the client/designer relationship, interesting.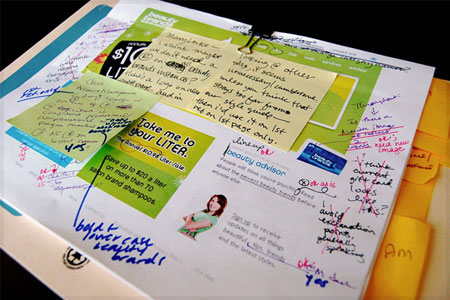 If you're lookin to improve your design skills, maybe it would be a good idea to think about what action to take to improve.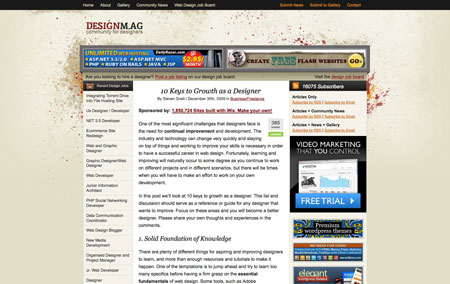 Just discovered a few techniques there, maybe you will too.