A round-up of design news from the past week.
What Will the Freelance Web Design Business Look Like Post-Pandemic?
A look at the evolution of freelance design work after the COVID-19 crisis. On SpeckyBoy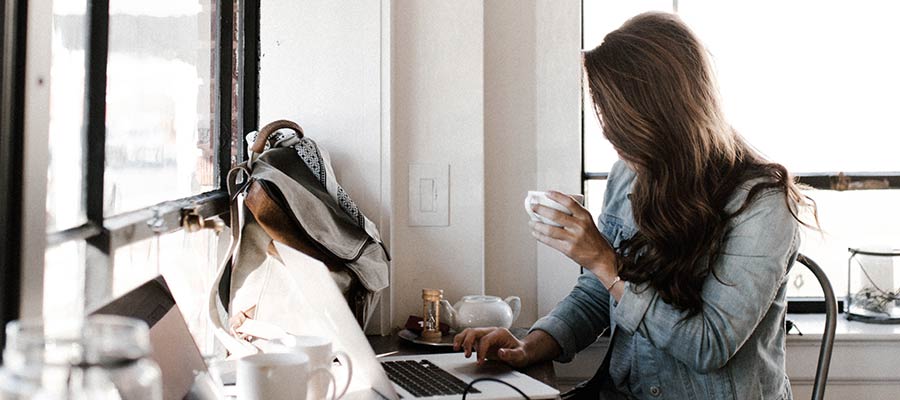 3 Essential Design Trends
A look at recent trends worth considering. On WebDesigner Depot.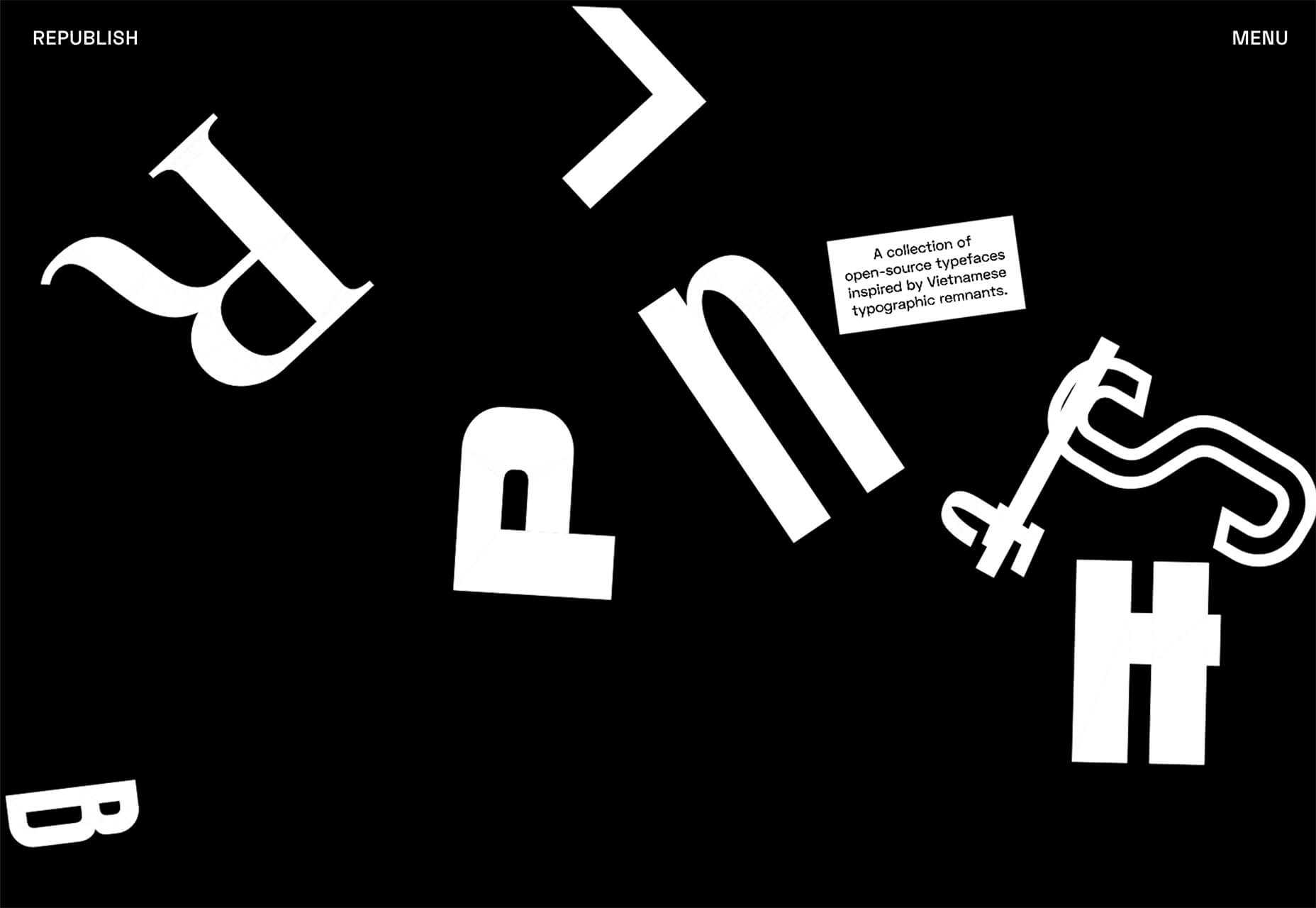 The Winners of Indigo Design Award 2020
Some great inspiration with unique design work from the best. Via CreativeBoom.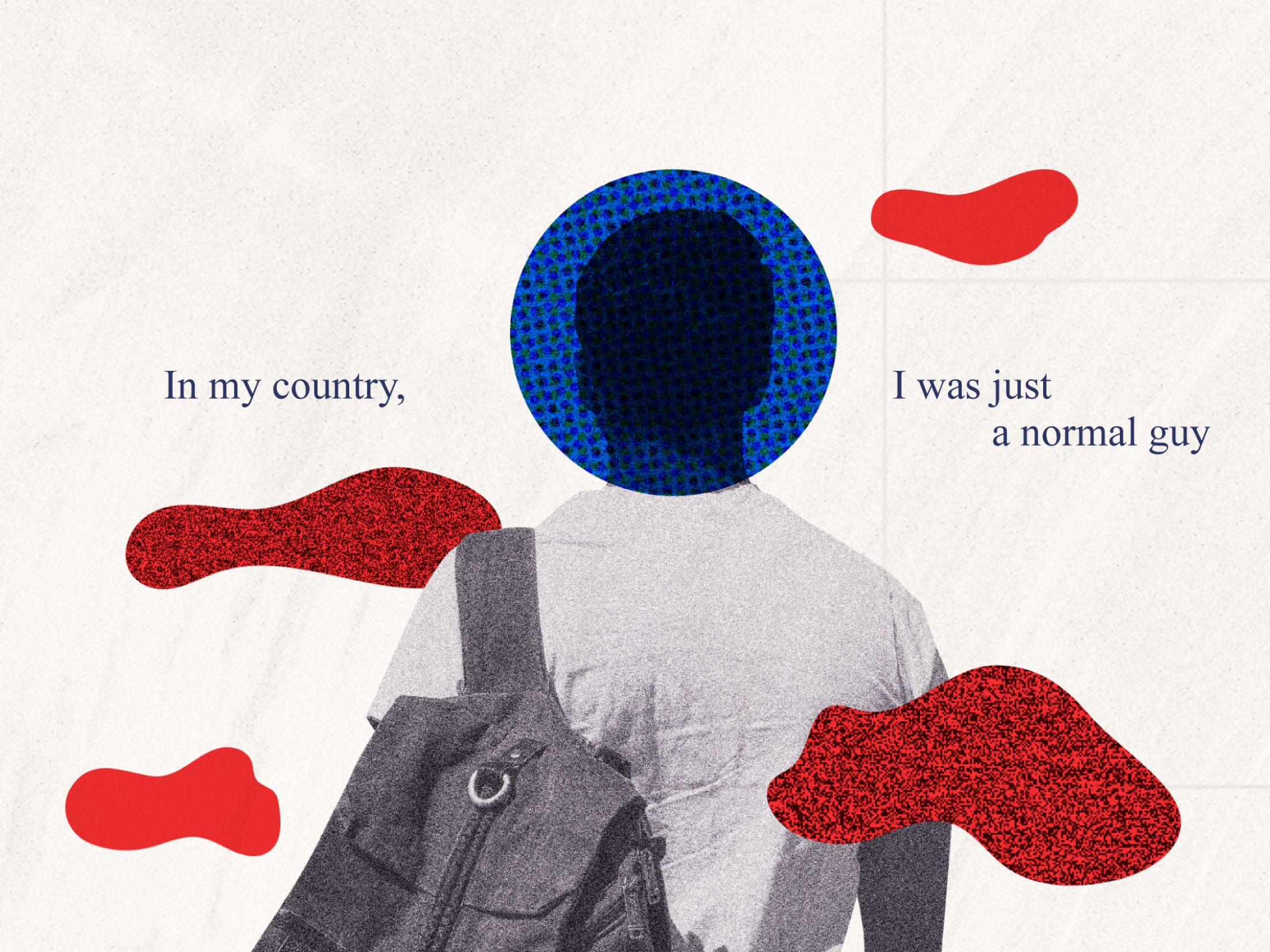 Google Search will now favor websites with great UX
Now you can tell your clients that good design matters. On FastCompany.
Does a UX Designer Need to Code?
The eternal debate! A good article, giving both sides of the argument, then it will be for you to decide. On User Guiding.

A Review of the Blocksy WordPress Theme
A WordPress theme built with Gutenberg in mind, with plenty of options for advanced layouts. On Web Designer Hut.