Some of the news that should interest you as a designer or as a technologist.
Death of a Typeface
Not exactly breaking news, as the article is about a 16th Century type designer, but a great bit of typographic history. Read it on I Love Typography.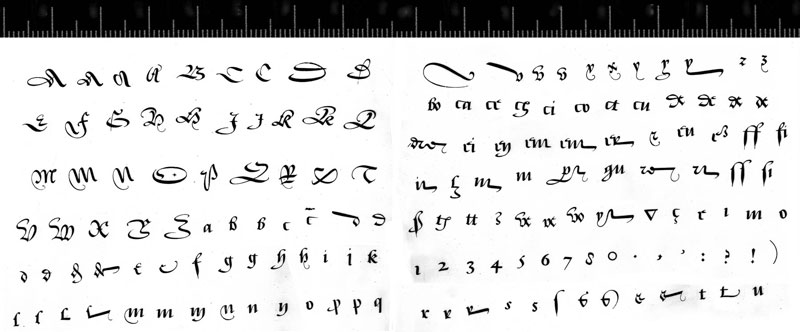 Design studios behind some of the biggest technology brands
So… who are the big tech brands working with for their designs? Discover it on Brandy.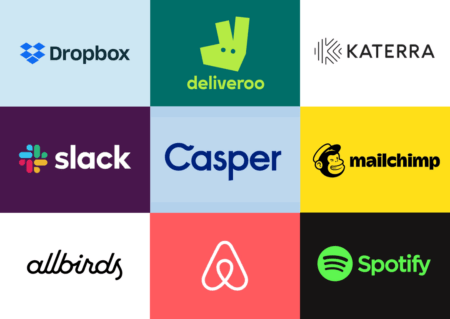 How to Become a Product Designer Without a Degree
Great advice for aspiring designers. Don't let the impostor syndrom take you down and start working smart. Read on UX Planet.

7 Product Team Pitfalls You Should Avoid
More advice, this time for working with others. The format of this is interested too. View it on growth.design.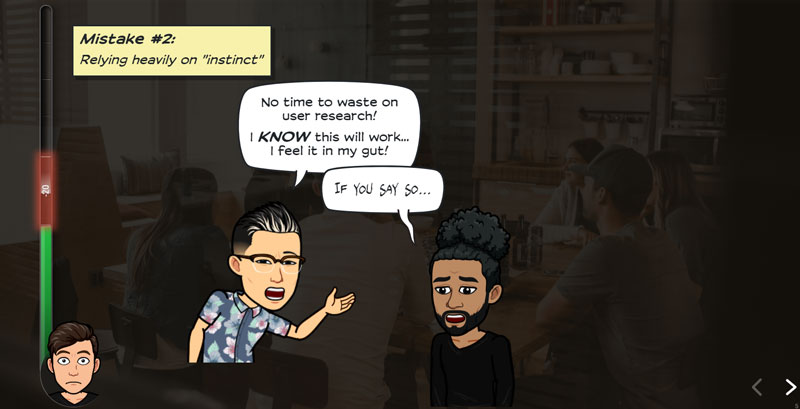 Figma Plugins
An article that's a bit technical, but should be useful if you work with Figma and want to improve the way you work even more. Read on varun.ca.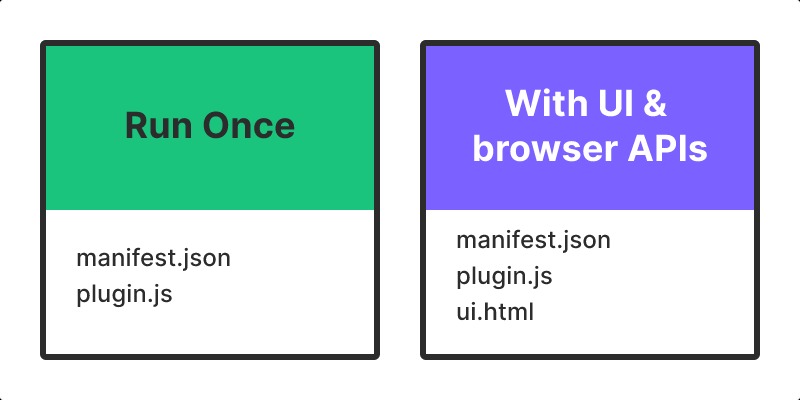 Responsive web design turns ten
I would argue that responsive web design is one of the greatest invention for web designers. Read about its history on Ethan Marcotte's website.