Every week I share a lot of design news, articles or tutorials that I found interesting on my Twitter account. Here is a selection of this weeks tweets.
Creative Brainstorming: 50 Examples of The Logo Design Process
An analysis of the design process required to create high-quality logos. Read article.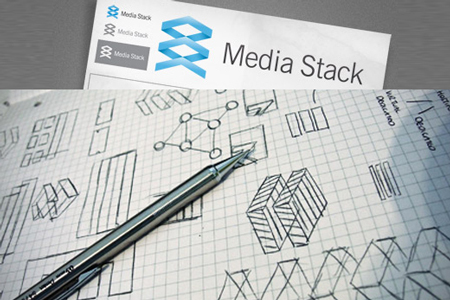 Metropol Parasol, The World's Largest Wooden Structure
Now the biggest wooden structure in the world, this waffle-like crown structure is based in Seville, Spain. Read article.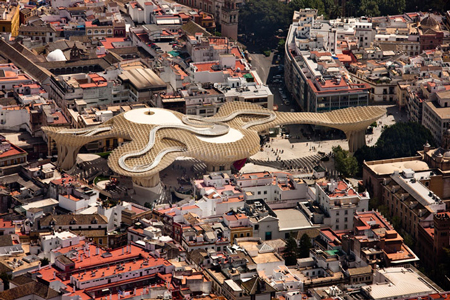 SeekLogo
An amazing resource, search over 200'000 vector logos. Visit website.

Illustrations by Jared Nickerson
Discover some illustrations by this talented designer on CreativeDusk.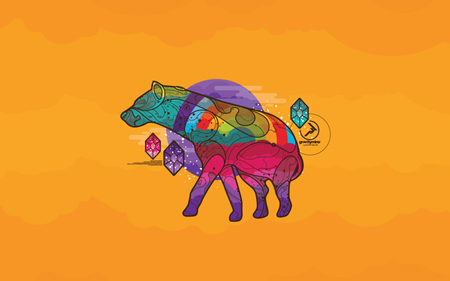 HTML5 in Drupal 8
Dries Buytaert, the founder of Drupal, explains how Drupal 8 will switch its doctype to HTML 5. Great news!