Several reasons cause data loss in Mac. Your hardware might have problems and fail to work. You might have accidentally deleted files while working on designs. At other times, your software might fail to work because it is outdated. The hardware may experience damage and become corrupted.
When such things happen, it becomes impossible to access files on your Mac. Sometimes it happens due to virus attacks that corrupt your files. It is possible to recover your lost files on Mac. It does not matter if you accidentally deleted them or you had a virus attack. If you lost your data, these life hacks will help you recover it.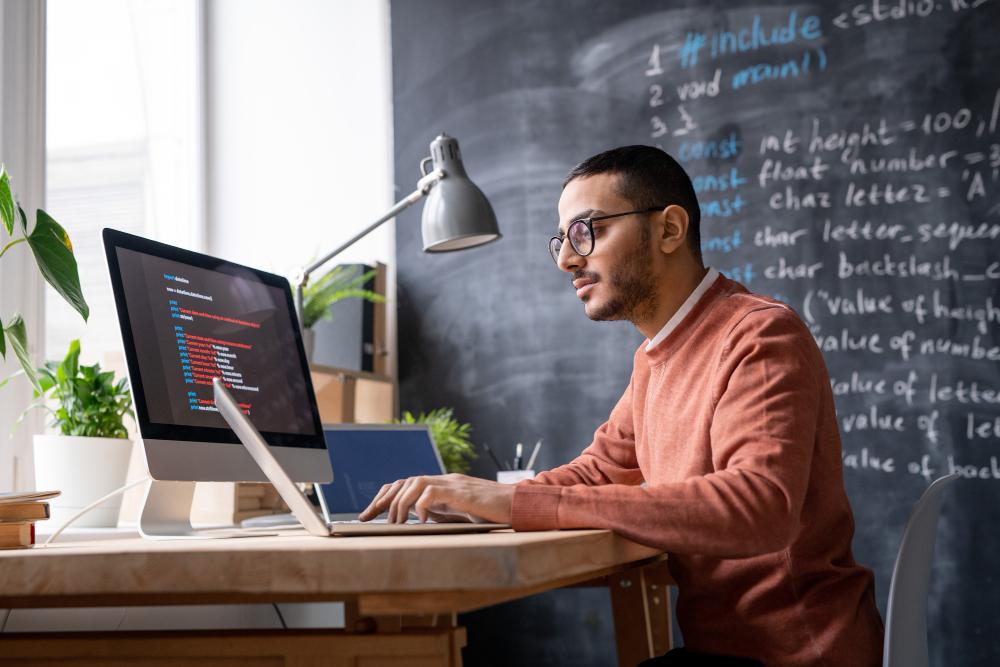 You accidentally deleted files
As a designer, you often work on sophisticated projects. If you lose your data, it means you have to work more hours on the design. Mac data recovery software can make you worry-free about data loss. For Mac data recovery software, you may choose free-to-use or paid software.
Data loss might mean hiring someone to help you deliver your project on time. In the worst scenario, your client might decide to cancel the project. You must be careful to avoid such scenarios to guard your designs.
As a precaution, it is always safe to have a backup file. You may create it on an external disk or cloud. It is best if you create backups in both places. Sync them to your Mac so that it updates as you work on your designs. Nevertheless, you can never be fully secure and you could still lose your files with Mac data recovery.
When you accidentally delete files on Mac, they go to the Trash folder. If no one empties the Trash, your files remain there. You can easily recover them manually. Open Trash and double-click on the file. Click on Put Back and your lost files will be restored. You may also drag and drop the files into a different folder.
Mac suddenly shut down and lost your data
Mac suddenly shuts down due to hardware error issues. You might have taken longer to update your Mac software. Your macOS could be an older version and you need a later one. You might have experienced virus attacks that corrupt your software. One of the best options is to use Time Machine.
To avoid losses again, keep your software updated. Scan your Mac to remove viruses. Make sure your Time Machine is set in a way that it does regular backups. To recover your data, follow these steps:
Switch off your computer and wait for it to shut down totally
Connect an external disk to your Mac's Time Machine
Switch on the computer and long-hold the button
Once the startup starts to load, release the power button
Click on Restore from Time Machine and follow the prompts
Your Mac hard disk got damaged and lost files
If your hard disk gets damaged, it becomes hard to access your designs. It is possible to recover the projects using data recovery software. One of the solutions is to use Disk Utility on Mac. It is one of the features found in macOS.
Open utility disk
Click view and then Show All Devices
Choose the volume you want to be restored
Choose Restore. If the volume to restore contains files, do a backup first. Once restored, your Mac will delete all the files on it
After you click Restore, choose Done
Your Mac hardware is damaged and you cannot access your data
If your Mac's motherboard or RAM gets damaged, you cannot access your designs. Your data could still be safe on your hard disk. You need to replace the RAM or motherboard. Once it is done, your computer will start to work again. Switch it on and access all your data and continue working on your designs.
Designers work on complicated projects on Mac. If they experience data loss, they could waste time, and lose money, or clients. There are different methods to help recover lost data. Use backup software or restore data from the Trash. Always keep a backup copy on the cloud or external hard disk. Clean Mac using cleaning software or antivirus to remove viruses like malware.