Finding the right art to decorate your home is not as easy as it could first sound. On the Internet, there are plenty of websites where you can purchase posters, but most just don't have a very creative selection as they try to sell images that were already popular.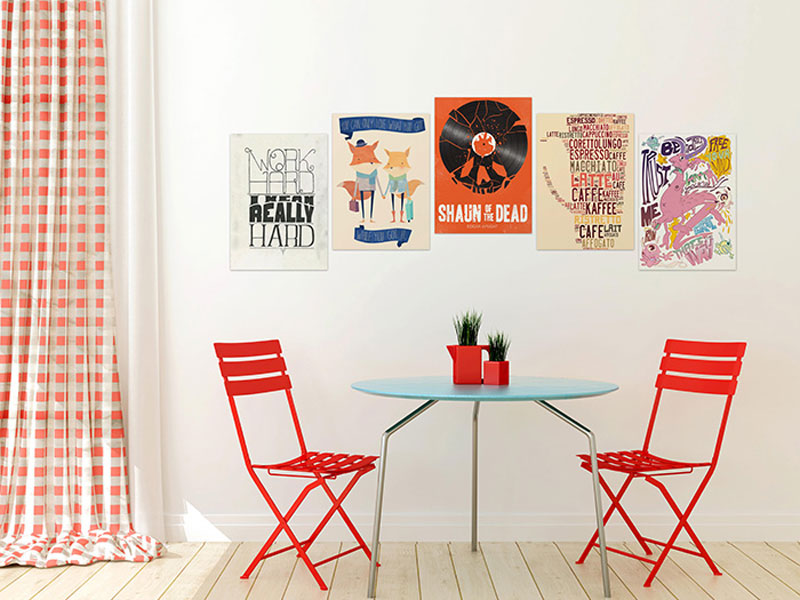 On top of that, plenty posters marketplaces just have low standards when it comes to printing, so it's hard to be confident about the quality of the prints you will receive.
Displates are like posters, but much better!
Posters are one of the cheapest ways to get art on your walls. However, they tend to destroy the walls, and the posters themselves are not very resistant.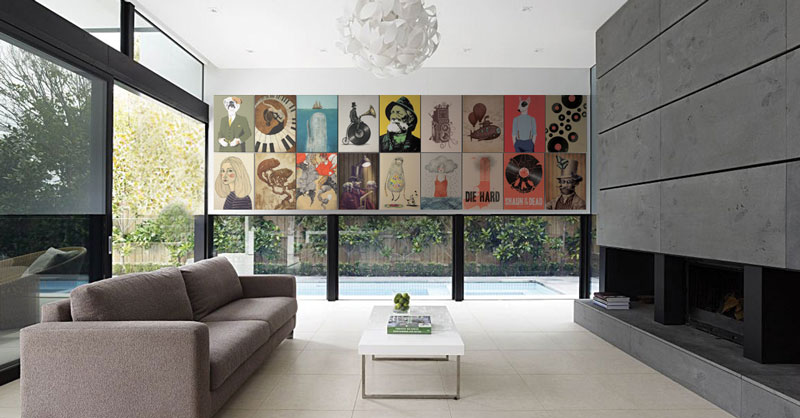 Displates have all the advantages of posters, they are cheap and make it easy to have art at home or in the office. The comparison stops here, though, because Displates are much better than posters.
In terms of resistance, it's even useless to compare. Traditional posters are made of easy-to-fold paper, while Displates are printed on metal. Yes, they are like "metal posters". Try playing "scissor, paper, metal", you will see who wins.
For your walls, Displates are also a much safer option. No matter what you use to hang your posters, it will leave a mark or a stain on the wall. Displates come with a convenient hanging system that uses magnets. Not only this makes it easier to hang your art, but it also doesn't break the walls in any way. Who said amazing?
A vibrant community of artists
The art of the Displates is not created by an underpaid grumpy graphic designer working in the dark, it's the work of an amazing global community of artists whose passion is really obvious when you look at their designs.
Actually, you can just browse the artists on the site, be ready to spend a lot of time as there are many of them. There are more than 12'000 artists from 85 coutries who share their work on Displate, and you could even join the artist community if you feel talented enough to sell your art.
Tons of designs: find one that matches your style
At the time of writing this article, there are 232'327 designs available on the platform. With all these options available, if you can't find what you love, the problem may be you.
Minimalist
For the people with minimalist artistic taste, just check out the right category.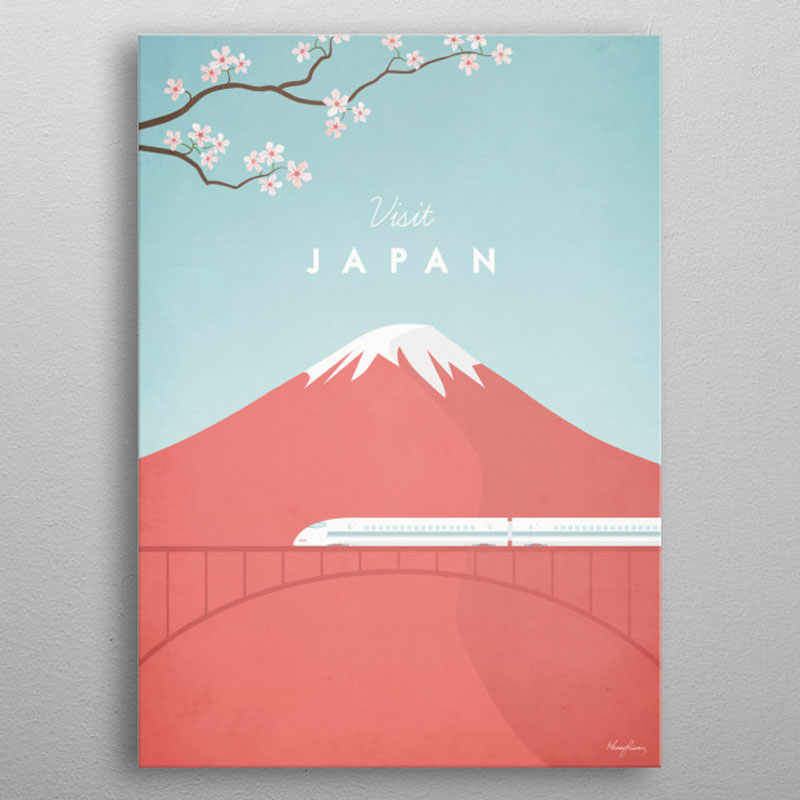 Funny
For the people who need art that cheers them up at home, you will find posters you'll like on this page. Some of the humour is very specific, like the engineering flowchart below, but there are jokes for every taste!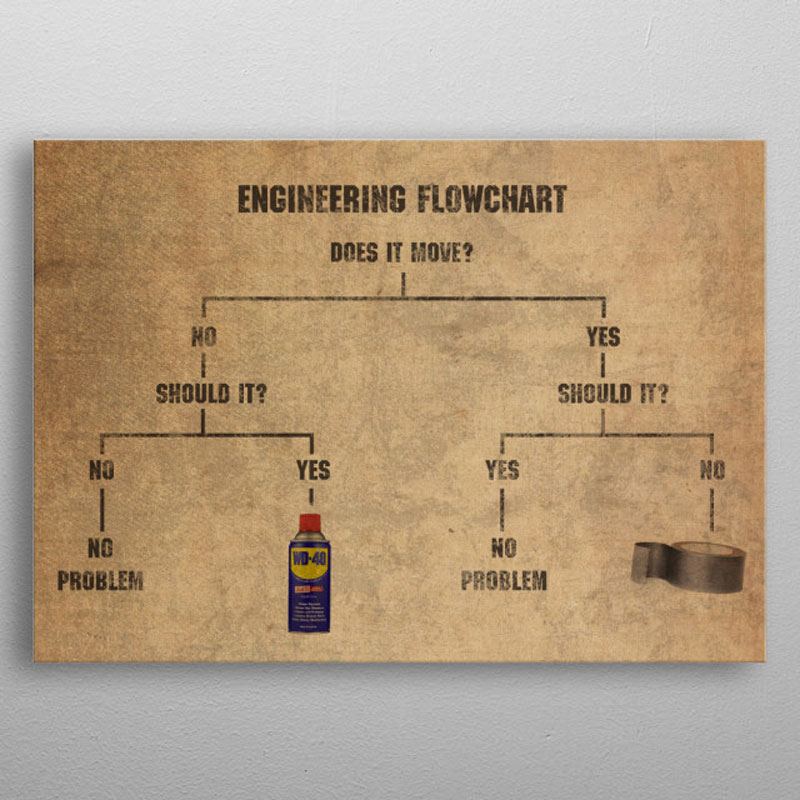 Landscapes
Landscapes are like extra windows on the world in your home, they provide a much needed relaxing feeling when looking at it. Check the type of landscape posters you can find on Displate.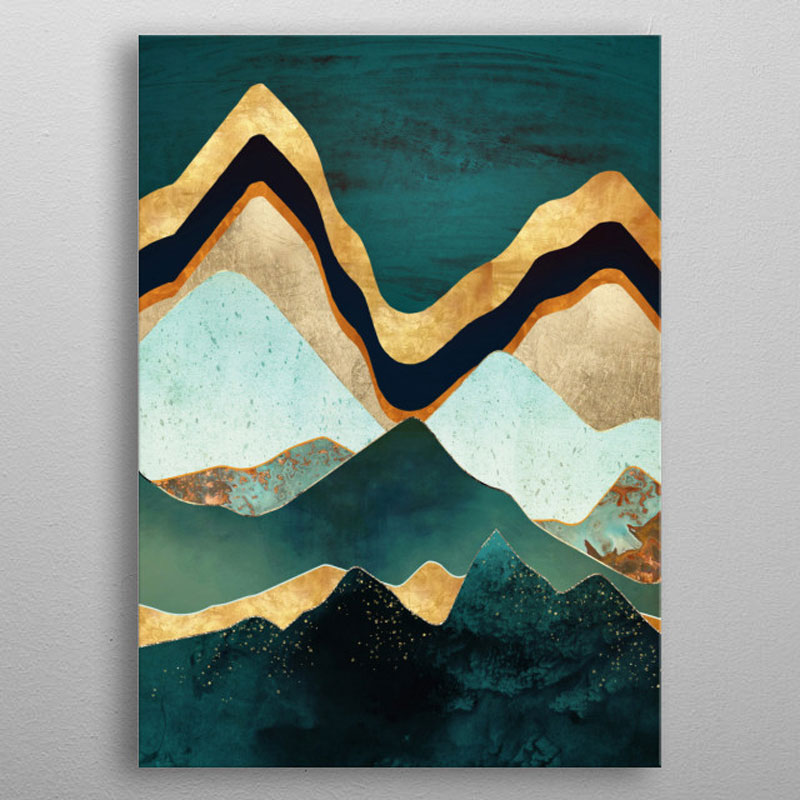 Cartoons
Whether it's for the kids or for forever-young adults, cartoons provide for great decoration in the room. Check Displates that are inspired by cartoons.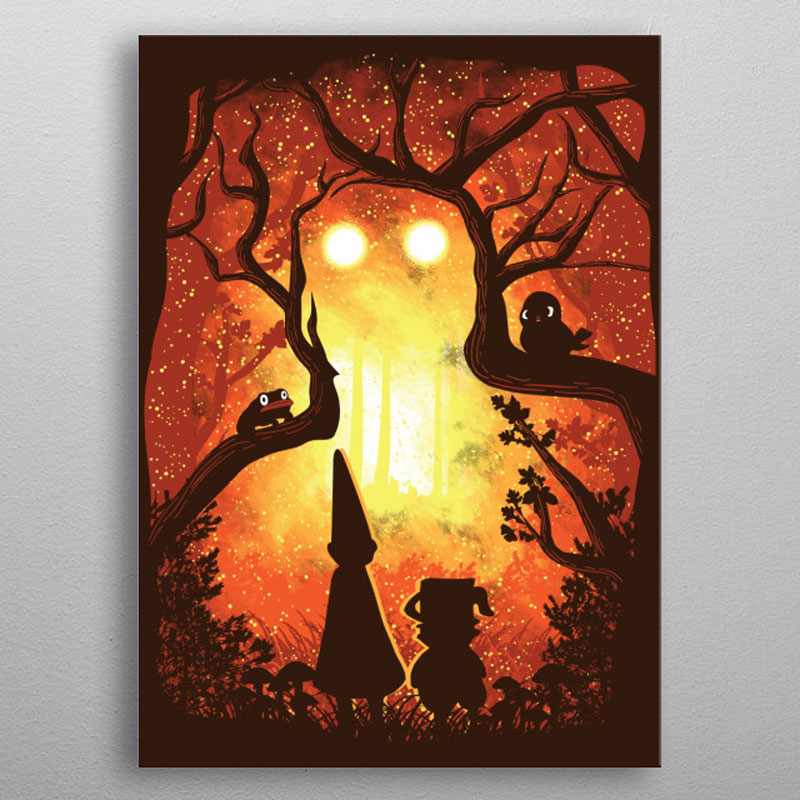 Need a gift? Offer a Displate!
As you can see, Displates are suitable for anyone, no matter their age, gender, or tastes in art. You will find a suitable gift on the site.