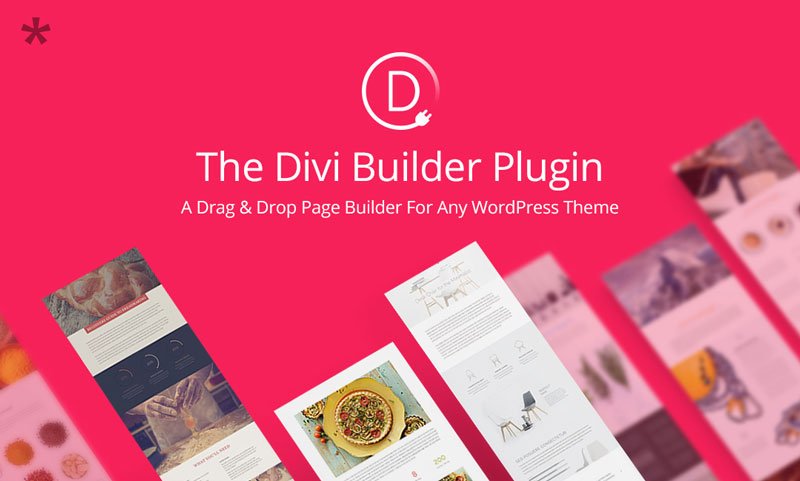 Elegant Themes just launched their latest plugin: Divi Builder. If you build WordPress websites for clients that have limited technical capabilities, you will need it. Divi Builder is a drag & drop page builder that will work with any WordPress theme.
Be in total control of your site's appearance
With Divi Builder, you'll get an inifinity of layout possibilities without touching to the backend. Create gorgeous web pages with total control over padding, margins, and all kinds of vertical or horizontal spacings. The layout features are also pretty stunning: advanced columns management, fullwidth layouts, custom fonts and colors, fullscreen backgrounds,… almost anything can be done with Divi Builder.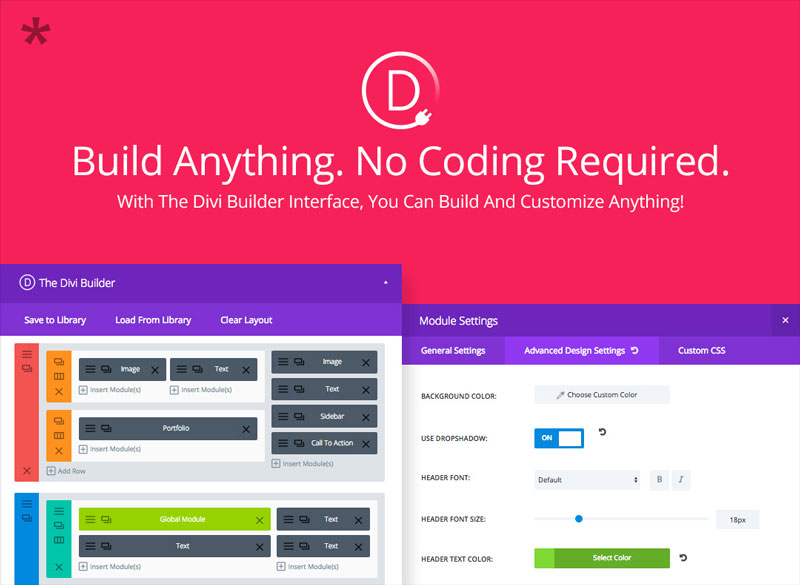 Meet the content modules
There are obviously no coding skills required to use Divi Builder, and the plugin allows you to layout any page easily, thanks to great content modules. If your website was a house, the content modules would be the bricks. They are like little building blocks that can contain almost anything: a login, a map, a call to action, the post title, a video slider,… a total of 40 content modules.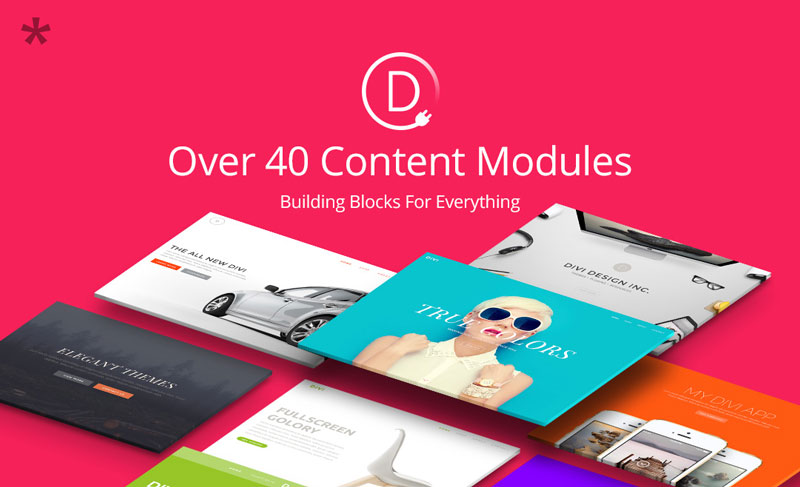 Save your layouts for more productive editing
Anything you create with Divi Builder, whether it's a layout, a module, a section, or a row, can be saved for being re-used later on. This makes it easy to create templates that can be shared in an environment where several people manage a website.
It goes even further, as you can manage in details how much you will save for each library element, thanks to selective-sync. And if you ever move your website or have library elements you want to use on other websites, you can easily import and export library data into any site.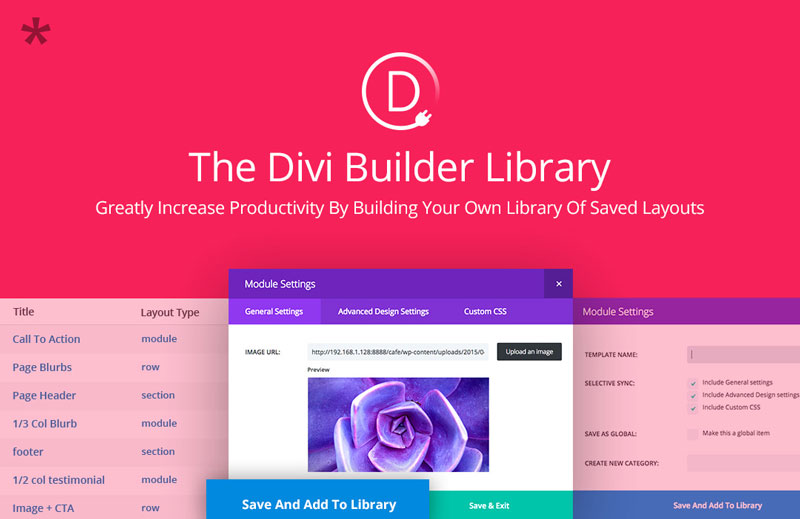 A role editor to prevent mistakes
If you are installing Divi Builder for your clients, you should make sure that they can't break the site with it. Control in details what your clients will be able to do so you don't have to fix things later on.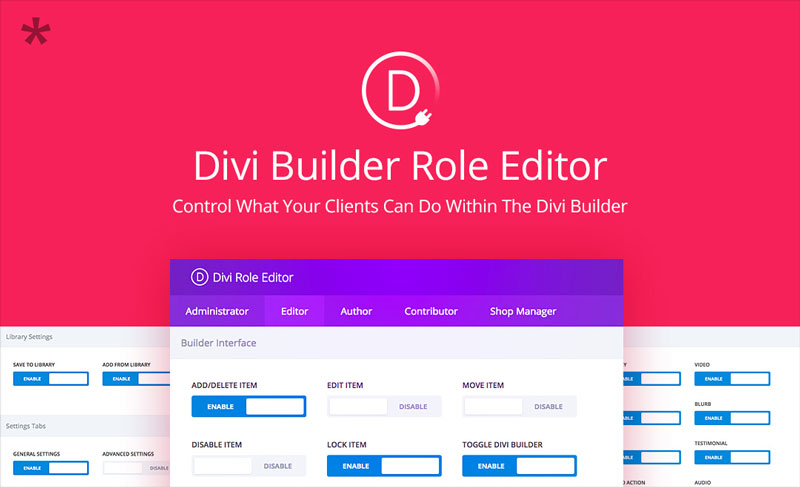 This is a sponsored post.