As the seasons change, so should certain aspects of your website. Internet users expect to see websites adapt as the holidays approach and their needs as consumers shift. Adding some holiday charm and updating your brand's value proposition shows that you put users' needs first and that you'll think outside the box to make sure they're satisfied.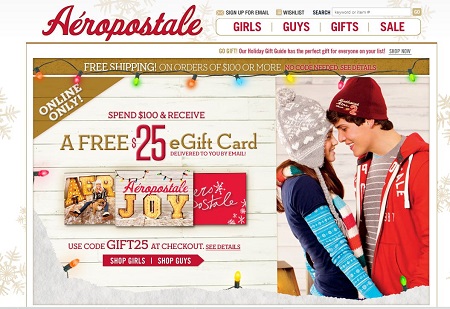 But the line between creating an effective holiday web design and teetering into the sea of cluttered, cliché designs is a fine one. Follow this guide of dos and don'ts to ensure that your seasonal design is a successful one.
Do:
Research current trends
Find out what other sites are doing or have done in the past that produced solid designs and successful brand-user relationships. Take those trends further by adding your own innovate flair and considering what users would like to see carried out differently. It's easy to get lost in the online competition fighting for users' attention around the holidays, so find what sets your brand apart and apply that emphasis to your design.
Amazon has released a holiday ecommerce guide for those looking for more tutorials and resources on current trends.
Plan for highlighted products or promotions
You'll likely be offering special deals or products to entice users and drive sales, so accommodate them by emphasizing them on your website. Whether you highlight a special promotion on the homepage, alter your navigational menu to easily direct users to a specific section or create a landing page dedicated to one offer. Any way you choose to spotlight an aspect of your brand, you can add subtle holiday elements like textures and illustrations.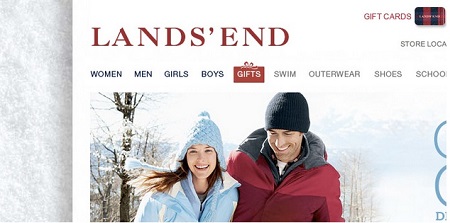 Update your content and social media
Everything that supports your brand image should be updated when you make changes to your website, including content and social media channels. Freshen your product descriptions to more accurately describe them and help users find exactly what they're looking for.
Extend your brand and holiday imagery to your social media accounts so that when visitors travel to your other sites, they'll recognize your brand and comfortably interact with any of them. Social media is also a great way to engage user interaction by creating fun holiday-themed conversations and gift guides.
Don't:
Assume your servers will handle the influx of holiday traffic
Expect heavier online traffic this time of year, and make preparations for the increase. Slow loading times are one of the most frustrating experiences for online shoppers, especially those on the go. Be proactive by using analytics to test your site's current performance and taking its suggestions to make improvements.
You can also switch to a CDN (content delivery network) to speed up your site by dispersing traffic across several servers.
Use the same design for mobile
Users want the least stressful shopping experience during the holidays, so an increasingly large number are turning to mobile devices to navigate the Internet. Take advantage of this by creating a mobile site that is fast and user friendly. You must use a simplified version of your standard site, because a full website is difficult to view, navigate and interact with on a mobile device. Only include the most vital information, and make calls-to-action simple and easy to click.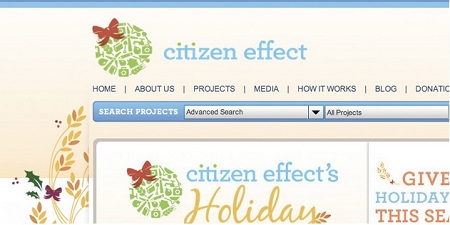 Use cliché imagery
Uninspired images of pumpkins, snowmen and candy canes won't make the cut for your successful holiday design. Make your site unique by selecting a color palette that differs from the classic holiday imagery and come up with your own ways of adding illustrations or textures to your site. There are numerous ways to use tactful social media imagery that isn't cliché, but still reflects the holiday spirit.
Bigstock has a lot of free holiday images for those looking to test a few things out before making a final decision.
Final Thoughts
The best way to update your web design for the holiday season is to plan early and thoroughly. The most effective visual additions are often the most simple and unique touches. Stay true to your brand image so that your alterations add value to your message.