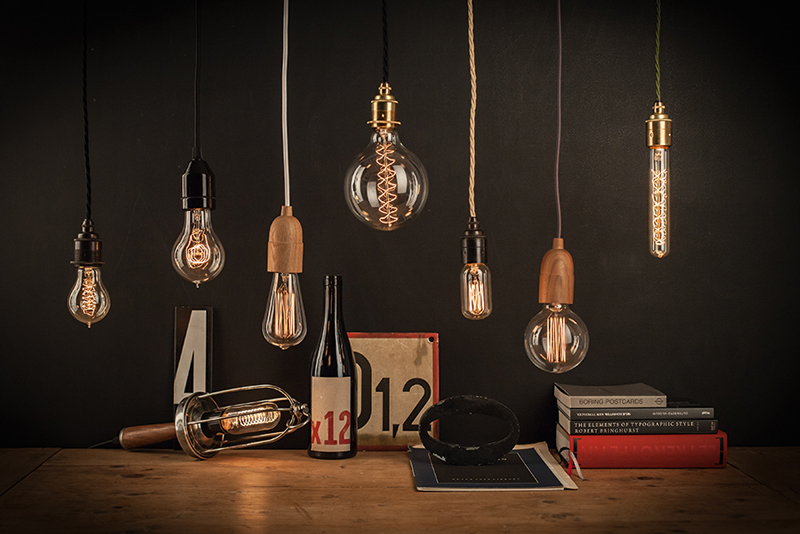 As you could maybe guess from the name, Edisson is a brand that sell light bulbs. The company, based in Switzerland, produces stunning electrical lighting systems that will rejoice most vintage design enthusiasts.
The online shop was started in 2012 by Matthias Niedermann, who couldn't find beautiful lighting systems for stage decoration for a local band. He found a Swiss company that was still producing old-school light bulbs, he contacted them to sell their products and started selling the products online.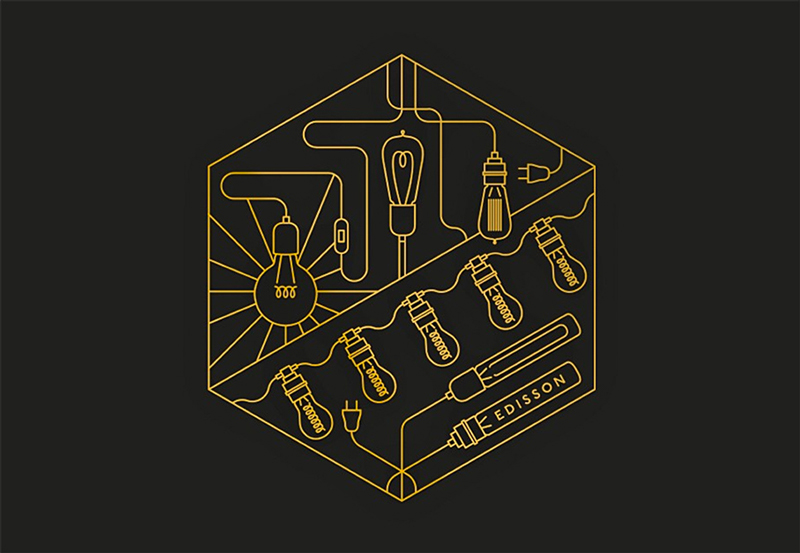 To go along with the beautifully designed products, Edisson got itself a gorgeous brand that goes along pefectly with the bulbs style. The line art and colors that recalls the filament.