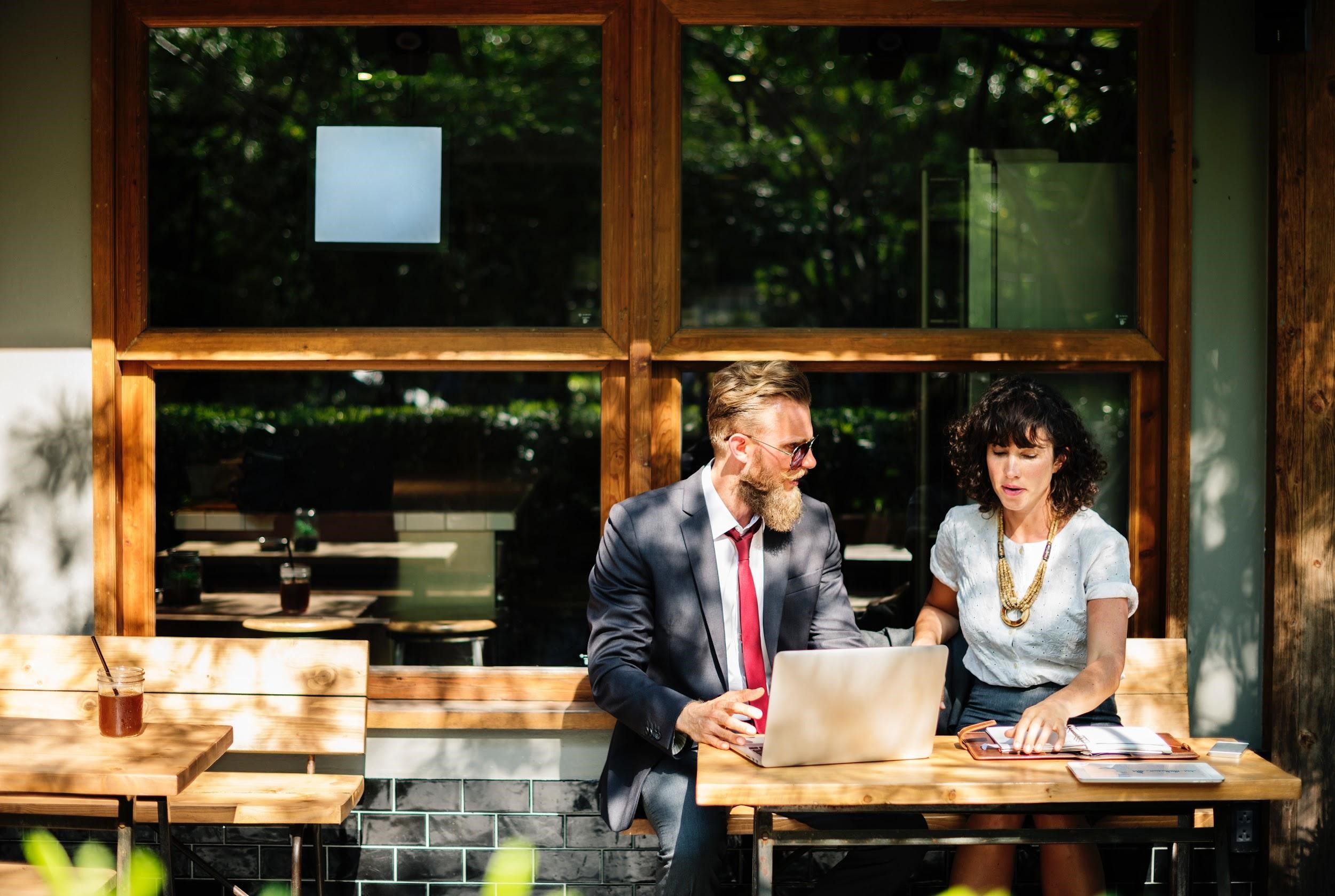 The popularity of online businesses is steadily rising to the point that even Google is facing stiff competition from the rise of ecommerce. One reason that we attribute to the growth of online businesses is due to the less cost that it entails in comparison with physical stores.
By investing in online stores, business owners reap higher dividend while saving costs and bypassing the hurdles of establishing a physical store. Then again, maximizing profits that accrue from your online store takes some level of investment in the right tools, and we bring to you 8 Shopify apps that you can use to boost your store in 2019.
SkuHarmony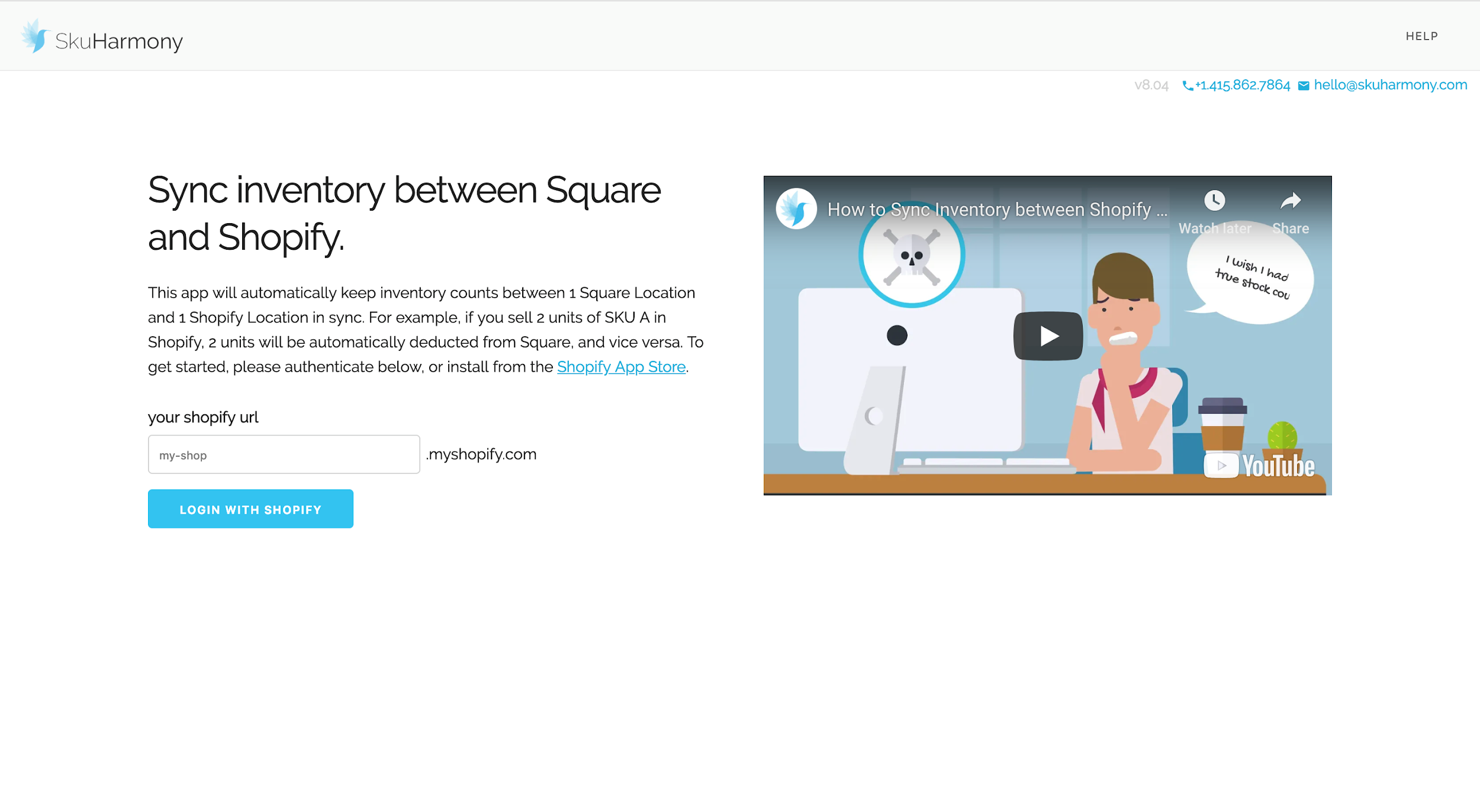 With SkuHarmony, sync Shopify with Square in a very hassle-free way. The Shopify app is very effective by helping you to automatically keep inventory counts synchronized between two locations which are Square and Shopify. If we are to illustrate, if you sell 1 SKU unit of a product in Shopify, it will automatically get the deducted from Square. This process applies both ways. SkuHarmony has revolutionized the way in which shop owners keep their inventory counts in sync. All that time when you had to battle with the inconsistencies that arise from managing both platforms is eliminated as this app comes with a top-notch interface such that all events that occur on a particular platform will reflect in the other platform within seconds.
Weglot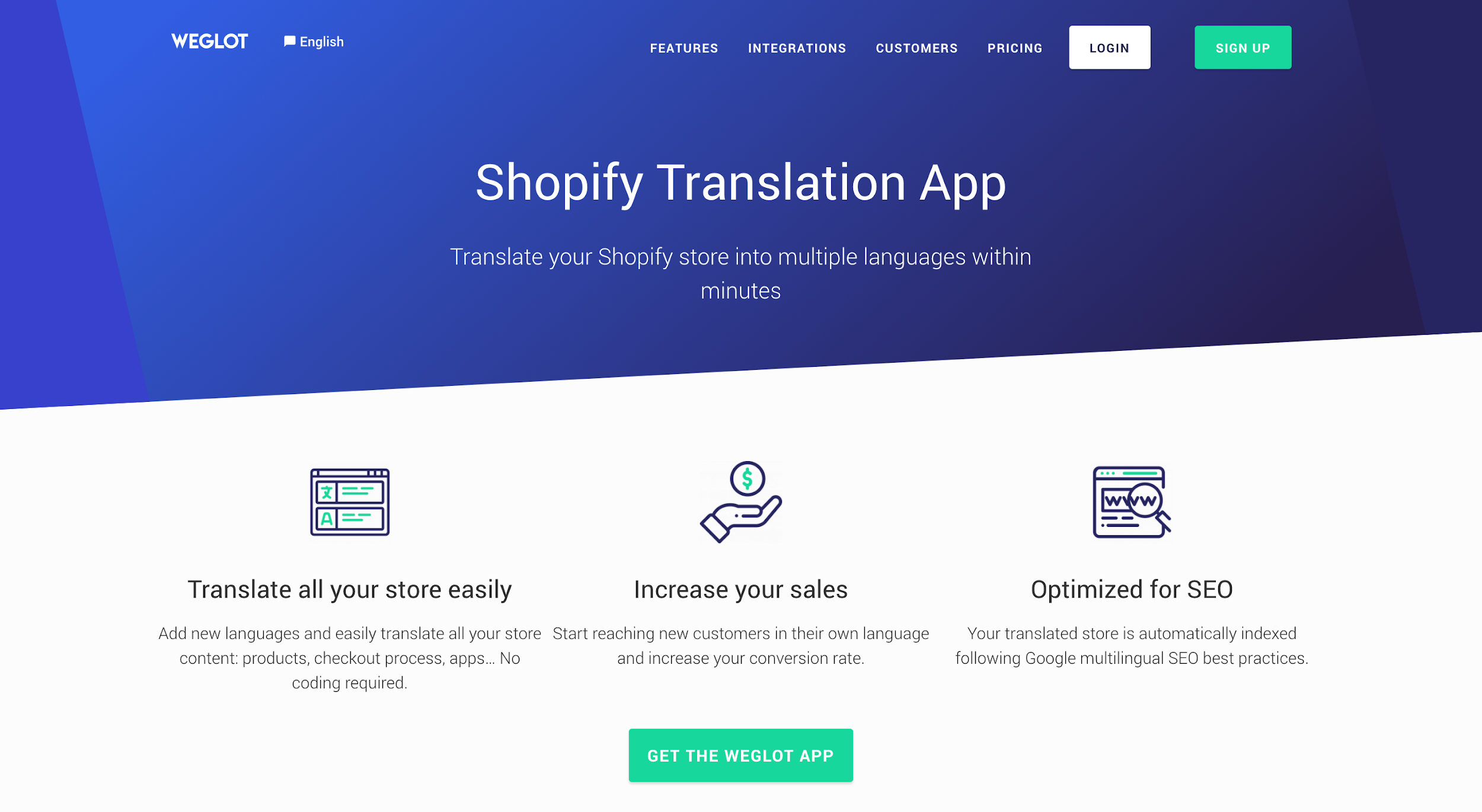 With the release of Weglot, getting a multilingual Shopify store has never been easier. This app is designed to ensure that you get a multilingual website with an interface that is very easy to use and simplified to help you manage translations seamlessly. With the use of the Shopify translation app, shop owners now have what it takes to get their Shopify store translated in a wide range of languages in record time. New languages can be added and content from your store can be translated without you having any prior knowledge of coding whatsoever. Weglot can easily integrate with all apps and themes on Shopify and you can interact with your customers in languages which they find more convenient. All of this helps to engineer better leads and increase conversions. The best part is that this Shopify app has been optimized for SEO.
Opinew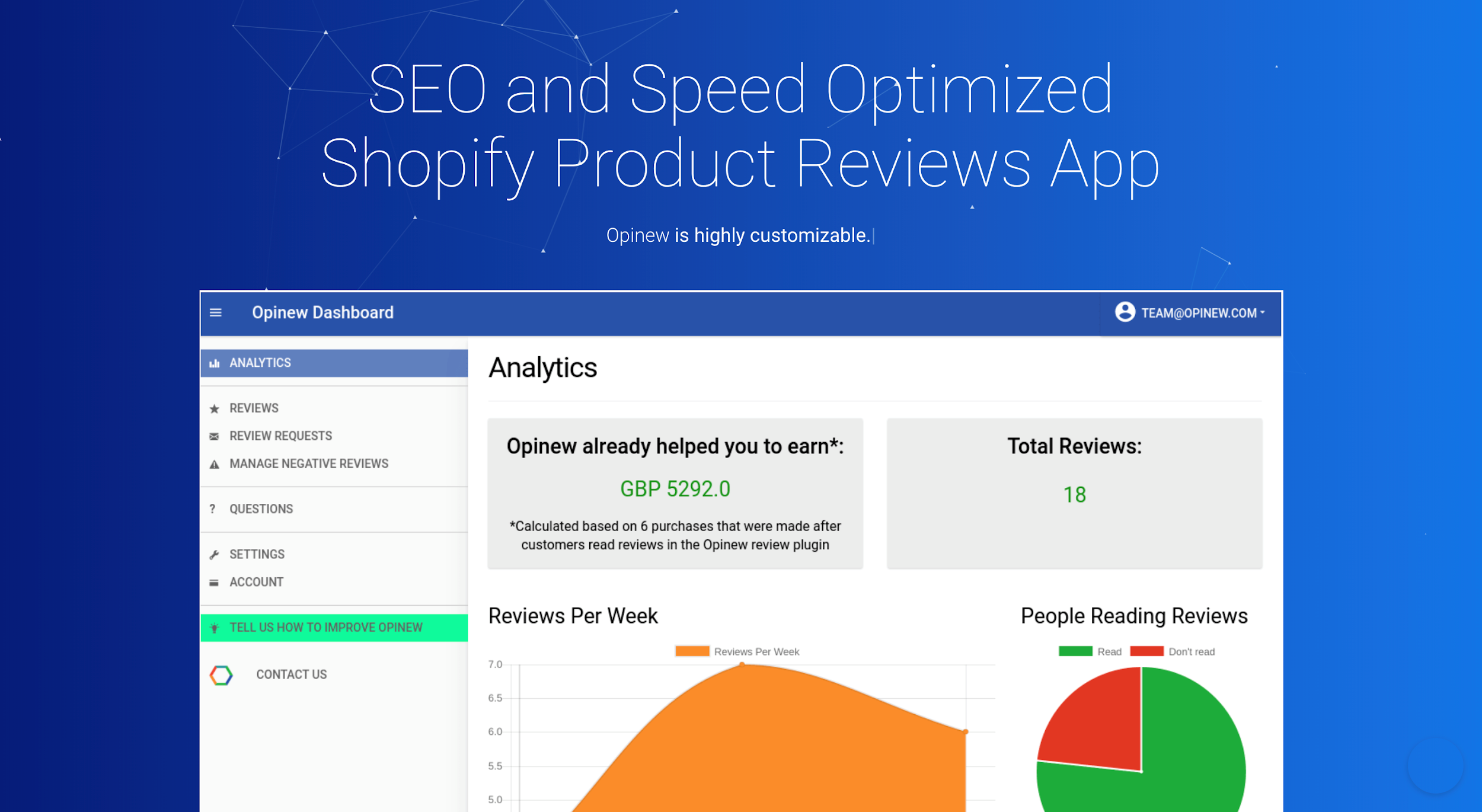 The Opinew – Shopify Products Reviews App and Importer still remains a superb application for enhancing the productivity, efficiency, as well as the ability to generate a profit of your Shopify store. Business owners online need to realize how vital reviews are in the daily operation of their online stores as customers look to reviews before making a decision on whether or not to purchase a product. Reviews are very important for every online store as one negative review will likely result in a negative perception of your business. This Shopify app, Opinew, will get your search engine optimization while helping you to rank with your best ratings.
SMS Notifications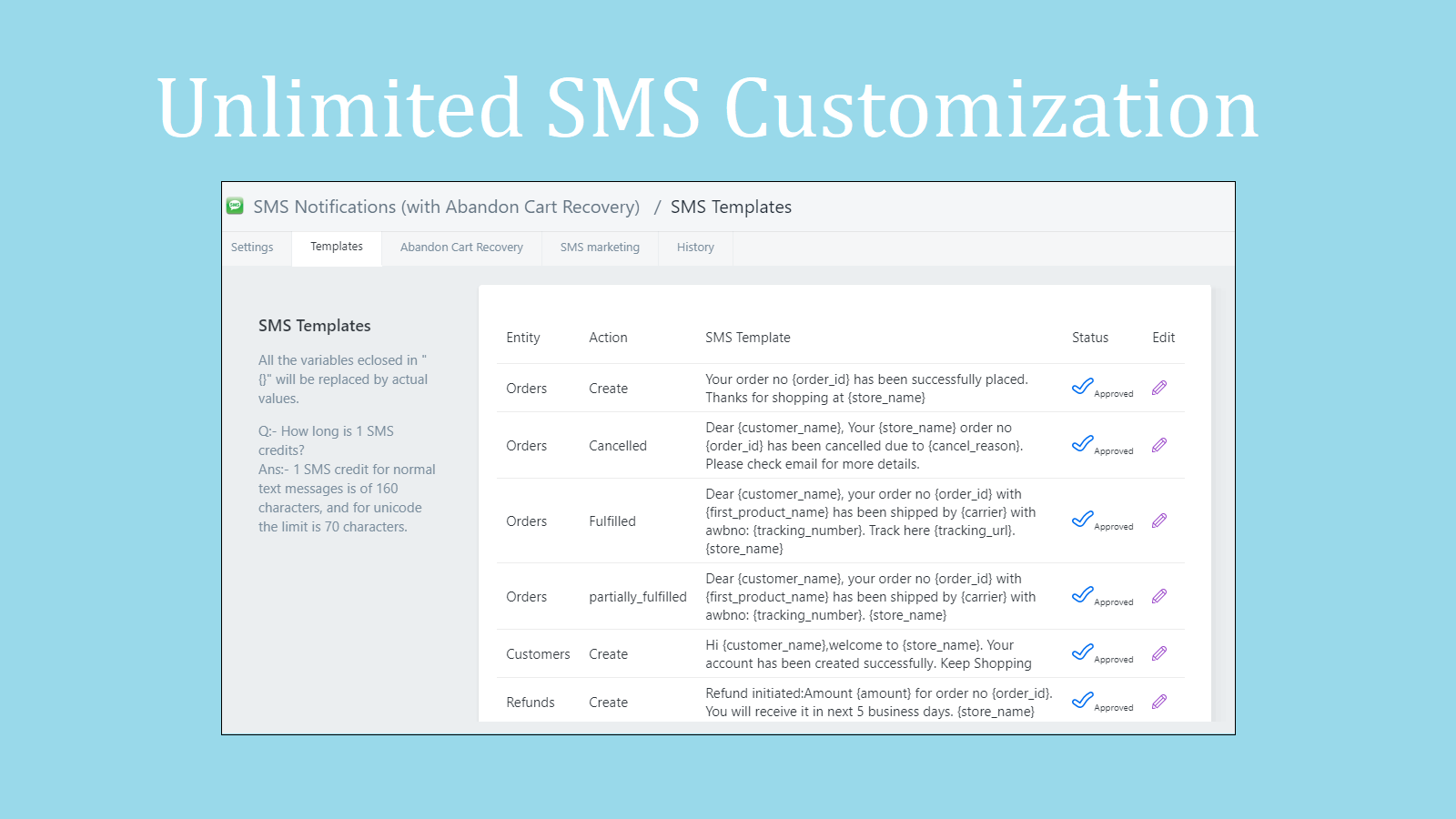 Abandoned cart recovery via SMS is now possible with SMS Notifications. Now Shopify store owners can perform functions like notifying their clients using SMS about the status of their order, creating new orders, alerting customers once an account has been created, as well as send customers who have abandoned their shopping carts messages. The best part is that SMS alerts can be forwarded to customers in 220+ countries. If your customers have abandoned carts in the past, you have nothing to fear as you can require that revenue with SMS Notifications.
OptiMonk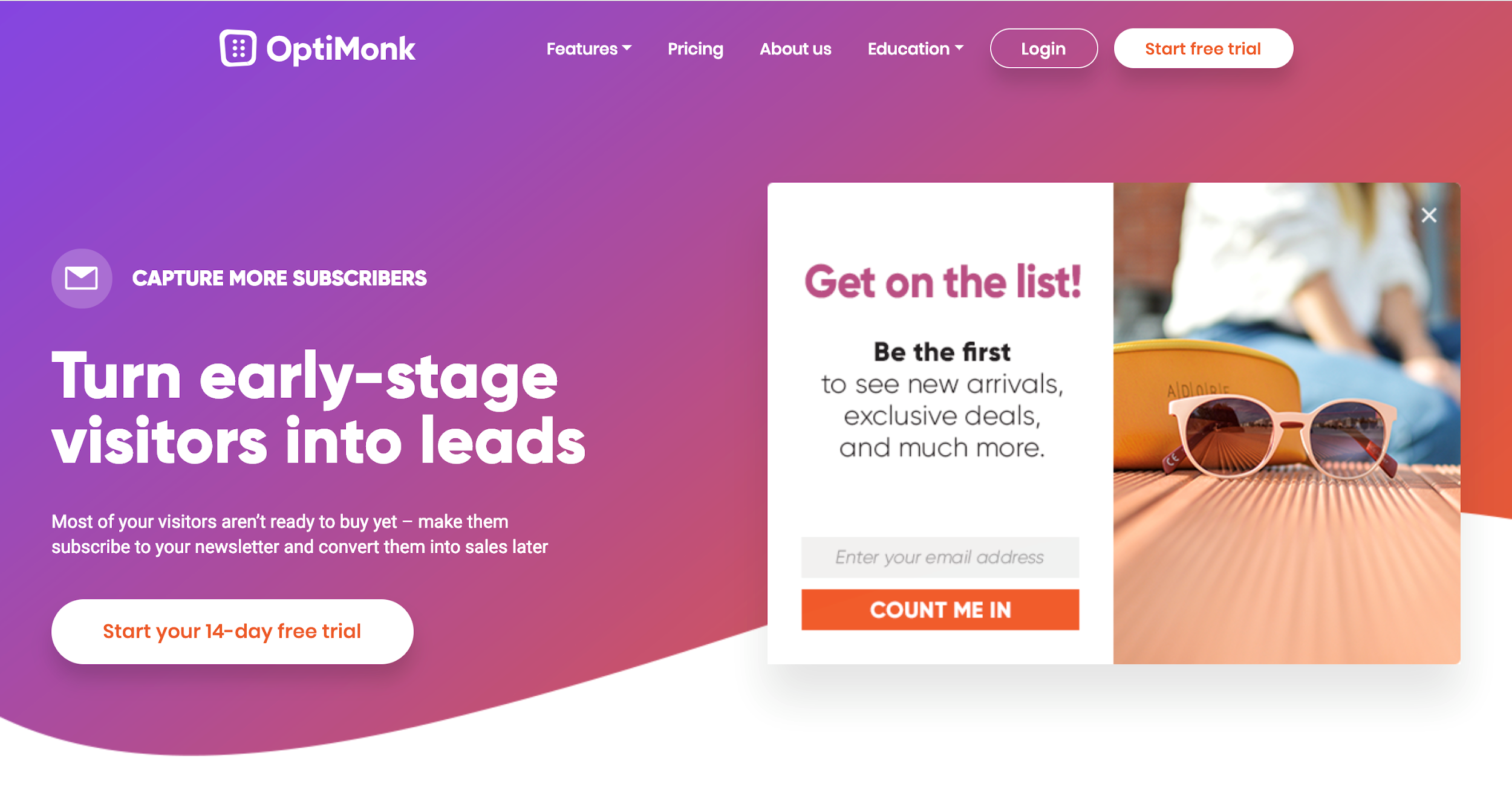 Lead generation is one of the fundamental private of every business. First-time visitors have a lot of value which can only be tapped by converting them as soon as they pay your shop a visit. This is where OptiMonk comes into play. With this Shopify app, you can capture email subscribers quickly without so much stress. Emails will continue to be one of the most efficient ways to get first-time visitors to invest in your products. Many first time visitors have the habit of exiting your shop without performing any action and most times do not get to return. With OptiMonk, build email lists of users that show an interest in your online store products while having the opportunity to convert them subsequently.
JivoChat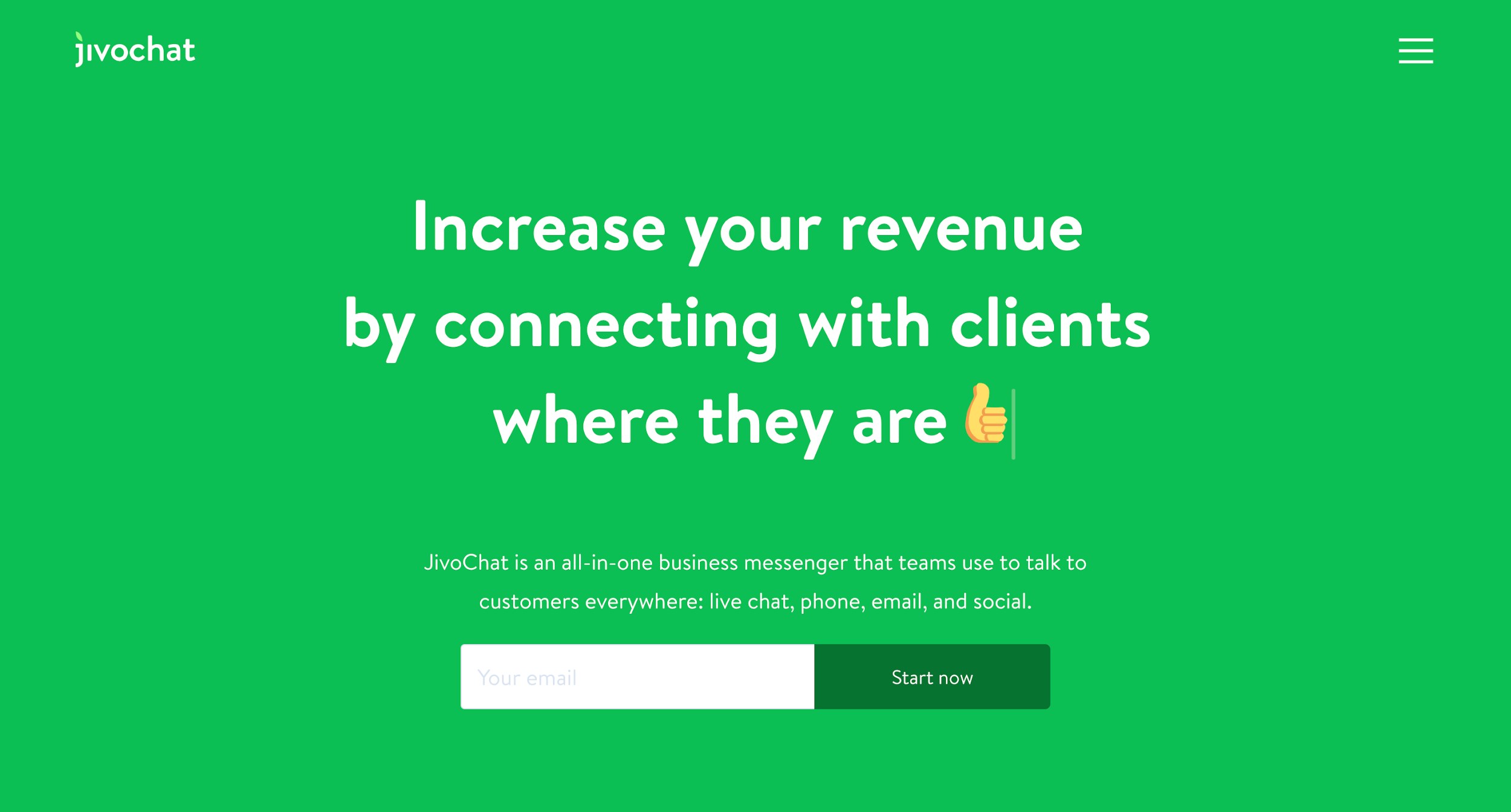 A superb live chat for website, JivoChat provides online shop owners with the tools needed to assist their everyday clients in order to increase the level of sales. When you make use of the widget, you can interact with multiple visitors at once in an easy manner. it comes with features such as hotkeys, canned responses, and more which makes interactions very similar including its translator that is built for more than 90 different languages. Then again, you will be able to have access to vital info regarding your customers such as their location and their click source.
SyncSpider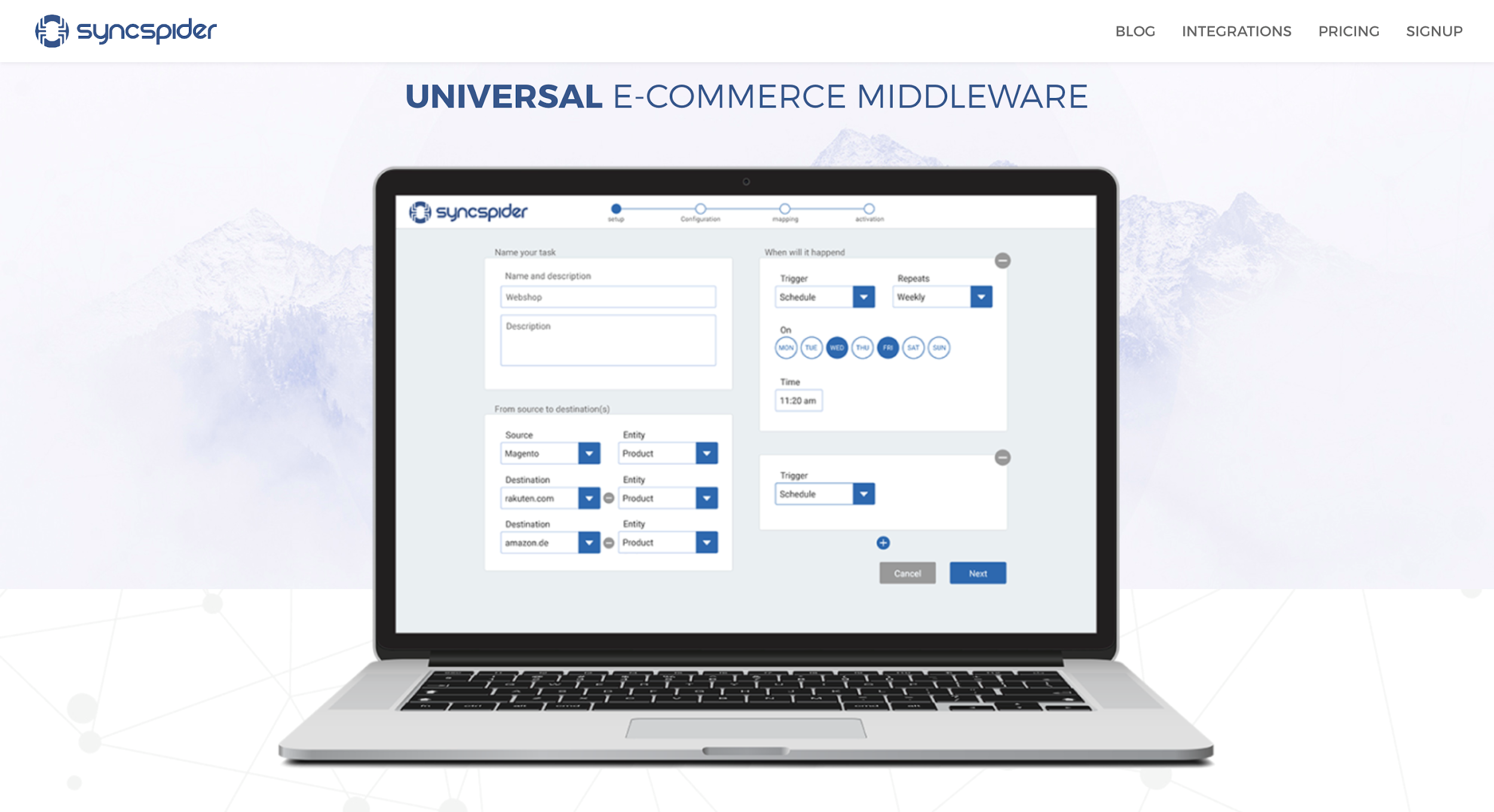 This is one of the best eCommerce Syncing Software which has successfully revolutionized the communication process between various marketplaces, ERP systems, virtual shop solutions, and more. SyncSpider will help you to sign your ecommerce platforms and whether you intend to implement importation and exportation or even synchronize data, this Shopify app is all that you need. Now you no longer have to battle with the challenges that exist with managing large sets of data in order to constantly update your records across systems as this app is built to handle all of that.
DragDropr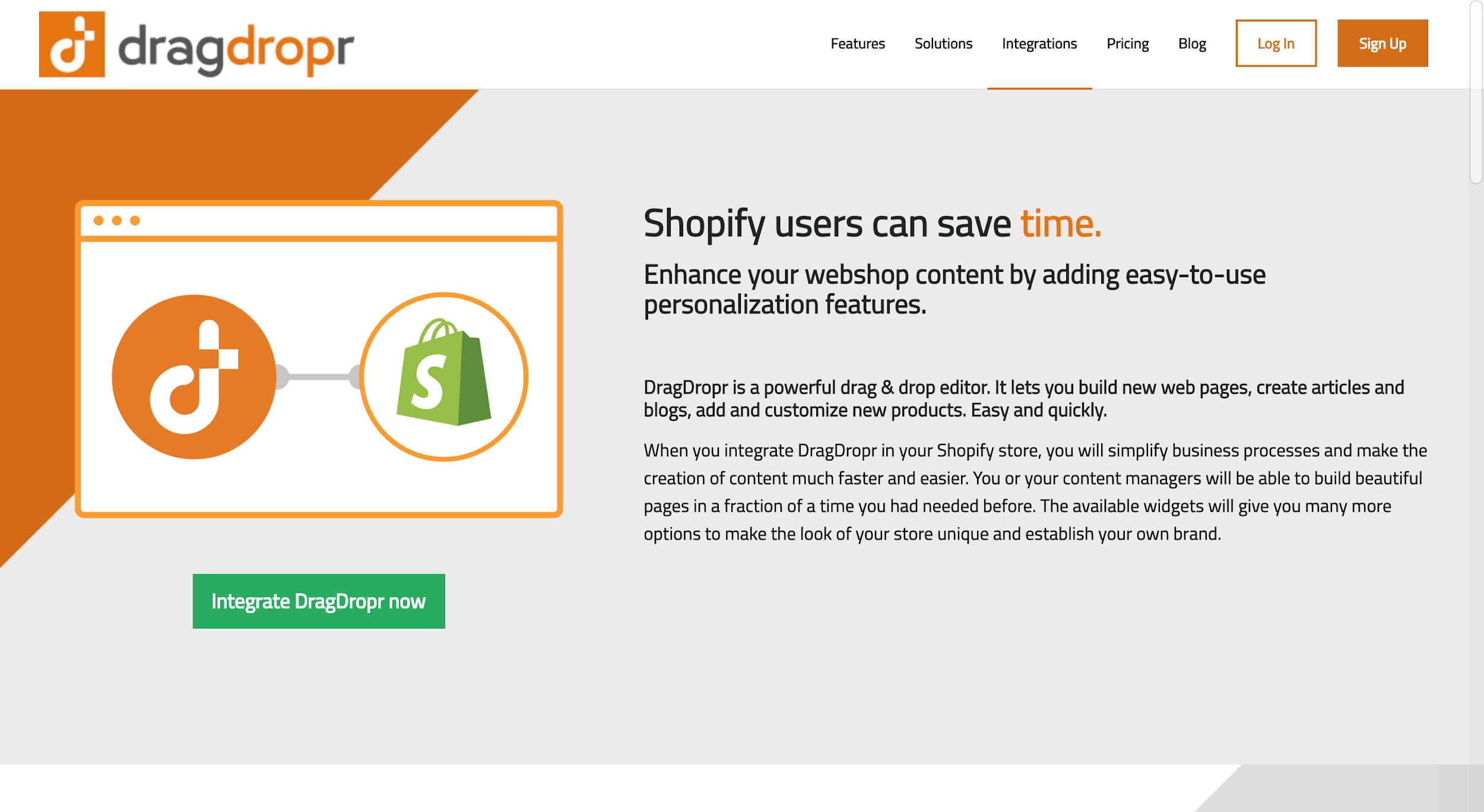 The Shopify page builder will save you time while optimizing your webshop content. DragDropr enables you to add personalized features that are easy to use and it is a highly effective drag and drop tool for editing which can help you to come up with fresh pages, articles, as well as blogs. You can, also, get to add customized products in an efficient way. Each widget can be used to customize your store by tweaking product elements and more.
Takeaways
Email is 40 times more effective at acquiring new customers than Facebook or Twitter.
Young entrepreneurs are beginning to understand that to grow their stores, social is not really enough – you need to collect those emails. And in order to ensure that your online business remains profitable, you need to make the right investment by acquiring tools and applications to optimize the experience and performance of your brand.