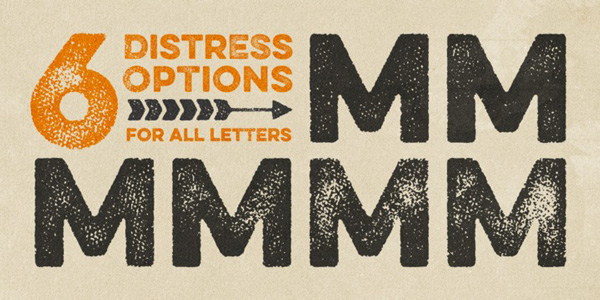 When it comes to distressed font design, Yellow Design Studio know their stuff. The Wisconsin-based type designers have created some notoriously rough fonts like Veneer or Thirsty Rough.
Somehow, they seem to keep getting better at it, as the release of Eveleth seems to prove. The bold, all caps font gives you several levels of distress, more than enough to create realistic layouts with it.
As if this wasn't enough, Eveleth also has some outline and layers options, which makes it a terrific headline font. If you are not a big fan of the distressed font, you can still chose to go with the clean style.
On the occasion of the launch, Yellow Design Studio was even kind enough to offer the entire font collection with a 80% discount, a great deal you shouldn't miss.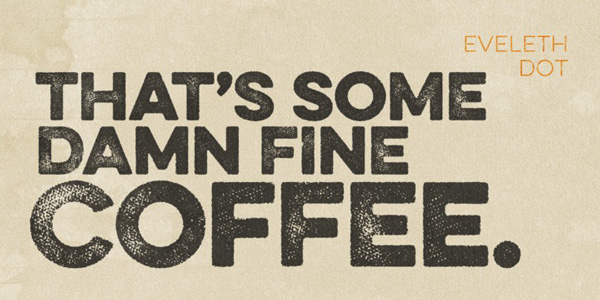 Another awesome thing? The collections of shapes and icons that complete this amazing distressed font. Those tools will make your designer toolbox even better to create vintage and rough style designs.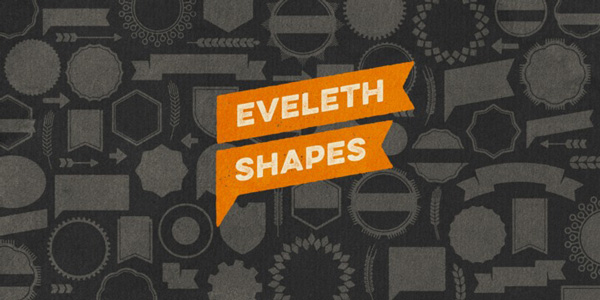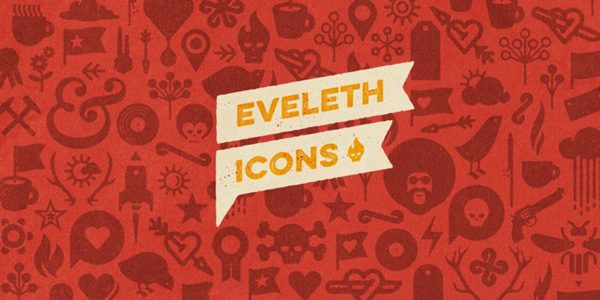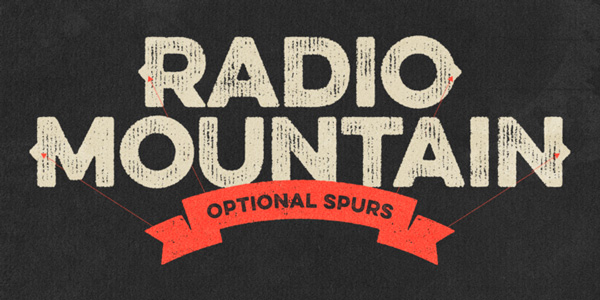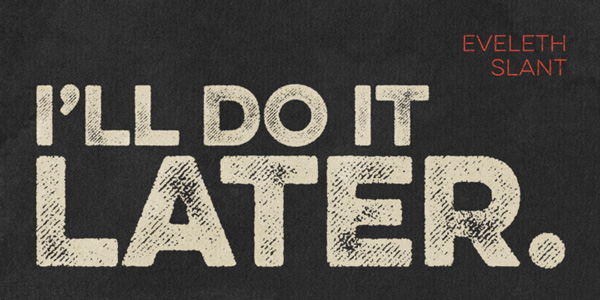 This distressed font is not enough for you? Check out these.
Microbrew: the name will make you think of beer, the font will make you think of awesome.
Brandon printed: a layered and distressed version of the Brandon Grotesque typeface.
Thirsty Rough: a cool script disstressed font, also designed by Yellow Design Studio.