Influencer marketing is one of the fastest growing forms of social media marketing. A lot of businesses are making huge sales through influencer marketing and a lot of influencers are making money while at it. Whether you are on the giving end or the receiving end, or if you have no idea what influencer marketing is about, below is a brief of what it entails; KamaDevaYoga.com has this list of Instagress alternatives for those of you seeking to improve your Instagram engagement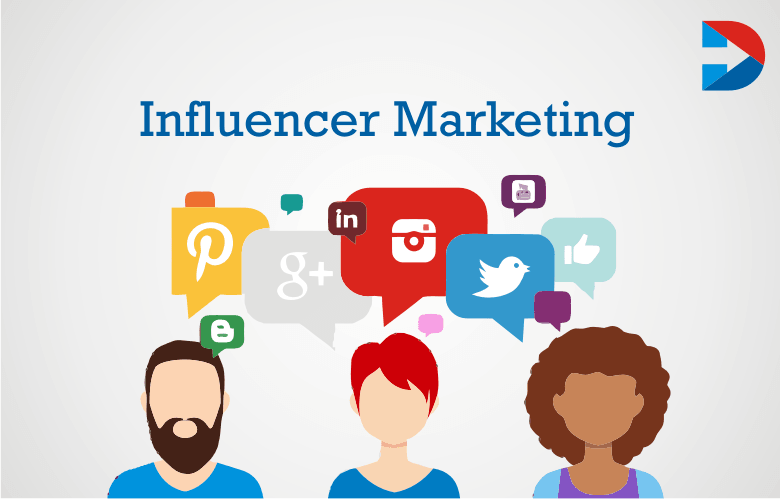 Customers trust influencers
It goes without saying that customers trust influencers they know on their social media platforms. Research has even shown that 49% of customers rely on influencer advice when buying a new product. Over time, influencers base the reputation they build with trust, and that is why it is easy for customers to trust them.
Influencers value that trust
Having built a good reputation with their audience over time, any influencer wouldn't want to jeopardize the trust they gain from their audience. That is why it is important to look for an influencer who resonates well and genuinely likes your products. This way, their posts will look more natural and will likely impact the buying decisions of a larger audience.
It generates income
If you want to boost your ROI, then influencer marketing is one of the best approaches you should consider. It is a quick way of customer acquisition, and you don't have to struggle with converting your leads to paying customers, like with most marketing forms. Also, statistics have shown that marketers earn an average of $6.50 for every dollar they spend.
YouTube and Facebook are on the front
You cannot talk about influencer marketing without mentioning YouTube and Facebook. They are both the most visited sites according to reports by SimilarWeb and Alexa. Most influencer marketers have garnered massive success using these two platforms, since the birth of influencer marketing.
Instagram initiates engagement
Instagram is one of the best social media platforms when it comes to influencer marketing. It initiates a lot of engagement when compared to the other platforms. Statistics have shown a 3.21% rate of engagement on Instagram and 1.5% rate on the other social media platforms.
It has outperformed print marketing
As mentioned above, influencer marketing is the fastest growing form of online marketing, and in 2016, Google Trends reported that it had surpassed traditional methods of marketing. Video marketing is a top channel for marketing, and the two combined makes an effective form of marketing. Also, reports have shown that 75% of marketers have admitted to having allocated money for influencer marketing. This is just more proof that it is an indispensable form of marketing that every business should implement.
The takeaway
Influencer marketing is huge, and a lot of smart marketers are taking advantage of it to grow businesses as well as gain recognition. You can check out Promo.com Blog for extensive information about social media marketing for influencers. Also, the number of influencers is still rising and this means more opportunities for marketers.