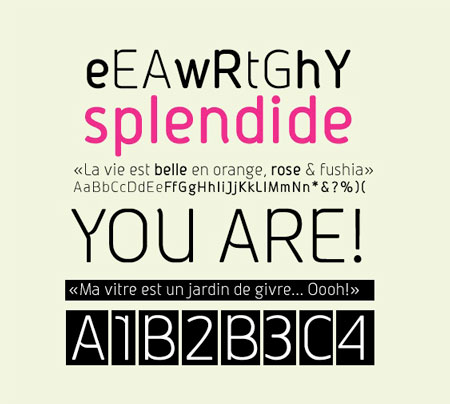 Subtitude is a small design studio from Montreal, in Quebec. They just launched a bunch of products: fonts, vectors, cards,… It's been a real pleasure for me to browse their website and see some quality design goodies, go check it out.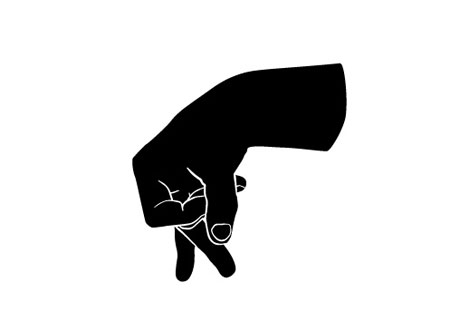 Subikto-one, a set of hand positions and combinations sold as vectors.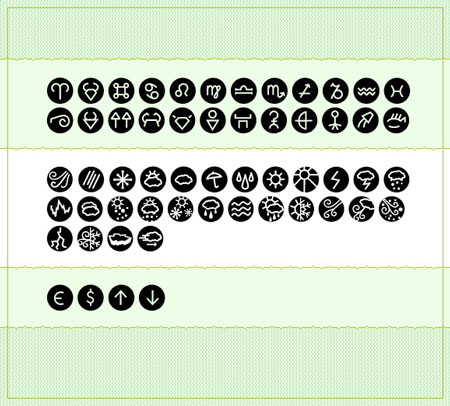 Subasmet: astrological and meteorological icons.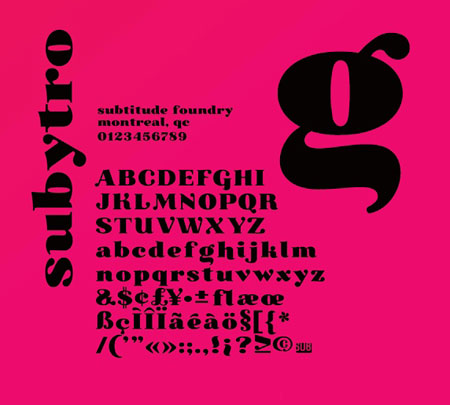 Subtryo, a lovely font.