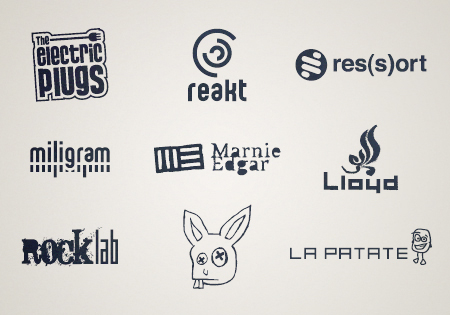 Can you introduce yourself to our readers?
My name is Adrien Quartenoud and I'm a freelance graphic designer in Fribourg, Switzerland. I work under the name of "Fluide Graphic Design" and my activities include print design, web design and video.
What was your motivation to start learning design?
My parents own a country-wide famous company. They always were full of ideas to find new projects, new ideas. In primary school used to already enjoy suggesting designs to them for these projects! Then I directed my studies toward this job that I liked before I could name it.
How do you usually work on design projects?
After discussing with the client, I try to both comply to his wishes and to see further. I usually start very simply by scraping notes on a sheet of paper. I create forms, color gradients, and little by little the better ideas appear. When I like two or three ideas, I start working on the computer. From there, many things can happen, best or worst. I think it's by trying and experimenting even the worst that you'll end up with something comprehensive and different enough to stick in minds.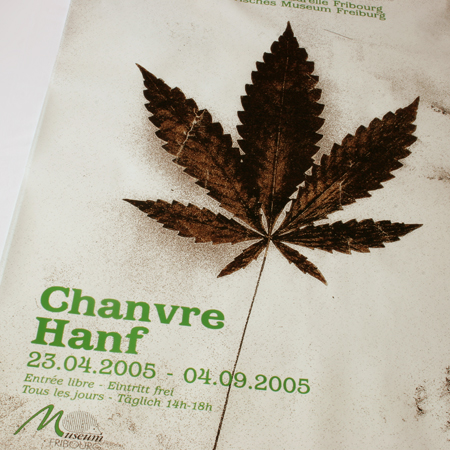 Do you listen to music while working? If yes which music? If no why not?
Yes, I do listen to a lot of music, it motivates me. I listen to every style: rock, jazz, electro,… These styles are wide enough for me to find something fitting my mood or corresponding to the working atmosphere I want to setup.
Which design websites and magazines do you read on a regular basis?
I often read idPure, a swiss magazine about design. Apart from that, I sometimes go on the Wallpaper website or on Designer Daily! I enjoy surfing from artists websites to portfolios on the web, it opens my mind and allows me to discover many new techniques or trends…
Could you name a few designers that you admire?
I like the philosophy of Joshua Davis, he knows how to use randomness of computers to make his art unique. Closer to me, I admire the work of Buro Destruct, simple, trendy and really efficient.