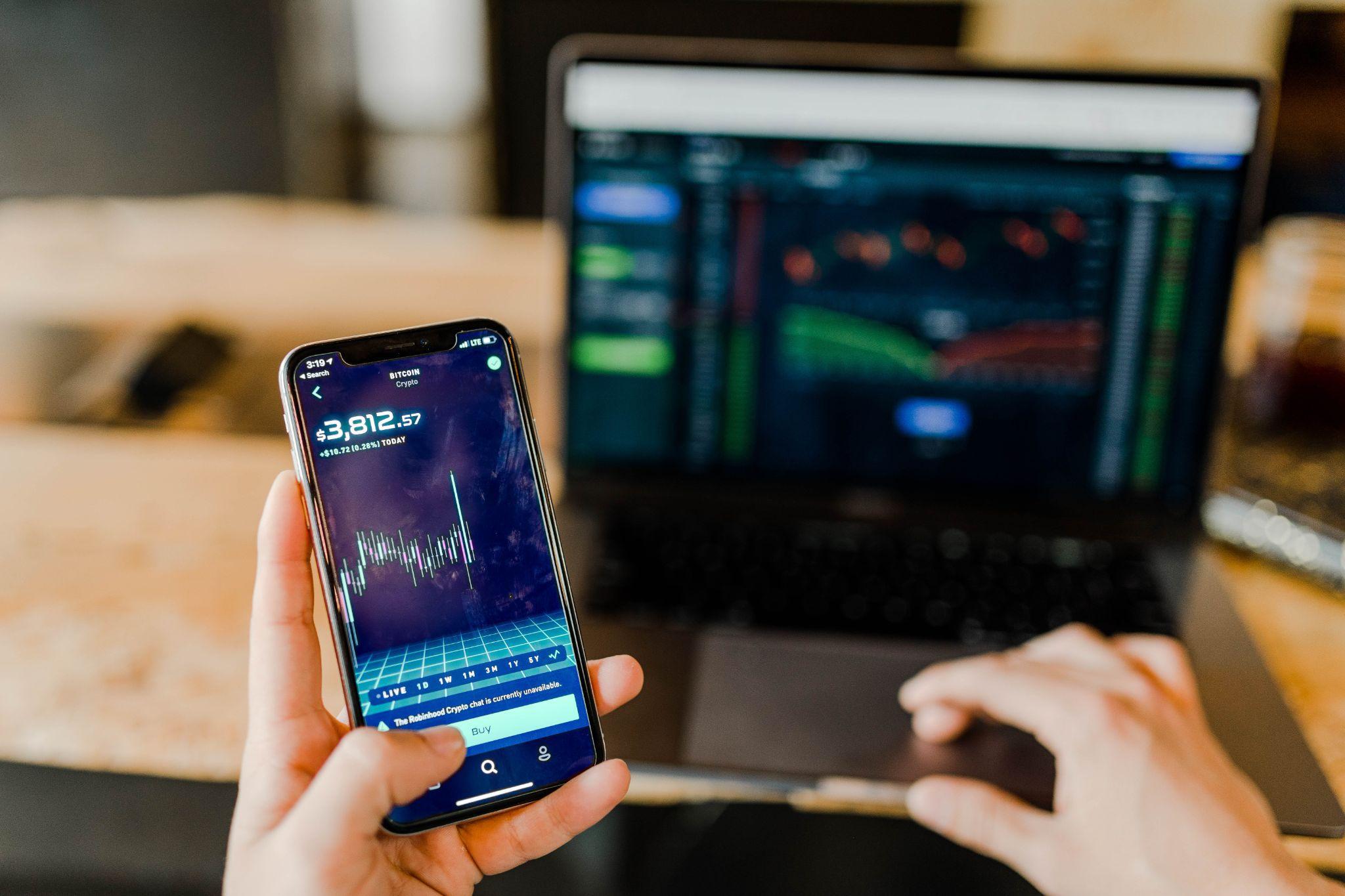 The financial industry has adopted mobile technologies a long time ago. It's hard to find a person who doesn't use a mobile application of their bank to perform simple financial operations. This example is the most common one, but banking is not the limit for mobile apps. Trading platforms, insurance, budgeting, cryptocurrency, investments, taxes—you can find mobile apps everywhere. They help companies and banks strengthen their communication with clients and build more trustful relationships with them.
A mobile app will be a convenient solution for the customers of any financial company. The variety of services can be wide but despite the exact specification of your business, all mobile fintech apps have several parts in common. Here are the most crucial functions for your application.
Secure authentication
It's not a secret that financial information is considered sensitive and private so not a single third-party agent should be able to access it without permission. That is why you should take care of the whole app's security in general and secure authentication in particular. For example, if the device is lost or stolen, no one will be able to open the app and manage the information in it.
The easiest way to implement it is by password. However, modern technologies allow you to make it more complex and use two-factor authentication and face or fingerprint recognition.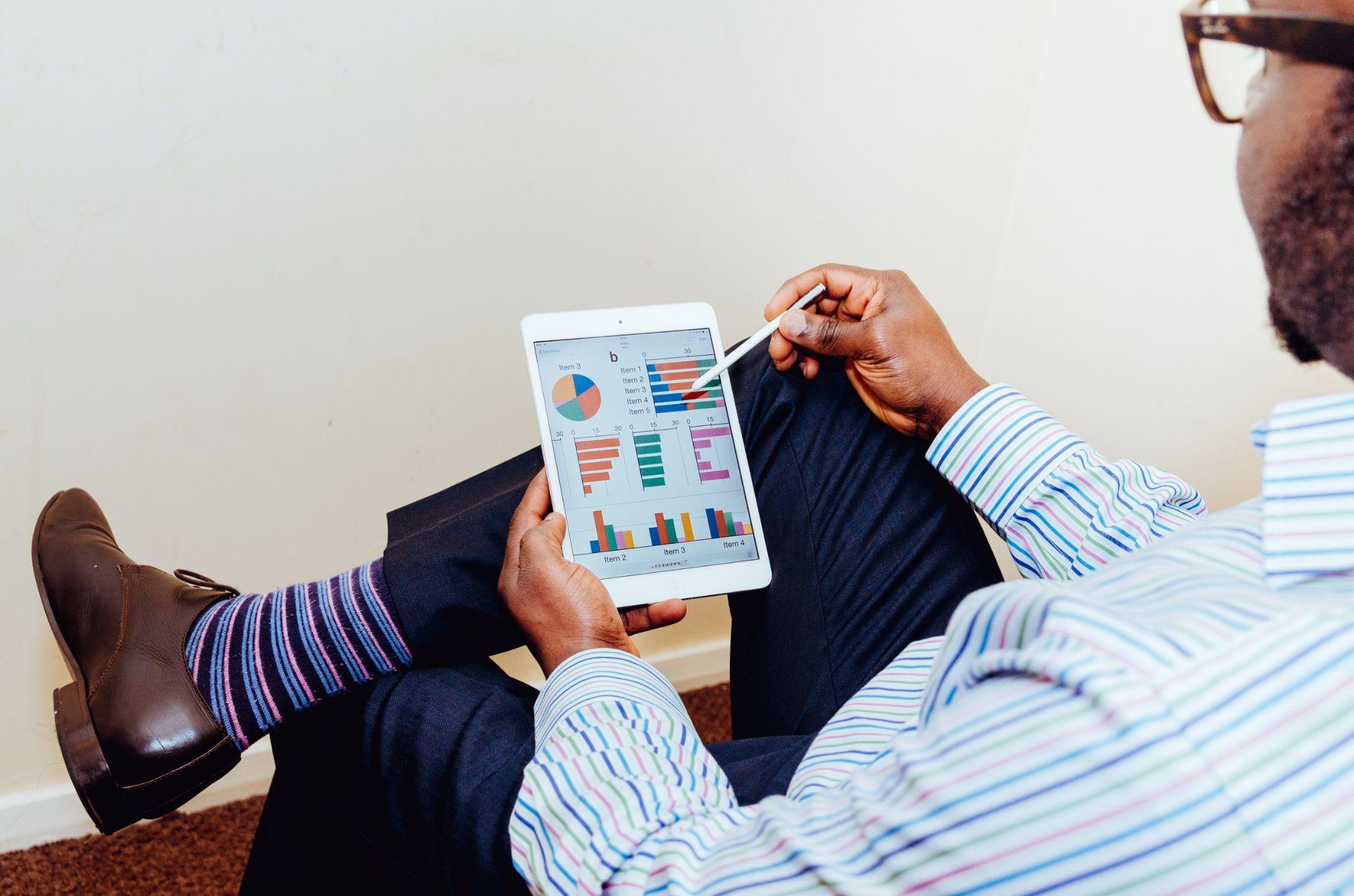 Personalized dashboard
When a user opens the app, they should see all the necessary information in one place, at least in a short form. If the user has to move around the app's screens and sections in order to find the information they need, we have bad news for you.
The easiest way to present the information is by creating a dashboard. It will display the main metrics on one screen. However, it's important to keep a balance here so the dashboard won't get overloaded. With mobile dashboard design best practices, you can easily achieve the middle ground.
Financial operations
This part is basically the reason why you build a mobile fintech app. The exact set of operations your app can do will completely depend on your business area. For example, a banking app should be able to make transactions and payments when for a trading app, risk management and money withdrawal will be more important.
Push notifications
The user should always be up to date with what is going on with their finances. Push notifications will make it possible to track the activity. Also, it's a great way to notify your clients about special offers, discounts, and the latest financial news. Supporting the customers' awareness will help you build better communication.
However, don't forget that you shouldn't impose push notifications and customers should be able to turn them off if necessary. They can do it with all notifications at once or choose the necessary categories.
Customization settings
The definition of "convenience" and "simplicity" may vary from user to user. To make all of them happy, you can implement several settings that will allow additional personalization. For example, they can include dark and light modes, categories to display on the dashboard, currency, language, and UI color themes.
To sum it up
The functionality we mentioned above is the core of your fintech application and will make a perfect feature set for a minimum viable product (MVP) release. It will help you understand what your audience really wants and whether they need such a solution at all. When your MVP receives positive feedback from its first users, you can start updating it with new functionality. For example, you can include a block with currency exchange rates or a map that will display available ATMs. Your main source of data now is your users and clients. Analyzing their activity and requests, you will build a perfect fintech solution.