Mobile app is one of the most popular words in recent times. This is due to the fact that companies and customers are embracing the idea of having services and products at their fingertips. And just like how these apps succeed, that's how the way some fail as well. There are mistakes to avoid if you want your app to become a success and not the opposite.
We'll be looking at five mistakes to avoid when building your mobile app.
Building multiple platforms app at a go
The competition in app building is so stiff that you would rarely see an app that doesn't have competitions. There are over a million apps on both Apple App and Google Play Store, so it is necessary to take time in building one platform than trying to focus on many platforms.
You tend to get excited over how good your app turned out and become tempted to launch it on multiple platforms, don't fall for it. It's advisable that you kick off on a single platform first and see how it goes. Doing this aids in making your minimum value product (MVP) available in the app store on time. Further reading: Article from SPD Load on how much does it cost to develop an app.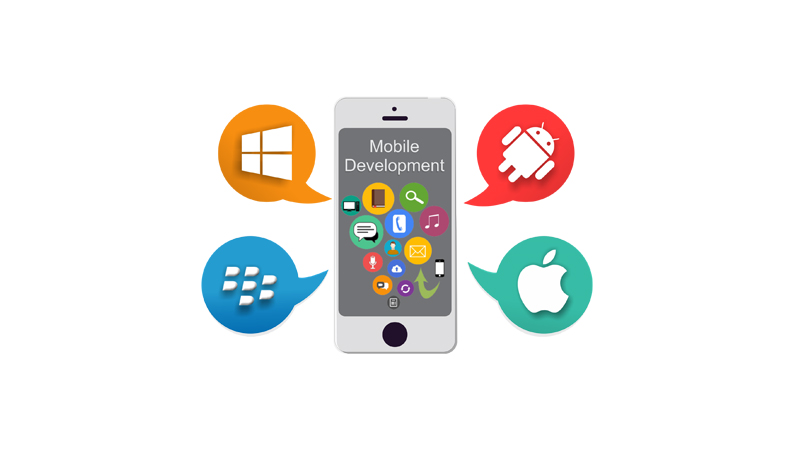 It's a new app and you'll agree that there are likely to be changes, launching on multiple platforms will make introduction of changes costly. You can't effect a change in Apple App store and not do same in Google Play Store. Starting off on iOS isn't a bad idea. Remember you test the depth of a river with both feet.
 Having too many features
It's always advisable to launch an app only with its core features. It's the first time people are getting to use the app, give them a great user experience; which can be achieved by the ability to do more with less features in your app.
In the quest of building your app with its core features, do not for any reason build an app hastily. The reason why taking your time is good, is because in apps there are rarely second chances. Once your app has been written off by customers it will take only a miracle to come back bigger.
Skimming on user experience
Mobile app users are one of the most impatient people to come across. In the sense that 26% of apps are only opened once and never to be used again; if customers are finding it difficult in navigating through your app, it's definitely bound to fail. Another you can promote your app is by searching for bloggers in the niche to help you market it to their readers.  You can start by using Google to find blogs in your niche. Find the emails of the bloggers and use online email verifier to make sure it is active.  Then send an email to them to let them know about your app and if they can feature it in their blog posts.  This will get you much more exposure than you can imagine.
They need to have a self-describing and not only intuitive experience when using your app. It's expedient to get right your user experience before launching that app. There's no room for second impression in the mobile app business. It's either you get it right and keep improving, than to hurriedly build what won't last.
Not incorporating analytics
Not including analytics is like running a business without records. It's dangerous right?  Yeah. That's the same way not incorporating analytics in your mobile app is dangerous. Analytics are used in measuring the progress of your app. With them you get to know your retention rate, engagement, average time spent within the app, daily active users, etc. The knowledge gotten through these analytics are to assist you in making necessary changes in the app.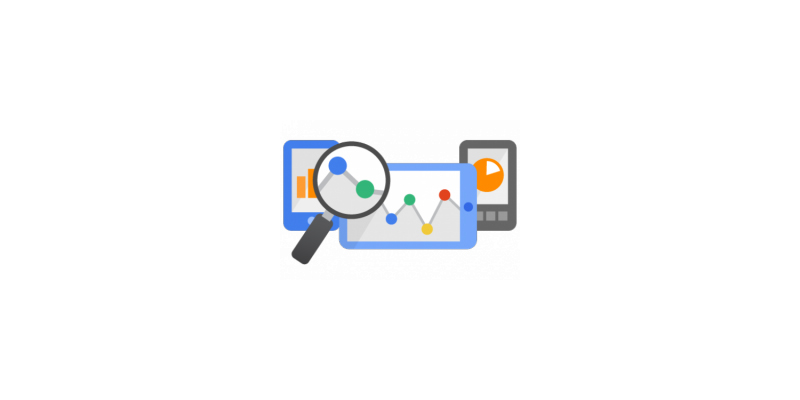 Marketing after submitting App
You shouldn't wait for the app to be launched in App store before marketing. It's okay to start marketing as the app within two to four weeks before it goes live. You can send a pitch of your app to authors on tech sites to write about your app. Apps do not sell themselves, that's why it is very much necessary to define your audience before launching.