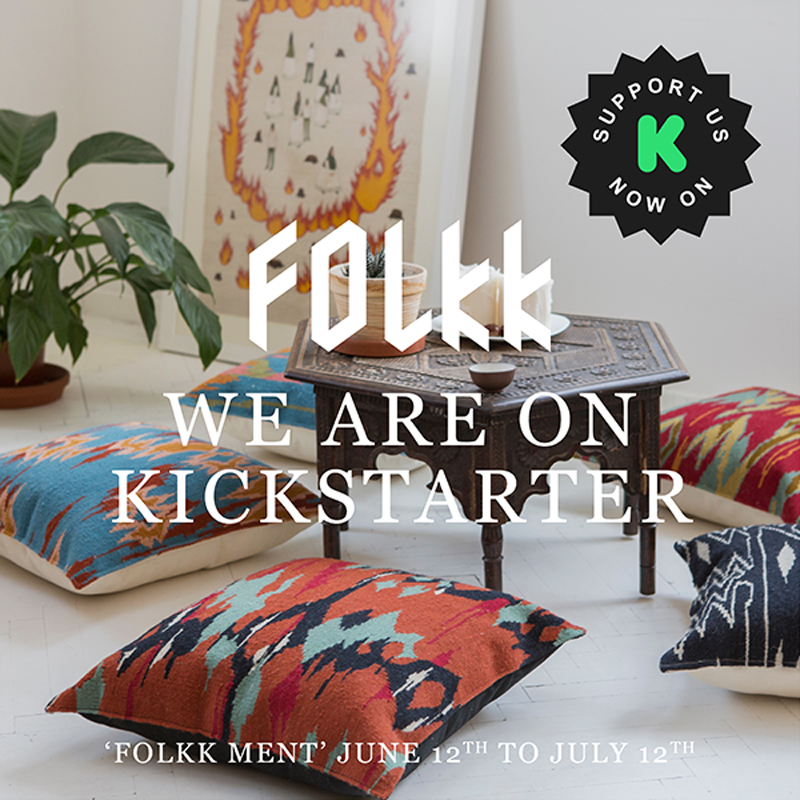 If you like ethical homeware and value ecological projects, you should directly head to Folkk's Kickstarter page and support them. Initiated by Nova Iskra, the project aims to connect craft artisans with designers to produce quality homeware that's both modern and traditional.
Folkk is a design-driven project that goes with human values. It aims to empower artisans and create quality, long lasting products, not industrial plastic shit you'll throw away a few weeks later. On the company's website, you will find a presentation of the current designers and artisans, the goal of the Kickstarter campaign is to enable these artisans to keep on working and pass their knowledge, but also to start working with new artisans and designers.
You can see below a small selection of designs produced by Folkk's designers and artisans, don't forget you can obtain these by supporting the Kickstarter campaign.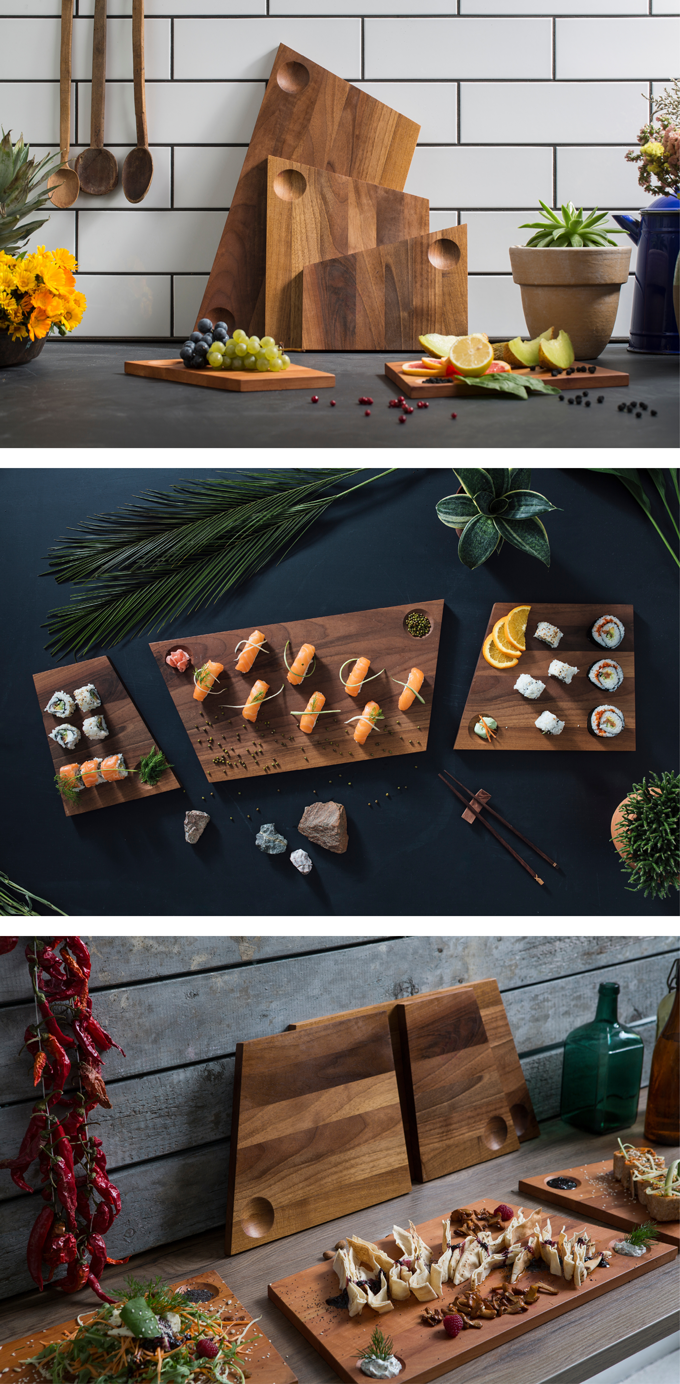 Wooden serving and cutting board.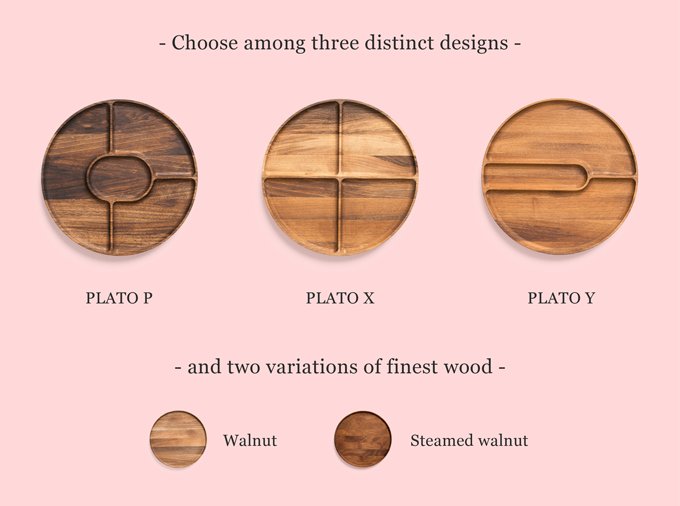 Plato: two-sided wooden plate.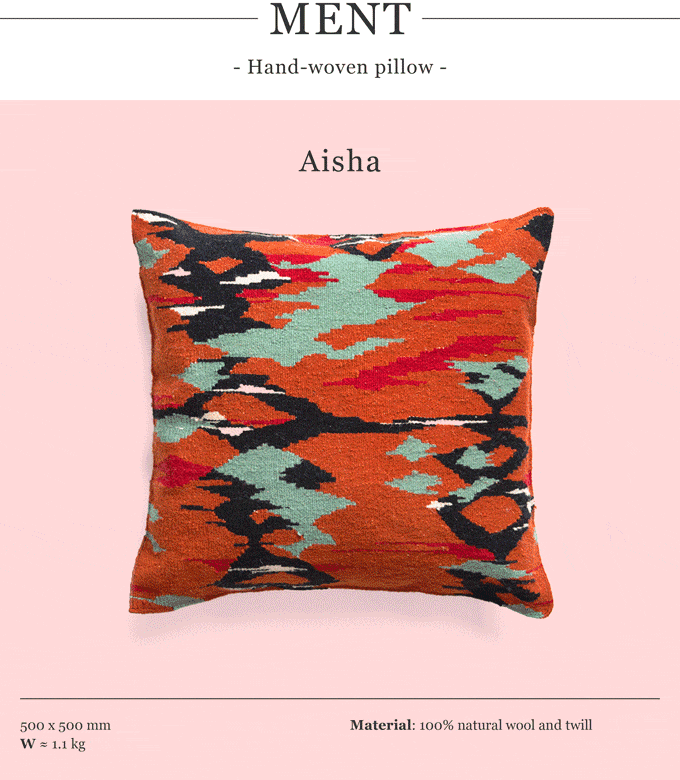 Ment: hand-woven pillow.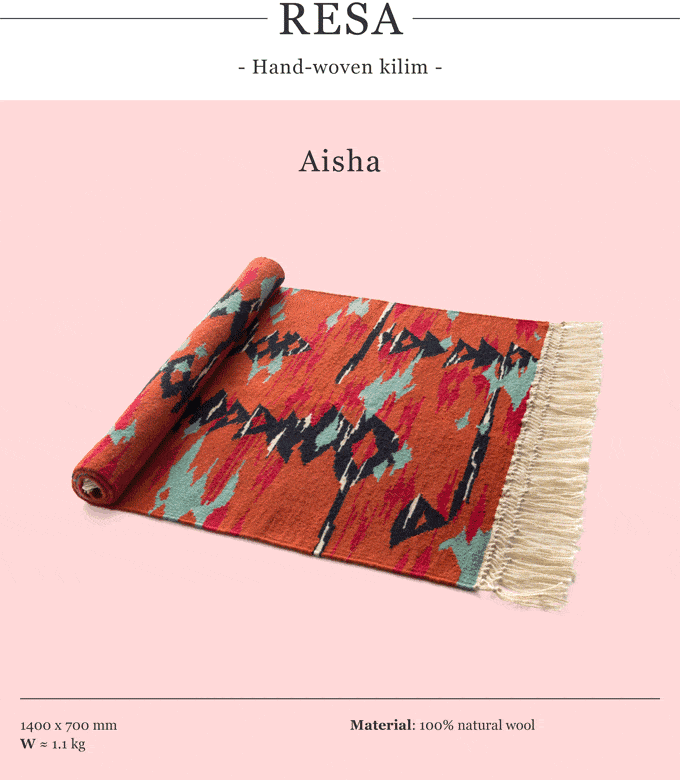 Resa: hand-woven rug.