Every wednesday, we share a few freebies that'll make your designer toolbox a bit more useful.
Hanging sign
A cool hanging sign you can use freely in your web designs.
Apple devices icons
A gorgeous set of icons made by Iconshock for Web Designer Depot.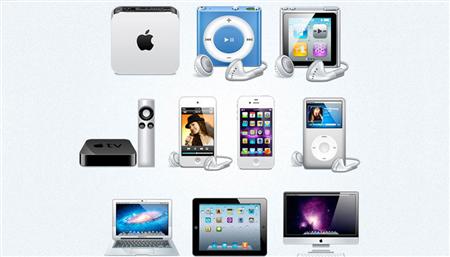 Buttons
A CSS button library built with Sass & Compass.
Page
A set of nice free icons.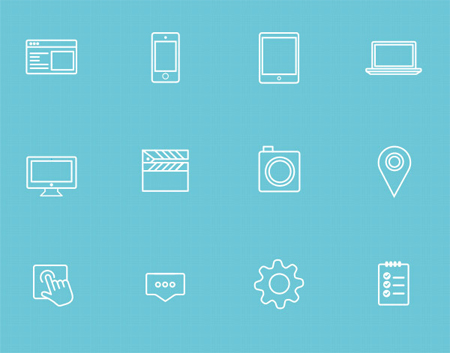 Hand-drawn frames & ribbons
A free set of cute and friendly-looking frames & ribbons created by Frisk for Web Designer Depot.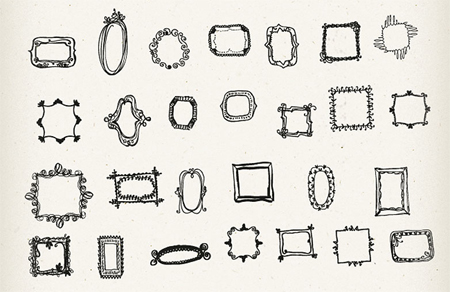 Coming soon page PSD
A very well designed coming soon page downloadable as PSD with all necessary layers to customize it.