Every wednesday, we share a few freebies that'll make your designer toolbox a bit more useful.
BlendMe.in
A Photoshop extension that lets you access icons without leaving Photoshop.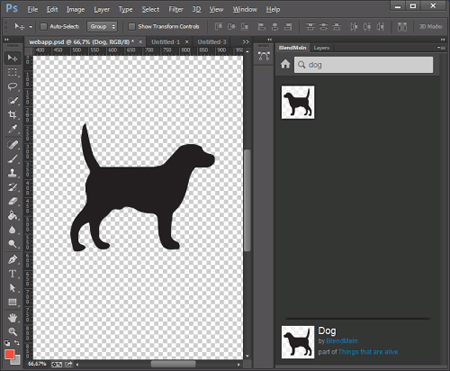 BluePrint grid kit
A blueprint pattern useful on icons, construction mock-ups, logo presentations, ui/ux work, websites or just on anything you can think of.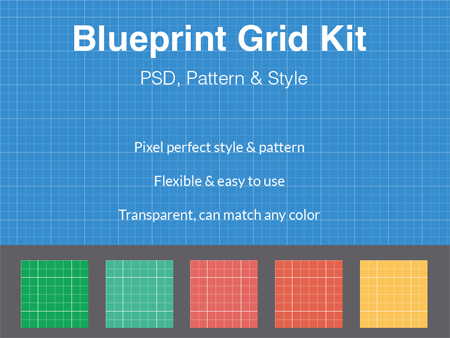 Vinyl record template
A template to create mockups of your vinyl record covers.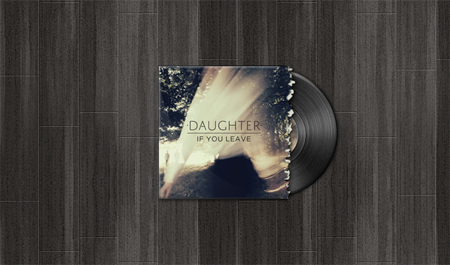 Newsletter PSD template
A pack of 3 PSD templates you can customize for your next newsletter.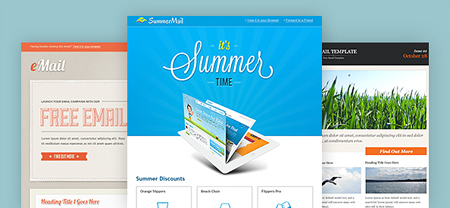 Make a Mess
A set of 10 brushes to create a mess in your next designs.