Every wednesday, we share a few freebies that'll make your designer toolbox a bit more useful.
Stationery branding
A gorgeous way to present the corporate identities you have created using a PSD mockup.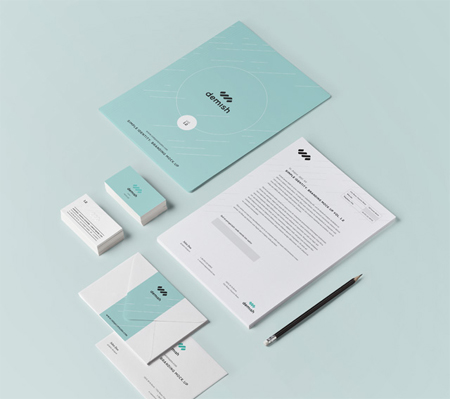 Ripple Splotch Brushes
Useful and simple ripple splotch brushes.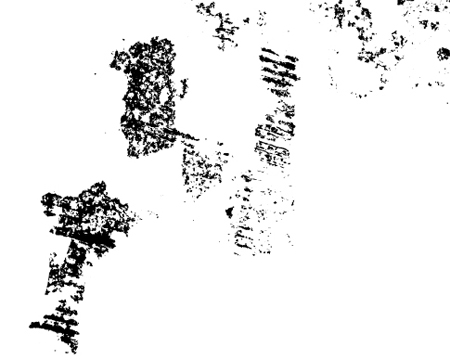 Rated
A gorgeous PSD template to create movie rating websites.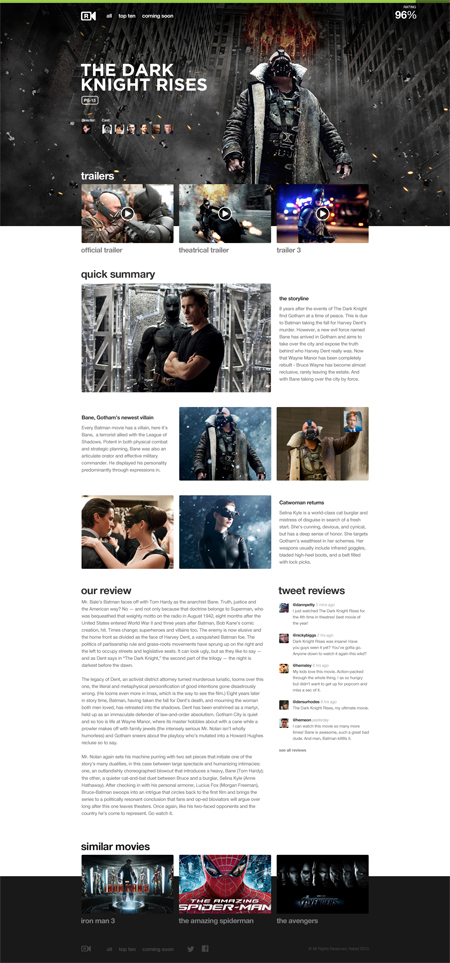 Flag Mockup
Mockup of a realistic flag that you can use to display some of your designs.
Industrial grunge textures
Good look textures you can use to give your designs a grungy look-and-feel.