Every wednesday, we share a few freebies that'll make your designer toolbox a bit more useful.
Photoshop guides export
A set of actions that will help you to import and export guides from Photoshop.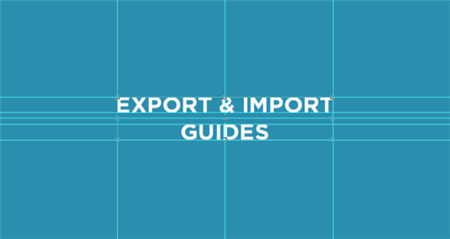 Nautically Inspired Icons
Free vector file, 120 nautically inspired icons.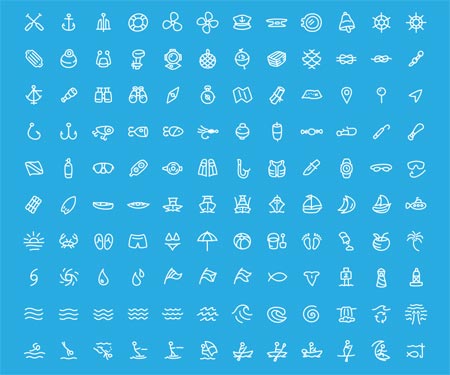 PS to SVG script
Export your vector layers from PS to SVG in a single click!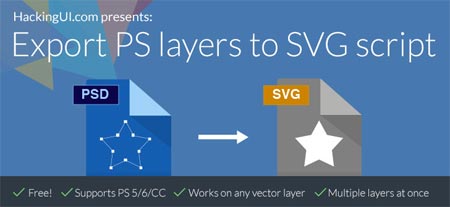 Magnifier.js
Magnifier.js is a Javascript library enabling magnifying glass effect on an images.