Every wednesday, we share a few freebies that'll make your designer toolbox a bit more useful.
Aged type effect Photoshop action
Add a slightly aged effect to your type easily, brought to your by GoMediaZine.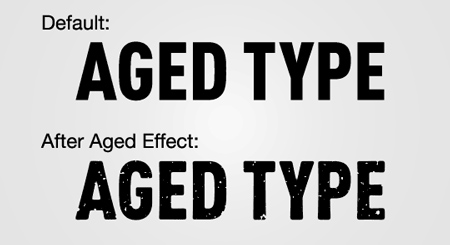 Calendas Plus font
Revised version of Calendas, a gorgeous font that supports a wide range of languages. You can download it here.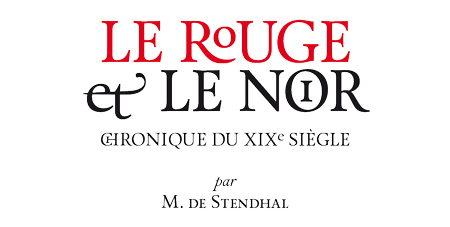 Typeplate web type starter kit
Create good web typography quickly with this object-oriented CSS template. Get it on Smashing Magazine.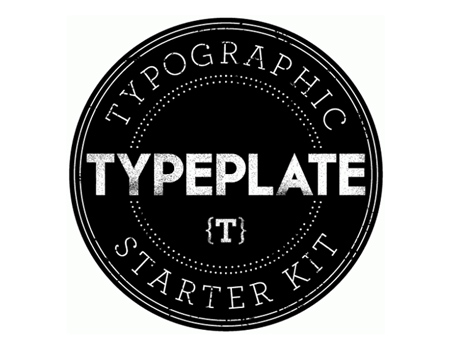 5 Charcoal Smudge Brushes
A nice set of charcoal Photoshop brushes. Get it on Bittbox.