In web design, it would be fair to say that homepage and landing page sliders are somewhat of a divisive choice. Some love that they're engaging, offer movement, can consolidate images, and quickly put up major selling points. Others see too many poorly done sliders, ones which slow down the page, don't generate clicks, are seen purely as advertisements, and don't translate well to smaller screens.
Regardless, some online businesses have mastered the art of the slider, making them as impactful as they are informative and enticing. Here's a look at businesses from across the board that have nailed their sliders.
Gameplay Boosts and Enticing Commands
One of the most effective uses of a slider is to have it enhance the products of the page that it's on. This is the approach that you can find with the slots online at Betfair. It's a three-slide, quarter-screen slider that has its elements automatically disperse every seven seconds or so to animate to the next slide.
Present on the slots page, two of those three are directly relevant to slot gaming and offer boosts. The first is the promo of 50 no-deposit free spins, with the second being the Free Daily Shot at a jackpot. Both offer free ways to engage with the products that can be played below at zero cost, making the slider particularly appealing and useful to visitors.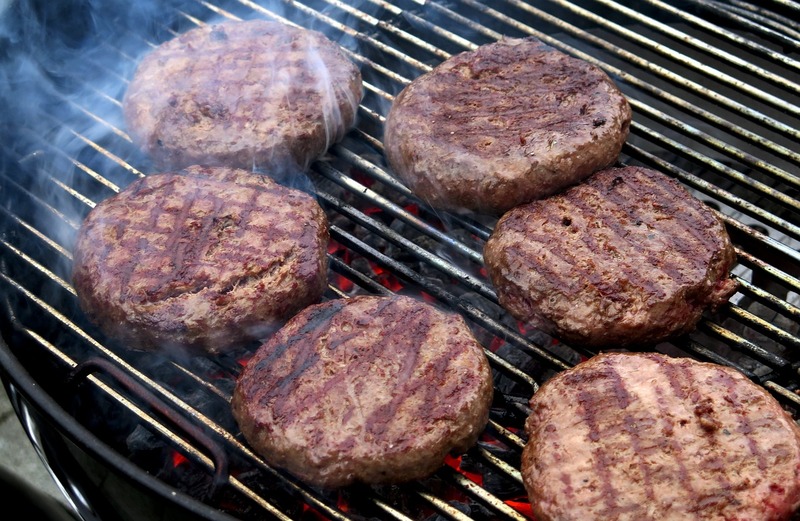 Source: Pixabay
This one's a stagnant slider with arrow options, but that can work just as well when the images and text are so powerful, leaving a lasting impression. The burger restaurant Fat Hippo features five slides. The first four slides feature close-up images of their hefty foods, including burgers, fried chicken, and fries meals.
What really works for these full-screen slides is that they're fixated on the product without specifically naming it. Rather, they have call-to-action commands and questions that are a bit vague, like 'Honey I'm Home' with a 'Bee Mine' button for what you'll find out to be the Honey Monsta burger with hot honey on it. It's all very hunger-inducing and enticing.
Perfect Landing Pages
Not all sliders require images, and some find that – if the site can run quickly enough – video proves to be the best medium for the landing page. This is what the tourist site Ireland.com have gone with. Knowing that most who come to Ireland want to go to the coasts, see the landscapes, and visit the bars, the site's put them all front and center.
On each slide, you start with a more mid-range shot of someone looking out to sea, walking over Giant's Causeway, or on the way to the Temple Bar. As they walk forwards, the camera follows, literally taking the viewer closer over a matter of a few seconds. It's subtly drawing you in, making you want to take that last step to be there.
Adding Color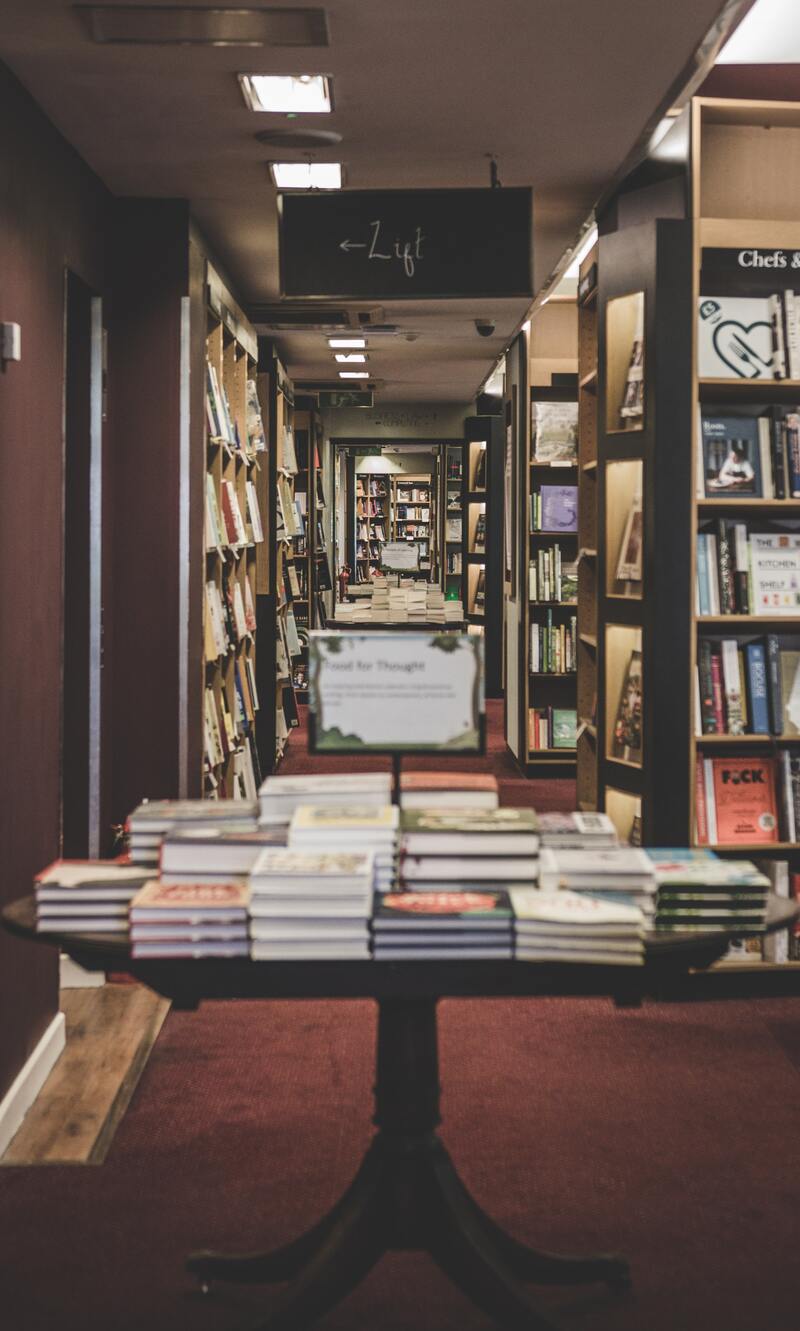 Source: Unsplash
Most will want to stick to a two or three-point color scheme for branding on their website, which is all well and good, but you can then use a slider to inject some color, off-brand and eye-catching images, and a more exciting landing page overall. This is what the major bookstore Waterstones has achieved with its slider. Comprised of three, two are new releases, with the slide drawing from the cover art and color scheme, making the page much more lively, colorful, and attractive while all else remains true to the brand's color scheme.
When used well, sliders can be incredibly impactful and add some life to your homepage while selling through goods and promoting the products that remain a mouse-scroll away.