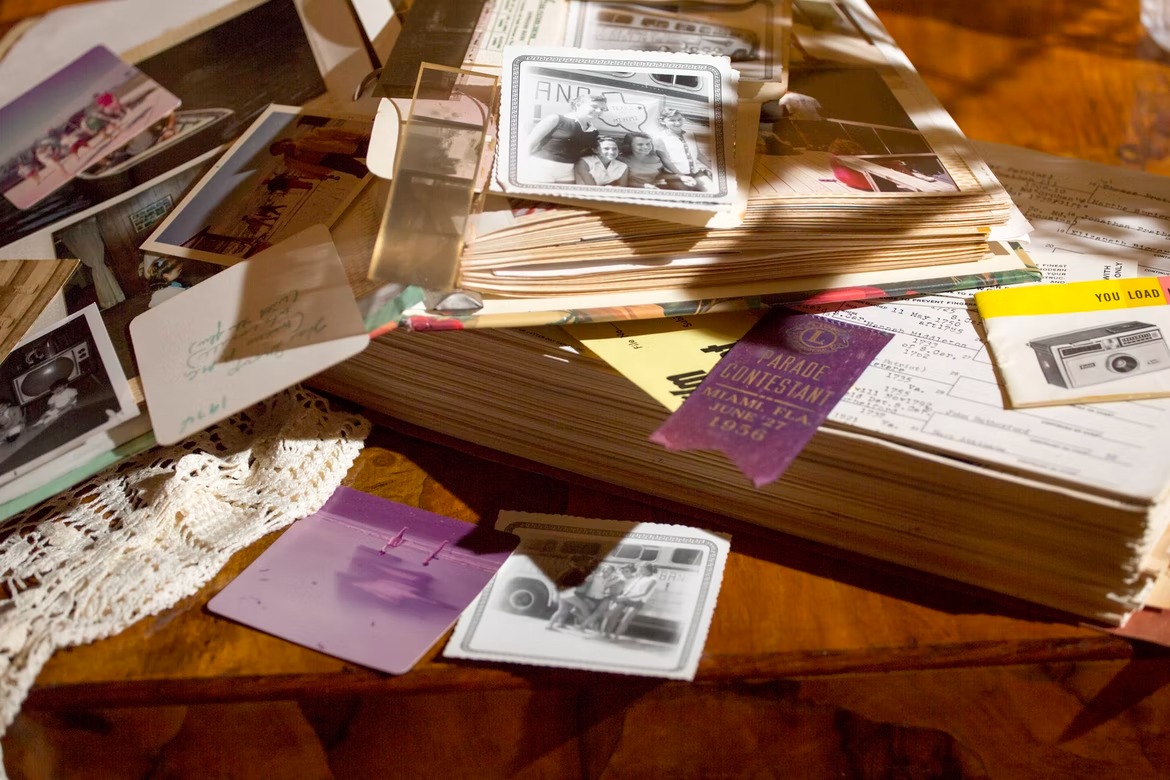 Most of us can recall the first time we looked through a family photo album, and contrary to popular belief, photo albums are still popular in the 2020s. More than 90% of Americans own printed photos they wouldn't want to part with because they represent special moments.
5 Reasons Why You Should Print Your Photos for an Album
While many Americans admit they keep printed photos lying around, they may not be organized in one place. Here's why you should print your photos and put them in a custom photo album.
1. Technology is Great, But Not Always Reliable
It goes without saying that technology is endlessly useful in our lives. For example, you can look at a selection of Mixbook wedding albums and get a custom printed photo book delivered right to your door. Plus, you can store the pictures you used on your laptop, dropbox, or hard drive.
At the same time, technology changes so quickly that there's no guarantee your photos will stay safe in a digital format. They may become inaccessible, but you can always look at physical photos unless they're destroyed. Just use your digital photos as a backup for the real deal.
2. Physical Albums Are More Accessible 
To access your photos on your computer or cloud backup, you need to actively search for them. Unless you organize your digital photos in chronological order, there's a good chance they're all over the place, which can ruin the moment. You may even lose a few key images accidentally.
But when you print your photos and keep them in a custom album, you'll be able to tell a story. Whether it's your wedding day, your son's first year of life, or your granddaughter's 5th birthday celebration, physical photographs help you experience that same moment all over again. 
3. Professional Photos Look Better in Person
Speaking of your wedding, there's a good chance you hired a photographer to capture the majority of your big day. You may have even taken glamor shots of your family, friends, or children at a photo center or had specific get-togethers professionally edited for holiday cards.
After spending so much time perfecting these photos, it would be a shame to put them all in a drawer inside a thumb drive. You won't be able to relive the bliss of holding that memory in your hands each day or share it with your family, which can really affect the overall experience.
4. Good Quality Albums Will Last a Lifetime
Your family photo album likely isn't fancy. A lot of families would glue 4×6 printed photos to lined or printer paper or buy plastic sleeves from the dollar store. But the best part about the old album wasn't the way it was presented; it was the photos that contained precious memories. 
While you could take the DIY approach, you don't have to. There are plenty of websites and printing companies that create inexpensive photo albums made from thick stock paper and durable covers. And the best part? You don't have to insert individual photos in plastic.
5. Your Children and Family Will Thank You
The first time we look through a photo album is one of the first moments we have with our extended family. If we don't see our cousins, grandparents, or aunts and uncles often, we use photo albums to get a feel for their personalities or to see them at different stages in their lives.
Our wedding albums, family albums, and yearbooks immediately take us back to a specific time and place, and you can take your family and children on that journey with them. When your children are older, they'll get to flip through their own photo albums with their own children.