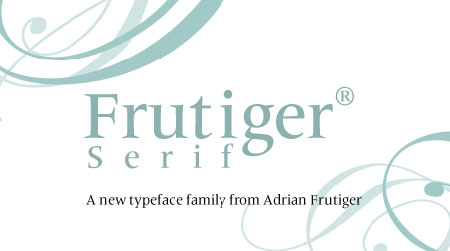 For Adrian Frutiger's 80st birthday, Linotype released a new font: the Frutiger Serif. It's been developped by Adrian Frutiger and Akira Kobayashi. It's basically a revision of the Meridien, the favorite font of the superstar typographer.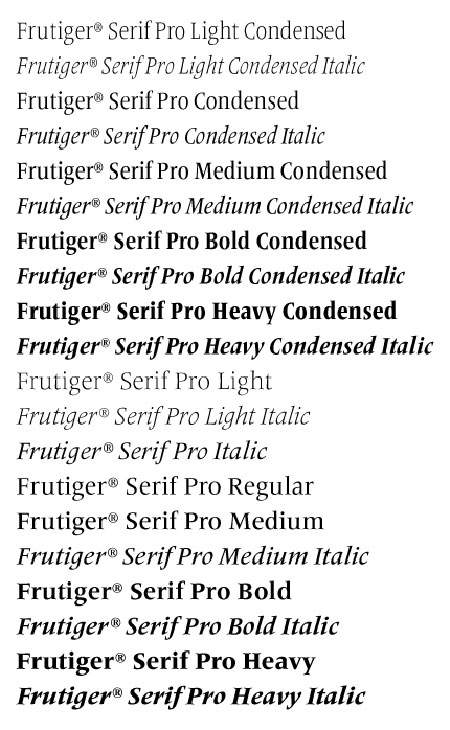 With many weights and styles, the Frutiger Serif is perfect to be used with the sans-serif Frutiger and its corresponding styles. I really like the look and feel of the new font, very modern while still respectful of the tradition, clearly the work of one of the best professionals.
While we are at it, don't forget that you can wish a happy birthday to Adrian Frutiger on Linotype's site.