For years now, the increased broadband has made it possible to view videos instantly with a touch on a mobile and few clicks on computers. Video streaming has become much faster and people can easily integrate videos on their website. Nowadays, there is a growing trend of putting background video on a full screen basis, which gives an atmosphere to the website that no still image can achieve. In this post, we have collected a collection of websites that have integrated fullscreen background videos.
1. Geckoboard
Geckoboard is an awesome example of full screen video background. You can use geckoboard to communicate your data instantly across your organization. Get more info here.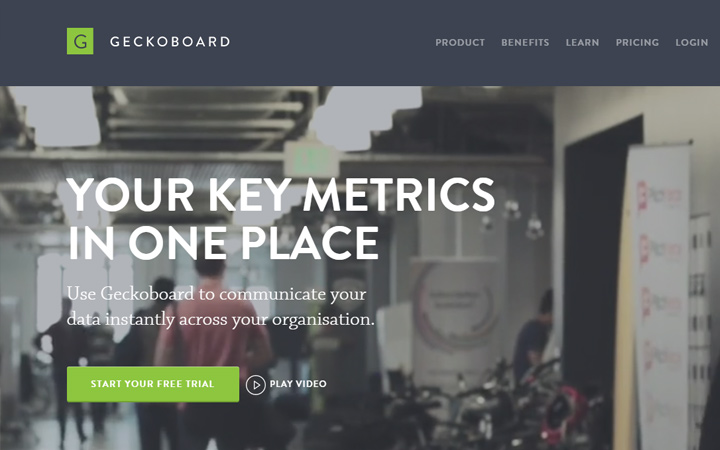 2. Stegaru
This is a personal website of a passionate front end developer Victor Stegaru. He aims at transforming designs into clean, efficient and elegant code. For more detail, click here.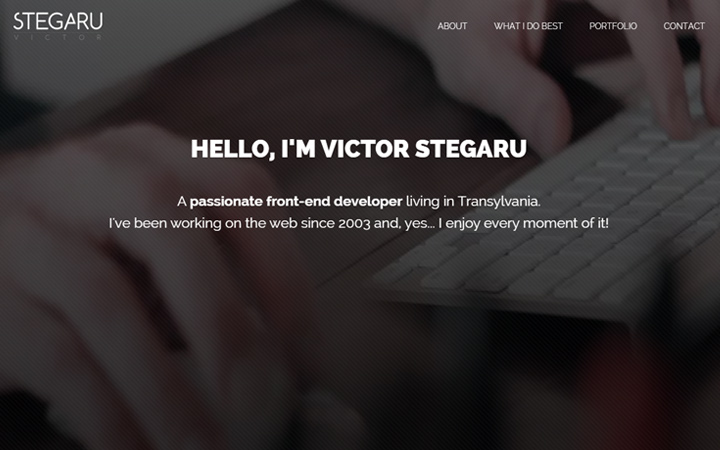 3. Piccolo
Piccolo is a WordPress theme that has a full screen homepage video. It uses bold, clear typography and white spacing to full effect. For more detail click here.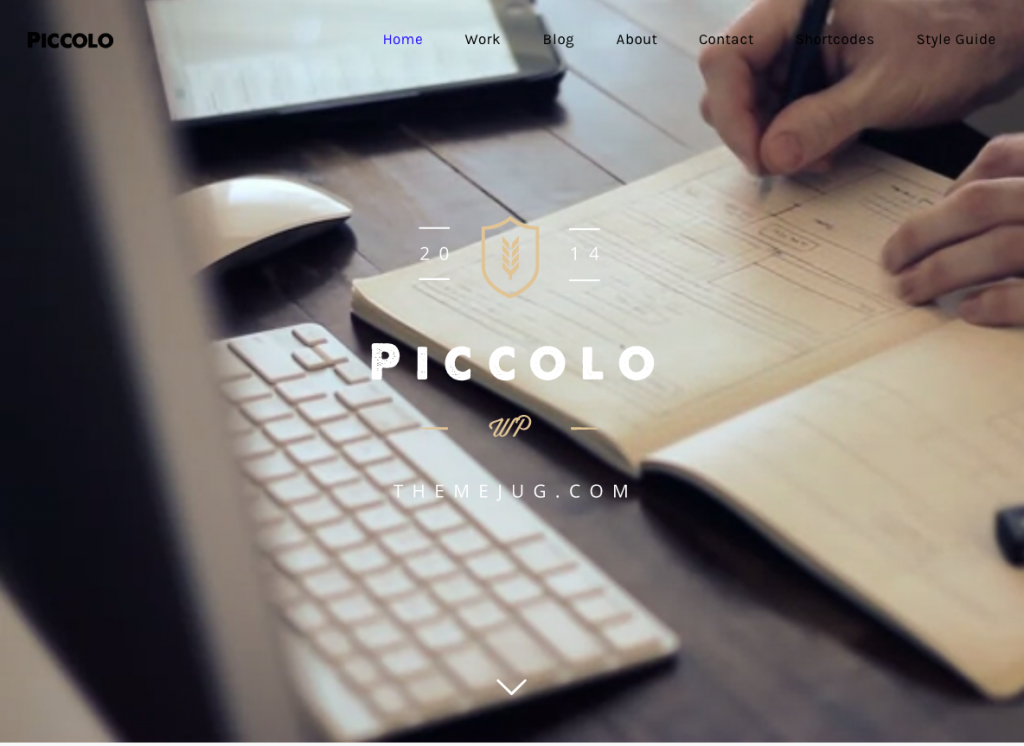 4. Google Photos
Your photos have a story to tell. Just capture the moment, then enjoy the stories of your life as animations, movies and more. Get more info here.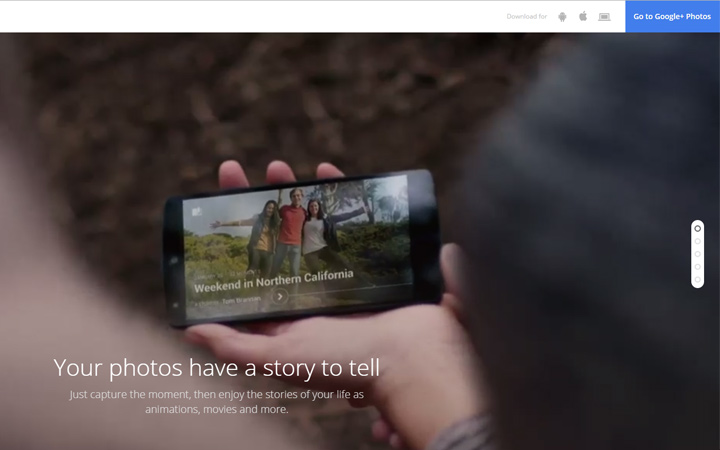 5. Fernando Maclen
See the background video here.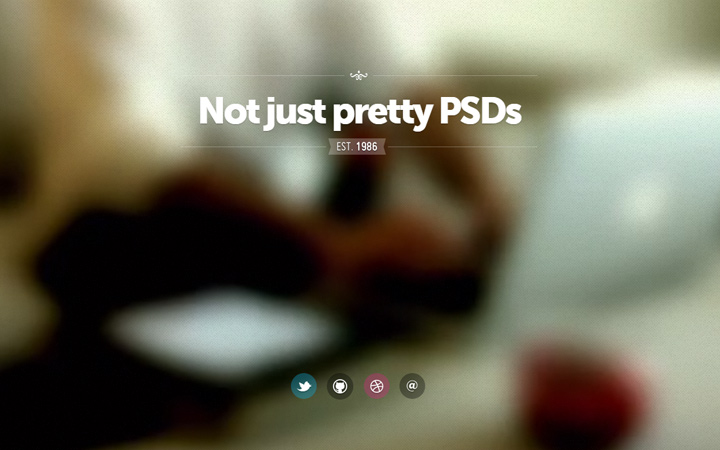 6. Life of Pi
An awesome website with amazing background video. Life of Pi is also a winner of 4 academy awards including best director. Get into the website by clicking here.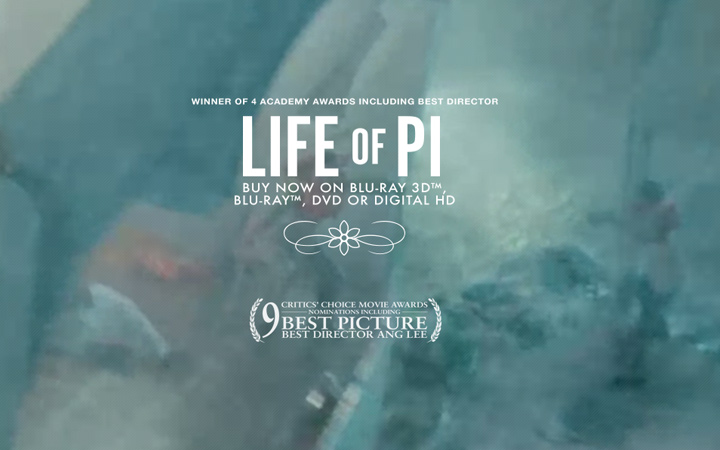 7. Blu Homes
Watch the amazing blu homes background video here.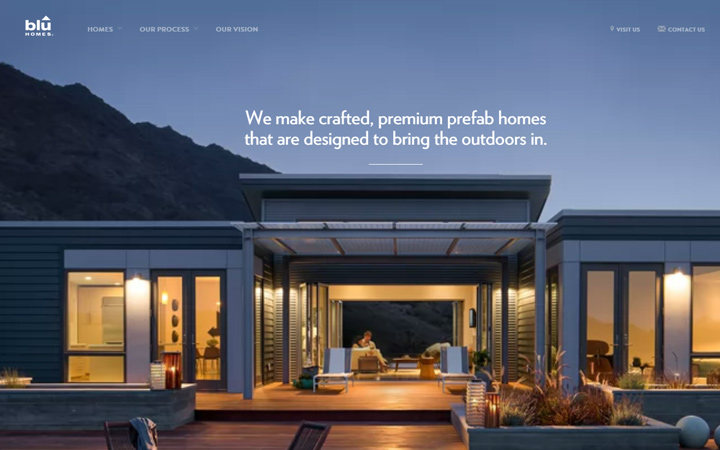 8. Design+Code
Learn iOS design and Xcode here.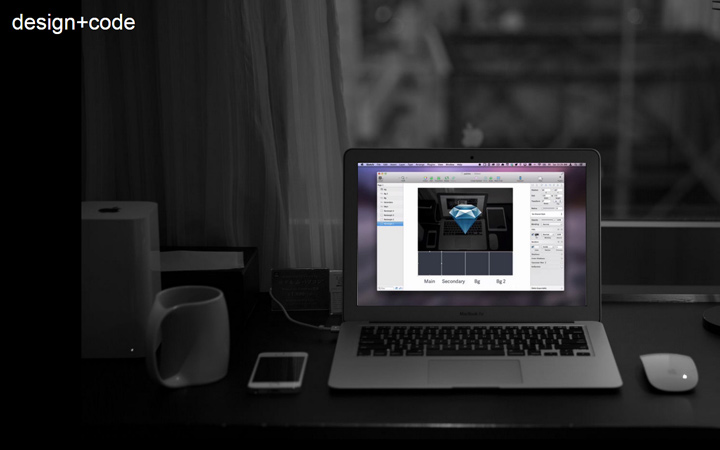 9. Tool
View some cool full screen background videos here.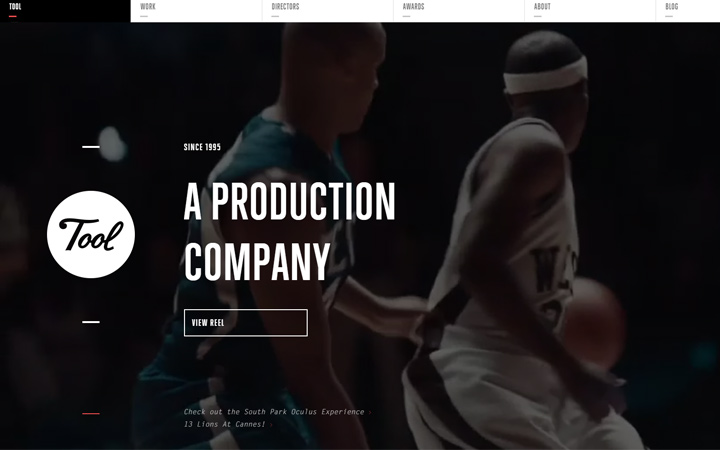 10. Purple, Rock, Scissors
Watch the cool background video on this website by clicking here.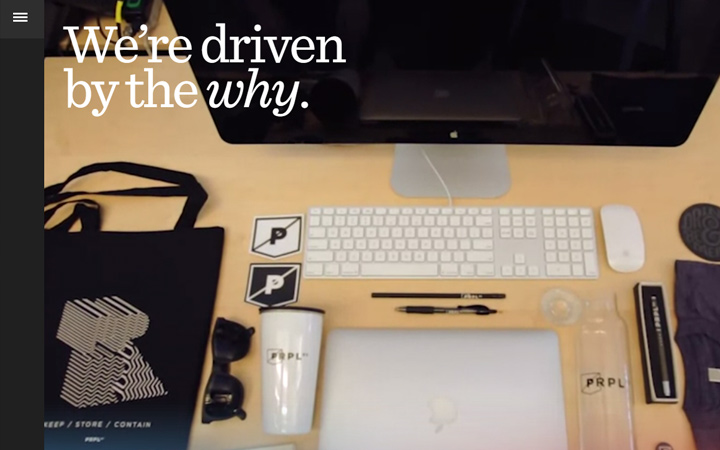 11. Union Digital
A digital marketing agency that unifies brands with consumers, strategy with technology and goals with results. For more info click here.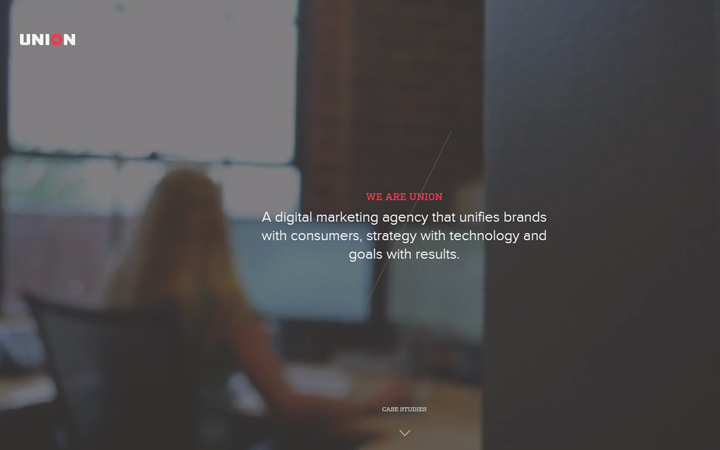 12. Cobble Hill
A full-service agency specializing in web design, web development, content creation, branding, graphic design, and advertising. View the website here.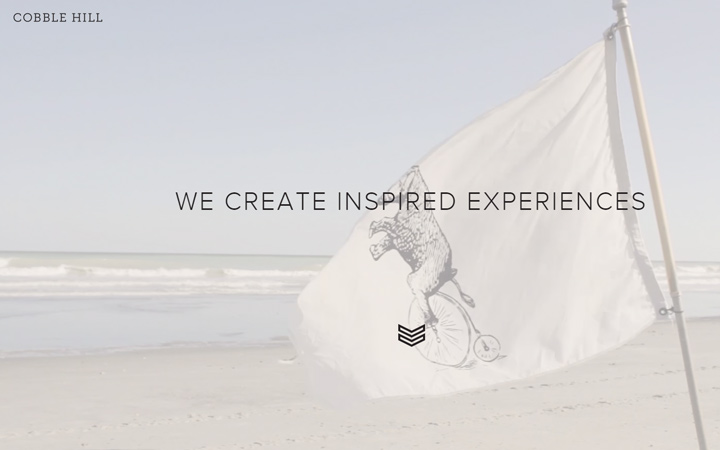 13. Story & Heart
Tell your amazing stories here.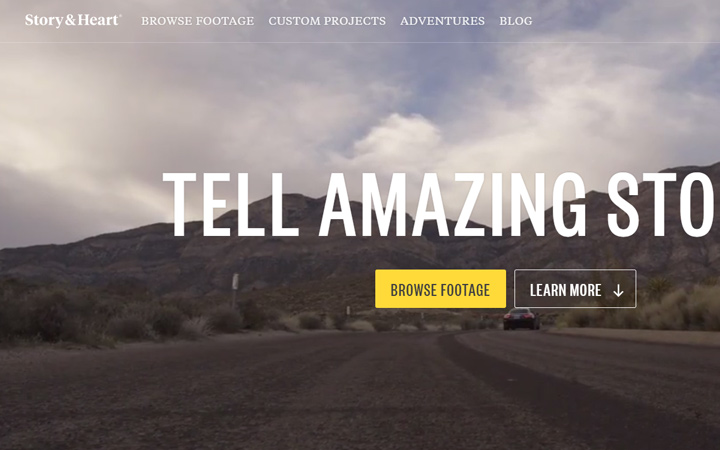 14. Coulee Creative
A tight knit team of artists and strategic thinkers who specialize in innovative website design. View the website here.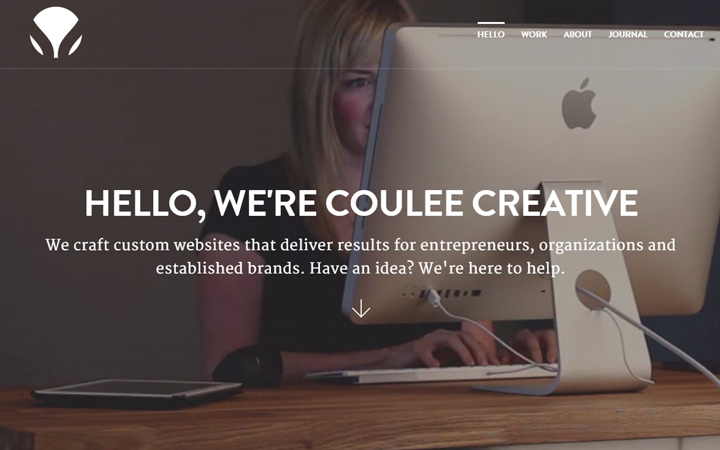 15. Sid Gentle
See the amazing full screen background video here.