There's no secret, in 2019, you can build a responsive, visitor-friendly, and visually-pleasing website in hours. The days when we used to pay big money to launch a website are far behind. Today, you can set up, design, and feature the online project of your dream without trouble. No coding required and no extra skills needed! We live in times of smart technologies, so website building becomes more and more creator-friendly. The technology improves every day. Actually, all you need now is knowledge. And that's why I decided to make this post. As the name of the article says, today, I'll show you how to get access to all TemplateMonster's products for less than $230!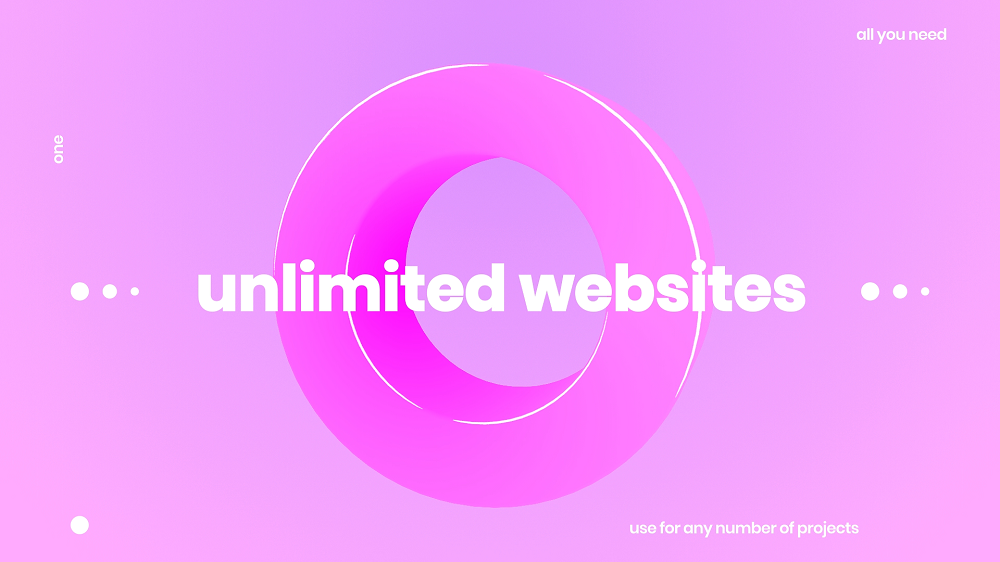 What Is ONE Service?
For starters, I'm about to showcase you ONE by TemplateMonster. It is a fresh subscription service that furthers your working process and allows to save good money as well. How does it work? Basically, ONE provides you with access to any digital product you can see in the company's gallery. The list contains not only single page templates but also such items as:
multipurpose themes,
premium plugins,
Elementor-oriented themes,
best-sellers,
flagships, etc.
When it comes to ONE subscription, you won't face any limits. There are products for any business niche as well as for any CMS. For example, here are just a few flagships you can use with ONE:
WooStroid2 WooCommerce theme,
Intense HTML theme,
Eveprest PrestaShop theme,
Multifly Shopify theme,
Magetique Magento theme,
and StoreFlex OpenCart theme.
About The Products
To start with, all the themes you will be able to use are quality. They come with trendy designs and have everything and anything to meet all recent requirements. For these simple reasons, all of them are SEO-ready, easy-to-customize, and 100% responsive. Obviously, these products are creator-friendly and mobile-friendly too.
So, using ONE, you can work with as many themes as you need. What is more, you can create as many domains as needed and use your templates as many times as needed. Actually, there are many reasons why you may need ONE. Buying the products one by one you simply overpay for them. And getting everything at once is not just faster and easier. ONE will save your budget as well!
By the way, ONE provides all its users with tech support. It's free, friendly, and available anytime.
How Much Does ONE Cost?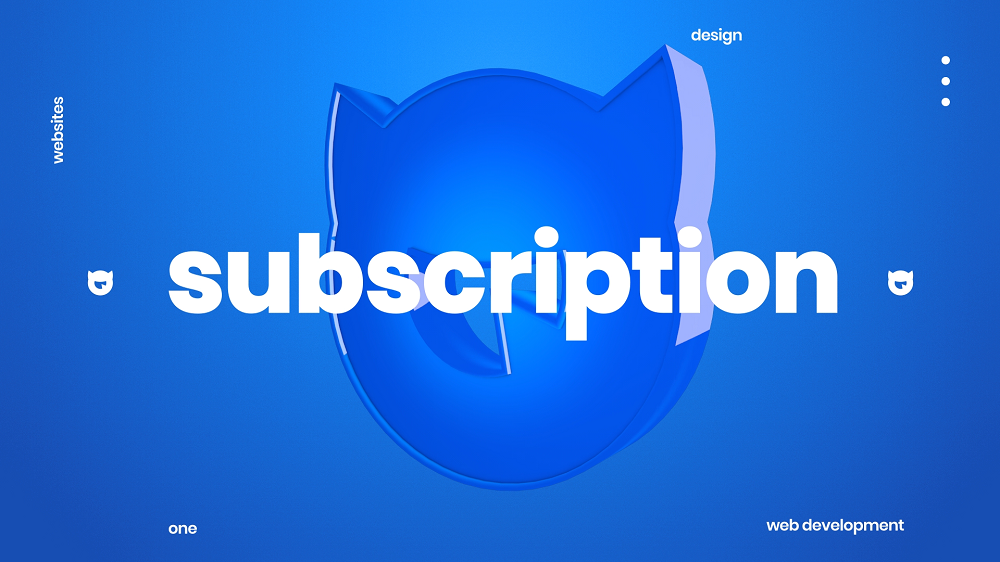 Now let's take a look at the price of the service. To make a long story short, ONE subscription will cost you $229. It's an amazing price comparing to the original cost of 1 premium theme. On average, it will cost you $70-80 but using ONE you get numerous platforms, hundreds of topics, and dozens of themes!
And Which License You Get With ONE Subscription?
Finally, it's time to take a closer look at the license you get with ONE. To put it briefly, this subscription service provides users with an Unlimited Yearly License. It means that you will be able to download any theme from TM's gallery for 1 year from the date of purchase. Moreover, all the sites you built with ONE will continue working even when the license expired. What is more, you will continue receiving free updates for such elements as plugins.
For Startups
Without a doubt, ONE subscription is a fantastic solution for everyone who wants to run a worthy site. And it doesn't matter which business niche you are about to cover or how specific your topic is. Saving your budget is always a nice thing to do especially when it comes to startups or young companies.
For Web Designers
On the other hand, in case you are a web designer or web developer, ONE is exactly what you need! Just think about it. You pay only $229 (or even less if you choose pre-order option) and get 1-year-long access to all the groundbreaking ready-made digital products from TM. You can take as many as you want and build as many sites as needed. As a result, you will not just save good money but further the working process as well! Your customers won't lose their projects when your license expires. Thus, these sites will still work even if you won't renew the license. There will be no additional payments!
For Website Owners
I should also highlight that ONE will be a wonderful helper for skilled website owners. All in all, managing your site is much more than creating a domain name. You will need a lot of tools and here is how ONE subscription can help you. You will be able to choose from a wide list of stylish UI components, assets, plugins, etc.
Final Thoughts
Looks like it is time to sum everything up. Here are the main reasons why you should think of using ONE service from TemplateMonster.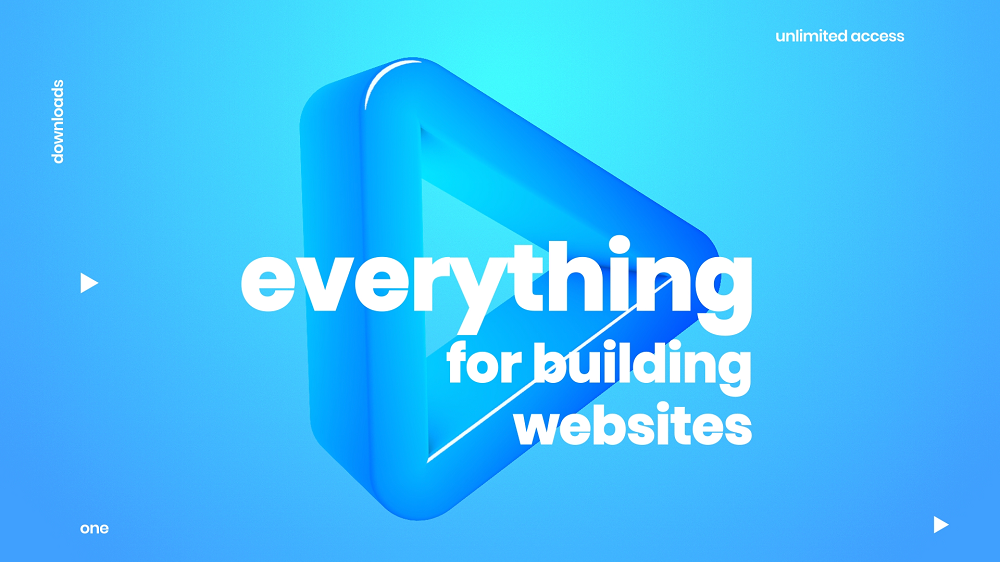 It's always easier to purchase the subscription with multiple items than finding and buying them separately.
Using ONE, you do save the project's budget!
The gallery has new products on regular basis. That's why you will get all the new web design trends for free.
There's free tech support that works 24/7.
You will get access to dozens of premium digital products.
Your websites will still work when the license expired.
You will continue getting updates.