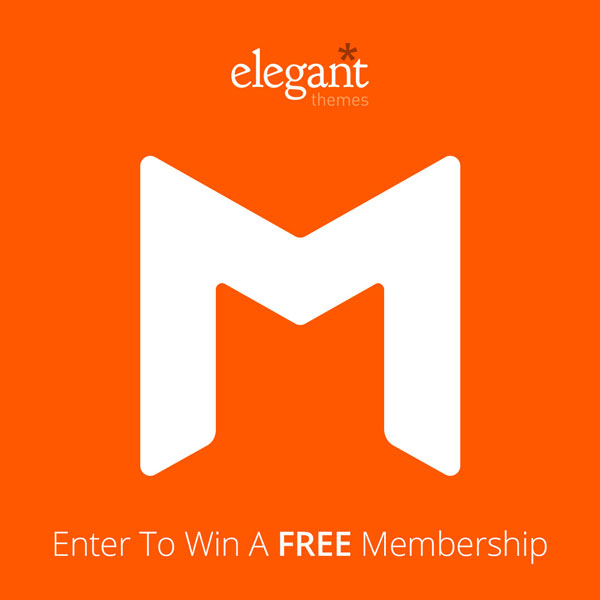 For the launch of their amazing new WordPress plugin for social sharing, our friends at Elegant Themes are offering two developers account to Designer Daily's readers. They do this to celebrate the launch of Monarch, their social media plugin for WordPress.
How to enter
You can enter by entering a comment explaining which theme or plugin you'd like to get from ElegantThemes.
About Monarch, the social sharing plugin
There are plenty plugins that allow you to add social media buttons to your web pages, but Monarch takes it much further. Like any product released by Elegant Themes, it has a flawless design, so you'll be sure that the buttons look good and integrate well to your website.
On the following images, you can see a few of the top features of this plugin, for more, you should definitly check out the plugin on Elegant Themes. For a full view of the functionalities, check out their cool Youtube video.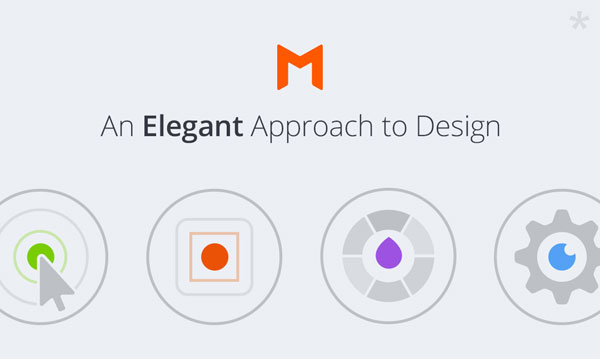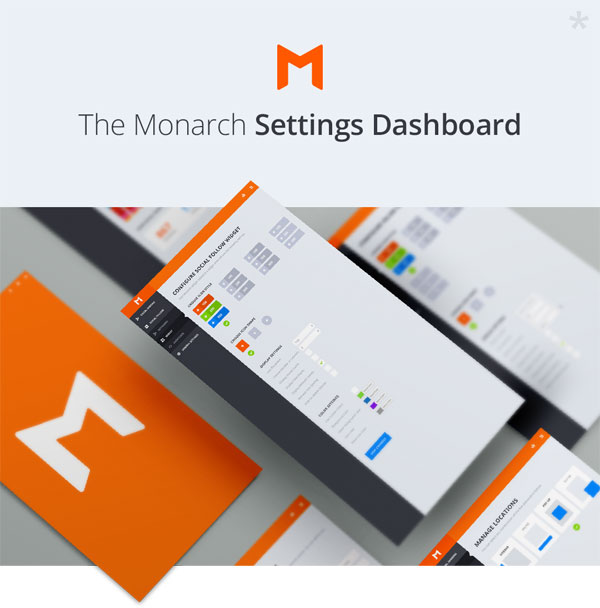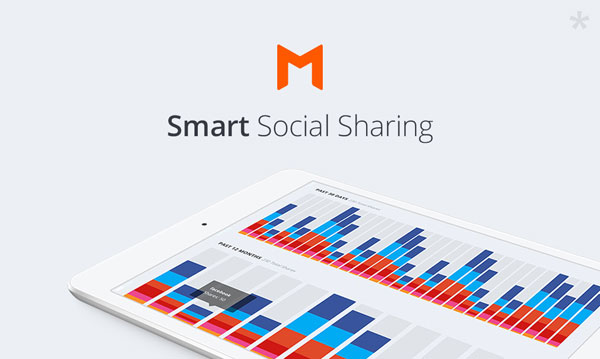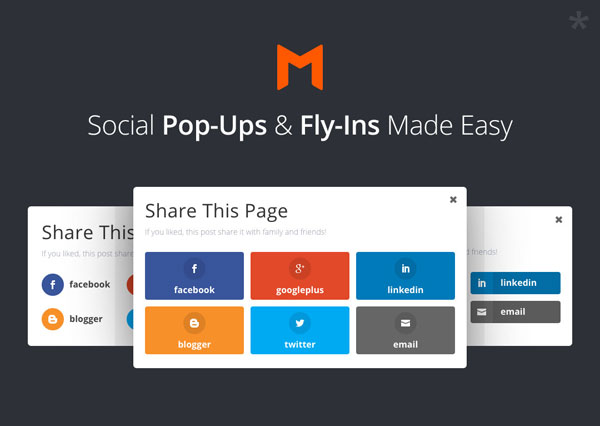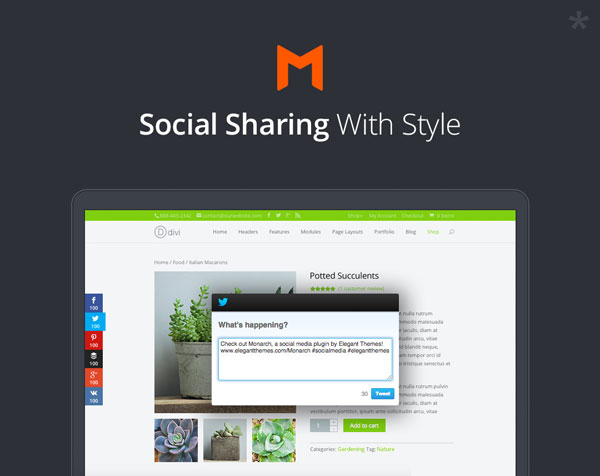 Comments