When looking for content for your projects, you always have to worry about the legal side of things. With stock photography websites, this is a hassle-free process and exactly why today's giveaway will appeal to many.
Depositphotos is offering a special giveaway – a free 1 year subscription worth $299. This means you will be able to download all sorts of visual content absolutely free for a whole year. Doesn't that sound appealing? Read on to find out how you can participate!
About the company
Depositphotos is a stock photography website that offers a unique selection of high-quality photographs, vectors, videos and illustrations. Their photo bank currently has over 50 million files and is growing thanks to their community of talented photographers.
Other stock photography websites lack a plan that is accessible and affordable to all and Depositphotos has taken that into consideration, creating the Flexible Plan. With the Flexible Plan, images can be affordable for everyone. Your downloads are just $1 per image and don't have an expiration date or download limitations. Doesn't that sound great? If you don't win this giveaway, you can still purchase your own subscription and download 30 images for $29 per month, with additional images for just $1.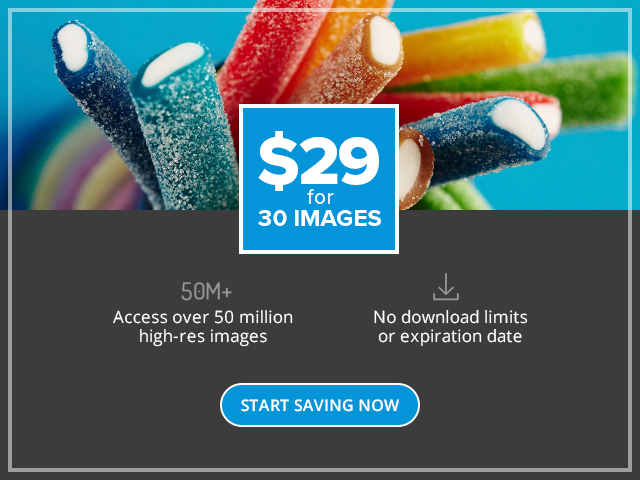 Read carefully about how you can participate and win
To be eligible for this giveaway, you need to first follow Depositphotos on Facebook or Twitter, then share or re-tweet this post (doing both will double your chances) and leave a comment on how you plan to use your subscription.
Help us decide who needs this great giveaway the most. The winner will be announced on November 30th, 2016. Good luck!
Comments