Conducting business now usually involves an online or virtual presence to be successful. Your online website is a representation of who you are as a business and the services that you provide. It is through your website that a wider range of people can learn about what you have to offer. The way your website is customized could mean the difference between a lot of online traffic and therefore more business or just a trickle of traffic meaning fewer customers and clients.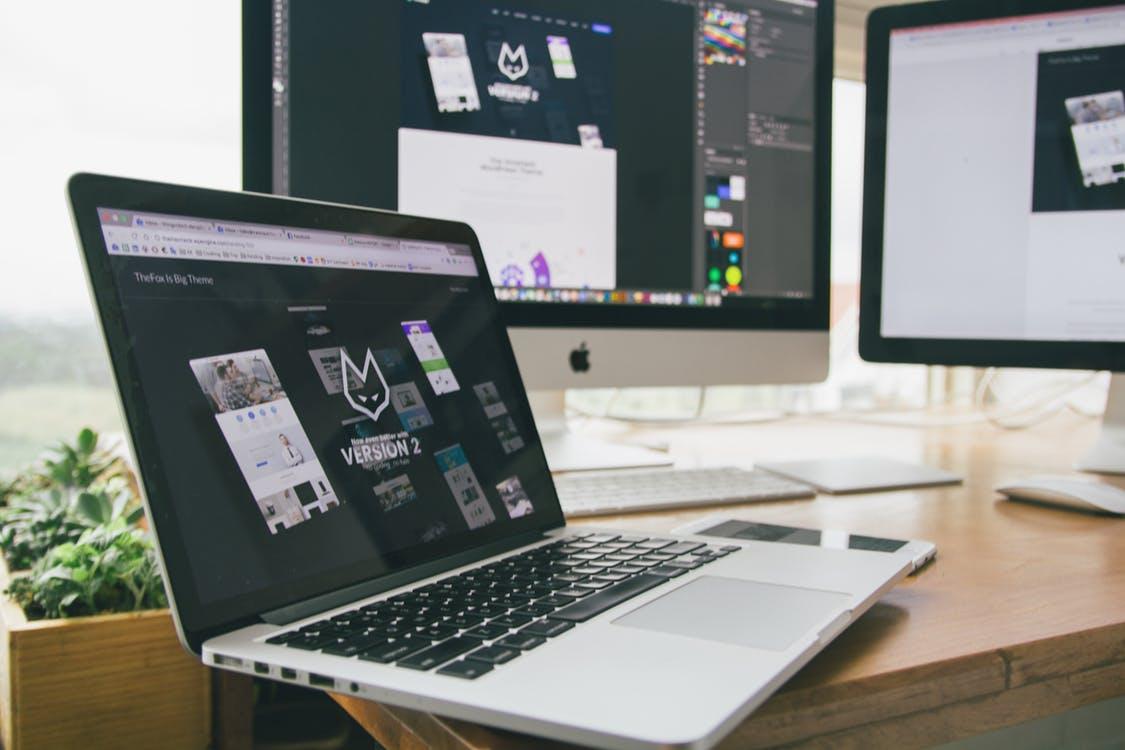 Branding
Branding means creating a unique signature from the way you present yourself both in the real world and in the virtual world. This goes all the way to the quality of service that you provide. With personalized product branding, customers can immediately associate the product or service to you, which builds trust.
For your website, building a unique brand logo is a good first step in creating that connection between your product or service and the recognition or trust that can come from it. According to the experts behind Off the Lip, the distinctive visual designs and content marketing will help you to attract engage with your visitors. This is a great way of how a unique brand creates a great online presence. Building websites are just part of the work in creating a strong online presence, but it is also a central aspect because your website is your virtual address.
Creative Website Designs
Websites follow many templates and have come a long way from the basic pages that were available during the dawn of the internet. Modern looking websites are popular designs for educational institutions. The simplicity and formality of modern designs convey credibility and authority to the client. On the other hand, a fun web design is favored by some restaurants who wish to impress upon visitors to the website that they are friendly in providing service to customers. This can be combined with a vibrant color palette or a doodle art that can remind most people of fun times.
Classical web designs give visitors to the website warm and nostalgic feelings. This conveys reliability and comfort. Old style fonts and faded texture evoke these emotions from your website visitors should you choose to take the classical path. Whichever style of website design you choose for your website, the uniqueness of the design will help you build bridges with people throughout the internet.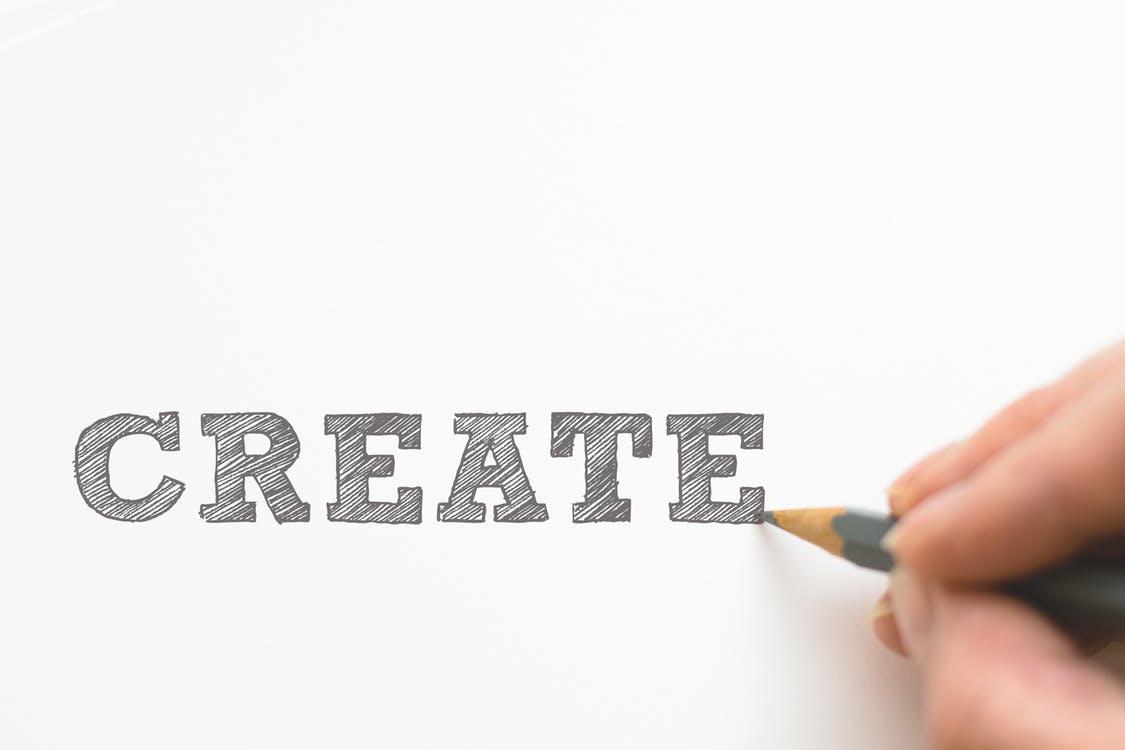 Sharing Information and Ideas
Providing videos for prospective clients to watch can be another strategy to share the capability and commitment that your company has. Even if you don't have a company and you just want to share personal experiences or tips, videos are a quick way to give people an idea of who you are and what you are all about.
A blog can be incorporated into your website. This is a great way for people to read your stories. Blogs can be in the form of testimonials, advice and do it yourself tips, or just about any topic that you can think of. An interesting blog gives a website goer something to relate to.
Sharing content or information, be it personal or technical gives a starting point for visitors to your website. If your business and website is all about cooking, then sharing a few recipes and delightful pictures of your food. It goes a long way for your skills to be recognized and your credibility to be built.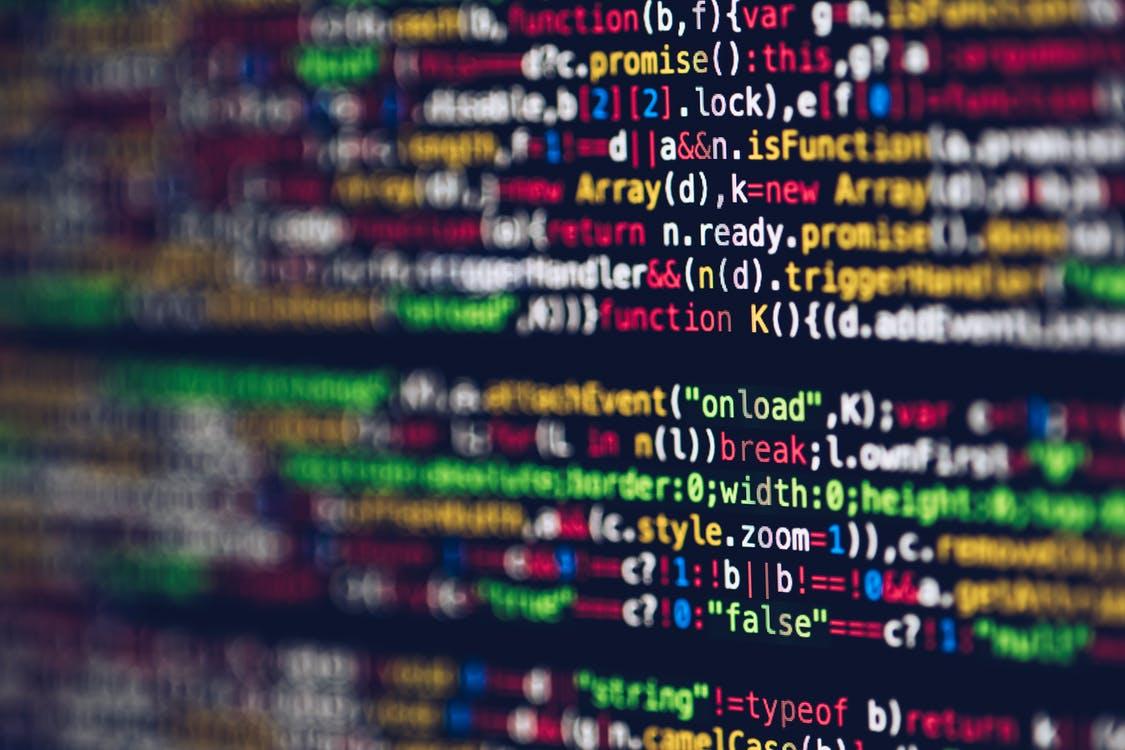 Focus on Web Design
An important aspect of websites is that their design should have the user's experience in mind. This means that every visitor to the website should have a seamless experience of what the website has to offer. This will depend upon the ability of the web design to match with the way the viewer can access the site. The difference of an adaptive design from a responsive design is that for the latter, the content changes dynamically depending on the screen size of the user. Adaptive design means that the content has a fixed layout depending upon the screen size of the user. Focusing on web design means that the user interface of your website will go smoothly, which translates to a positive experience that builds trust.
Keep It Simple
One of the underestimated but very important aspects of a website is that too much information is shown all at once that can be confusing and thus, not effective. Keeping the theme of the website simple helps to focus the attention of visitors to the website on the core concepts or key ideas that you wish the website to convey.
Less confusion means more focus. By keeping the information presented by the website at a minimum, the ideas that are being expressed would be easier to remember and connect to. The content of the website should also be obvious and self evident. It would mean less thinking on the part of the visitor to the website, and thus it is a better experience.
Uniqueness Is the Key
Given that there are countless web designs and templates to be had on the internet, your choices that bring out your personality and uniqueness are important in communicating to viewers that you are a real person. Real people are relatable, and this quality is what will attract more people to pay attention to your website. Of course, the choices in fine tuning the qualities and visual impact of the website go a long way in showing the personality behind the website.
Having a beautiful website is subjective, meaning the website is beautiful or attractive depending on the subjective preferences of individual visitors to your domain. Without trying to please everybody, the unique choices that come together in making a website or brand are what makes it both relatable and attractive. Aspects such as brand building and the visual portfolio or palette that will be used in the website are factors that must be considered carefully in combination with keeping it simple and creative. Express yourself boldly and with clarity through your website so that people get a sense of who you are. Uniqueness is the key to a great website.