There are plenty of chances to explore in the digital world. As it grew wider, we saw the blooming of new professions, challenges, and opportunities. For instance, nowadays you can simply look for scholarship writing service reviews and find relevant info that will help you win the design scholarship you've always dreamed about. Once you accomplish that, though, there are other projects to look forward to. For instance, one may need to do a vector image for a new logo. Or you may need to cope with an extensive graphic design project that takes up to several months and more. But that comes with time. Now, at this point in your life, you are still a student. Yet, this doesn't mean you shouldn't develop yourself and your skills. Sure, you are doing that by studying. This is a huge step in the proper direction. But what else can you do to improve? What offers are there for doing graphic design as a student?
Promote Events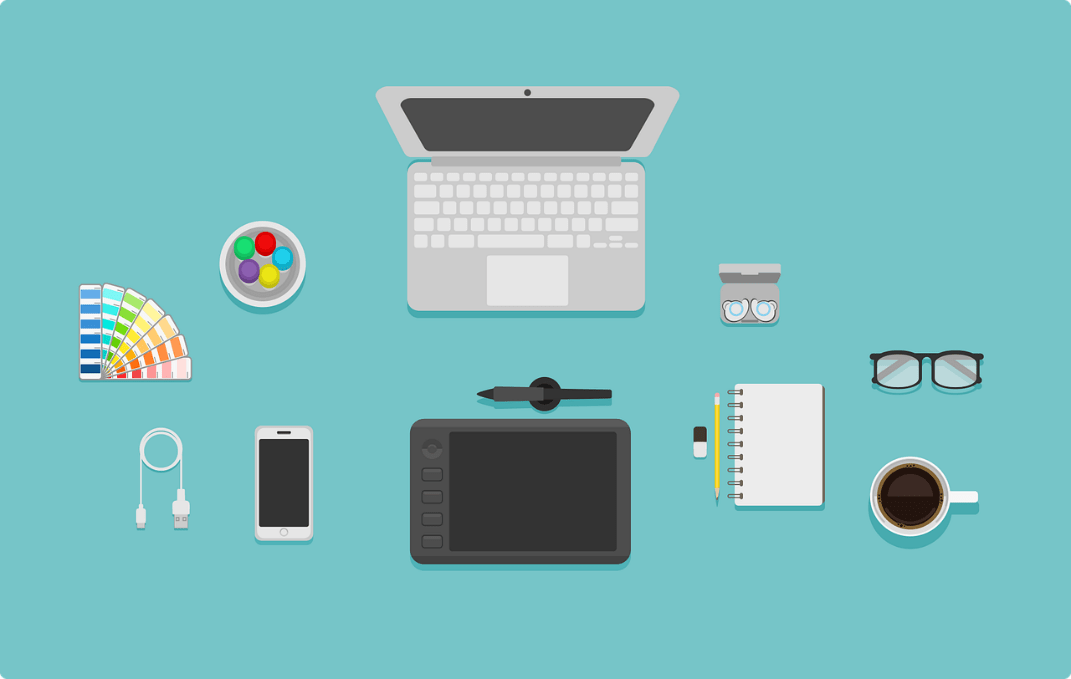 Your community, your school, your college probably have at least some events. They may be major ones or simply small celebrations, festivals, or sports games. Here comes a chance for you – you can step in and design various images, for example, for T-shirt design.
If there is some kind of reward for coming up with the best design, this may even be your first recognition. Still, if there isn't one, don't take it negatively, but do your best and show your skills. It's a big pride to see people wearing something you've designed.
Or you may design some artwork for other community items, like flags for your favorite team, a poster for the event, or bumper stickers.
You can even strive as far as being the student whose design gets picked for their school team logo. Just do your best and be creative. This is a huge step that you can take in the right direction, and it will also look good on your future portfolio.
A small note on that is this – you can find another opportunity after the event. That is, you can help with photo editing. Here you will adjust, combine, and edit images to create a final image that looks even more awesome than you've imagined. This will be beneficial for your future work, even if you don't do a career in photo editing, for it gives you basic tools and understanding of the area.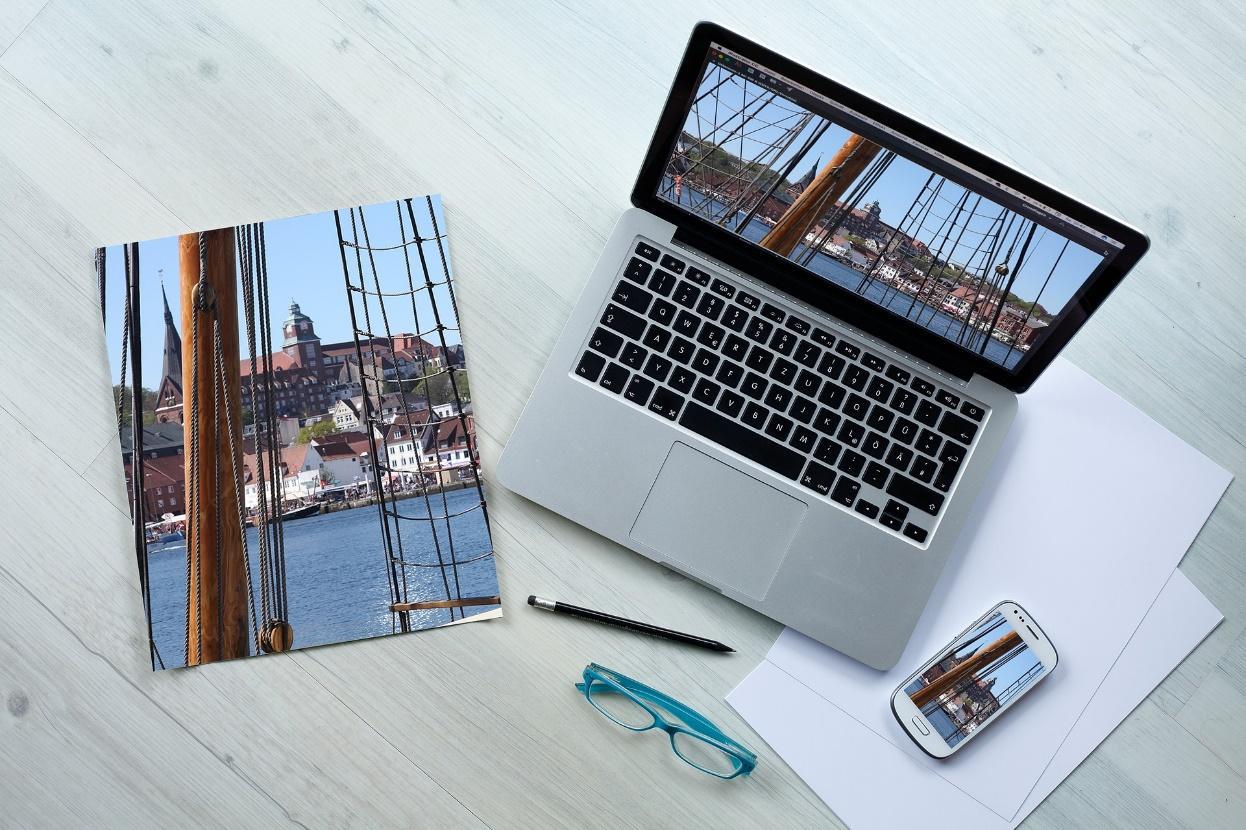 Create a Motivational Poster
Schools basically love those motivational posters that are hanging in the halls. Sometimes they already have such, sometimes they are just starting to explore this idea. No matter which one it is, you can take that as a graphic design opportunity. Namely, you can come up with a new design for the school's favorite motivational messages.
When you attempt to design such, ask yourself some questions. For starters, consider what the poster tries to say and how can it be said better. Then take a look at whether the imagery suits the message. Then, think about how can you design the visuals in a way that reflects the desires, expectations, and preferences of today's students.
You can use various methods, like collaging, sketching, painting, or fully digital work. What matters the most is that you are taking your steps in exploring the world of graphic design and the work that needs to be done in the area.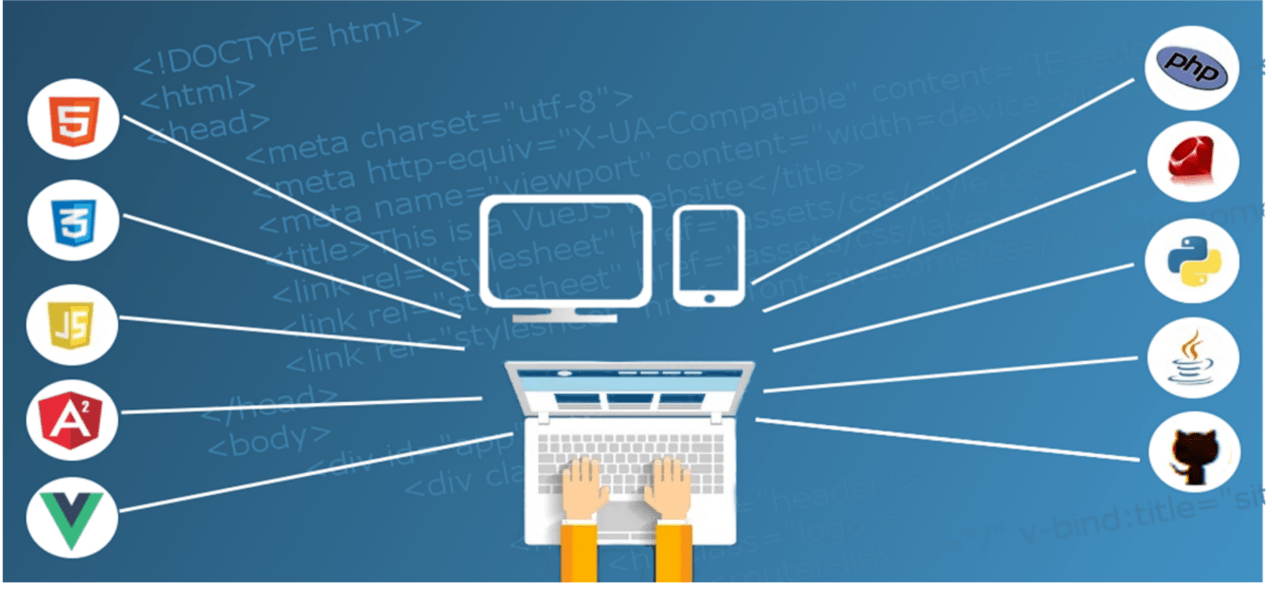 Consider some important aspects. First, the pieces of the design should be tied together. Then, the font has to be consistent all over. You need to have a particular color scheme that serves your purpose. Think about where you need to position the figures and how to create the general scheme. Don't forget to ask yourself which area do you wish to emphasize and how you can achieve that.
By asking yourself those questions, you can critically take a look at the work you are doing or wish to be done. You can apply particular concepts to your design or think completely outside of the box. Then, once you are ready, you can get immediate feedback from all your fellow students once the poster is hanged in the halls.
Conclusion
Yes, when you are still a student, graphic design opportunities are a bit harder to get. Yet, as you saw above, there are instances where you can stand out and do a wonderful job at designing something. Sure, those things mentioned above aren't the only options you have while being a student. You can go after different projects, you can participate in an internship, you can create videos for posting online. All those and more and perfect chances to shine bright and make yourself a preferred employee later when you apply to job positions.
What matters the most is that you need to apply your creative vision and out-of-the-box ideas. Crafting a design piece isn't the easiest job in the world – quite contrary, it's truly hard. Still, you can harness your imagination and knowledge to produce a top-quality design. When you are a student, you can always refer to your teachers, TA's, professors, and fellow students for a second opinion or help. Now is the time to gain some relevant knowledge and experience that can boost your career later in life.
Remember, do your best and try to find a lot of opportunities to engage in graphic design activities. If you create wonderful designs since your school years, you have a much bigger chance to be employed in a major company or to find more work as a freelancer. So, fasten your belt and start the race towards the next amazing opportunity.