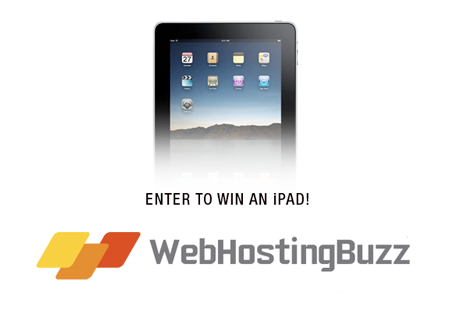 I am glad to announce a new group writing project on Designer Daily in partnership with WebHostingBuzz. This will hopefuly end up with a variety of informative articles as well as give you an opportunity to connect with other designers and bloggers. The prize is also worth it, so don't miss the chance. Please read the article before submitting anything.
To help getting the word out about the contest, please Digg, Stumble, Delicious or Float this article. Don't hesitate to also mention it on Twitter (and follow me there). Subscribe to Designer Daily's feed (or by email) to be updated about the group writing project.
Topic
How to choose the perfect web host Web hosting
Examples of articles:
What to look for in a web host?
Self-hosting your blog vs using blog services
My worst hosting experiences
My best hosting experiences
The best hosts for WordPress
How to install Drupal on a Windows server
…
How to participate?
Before the 30st of June 30st of July 2011, write a blog post about the above topic on your blog with a mention of the Group Writing Project (link back to this post not mandatory but welcome), then send me an email at mirko (at) designer-daily (dot) com.  You will then be part of the random winner picking.
Not mandatory but welcome: link back to Designer Daily and WebHostingBuzz
Rules
The article must be new and written for the contest.
Write at least a 100 words, we want to hear your opinion.
Mention the contest and link back to Designer Daily and WebHostingBuzz.
You can write in any language.
You are more than welcome to link to other participants posts (not mandatory).
When your post is written, drop me a line with the link at mirko[at]designer-daily[dot]com. This is important, if you don't do it I might miss your post.
The winners will be chosen randomly using a random number generator.
Prizes
An iPad 2 for the lucky winner
Submission deadline
30st of June 2011
Results
1st of July 2011 extended to 1st of August 2011
Entries
How to choose the perfect web host by Kate Bagott
How I Choose a Web Hosting Company by Jacob Share
What to look for in a web Host? by Serene Author