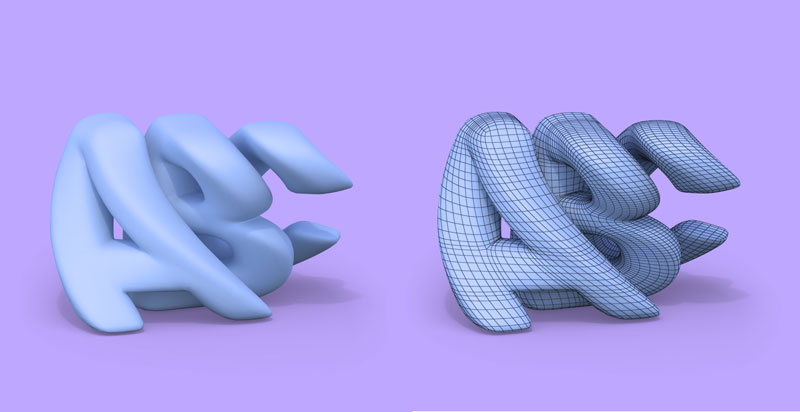 Based in Berlin, Germany, Hightype is a type foundry that specializes in the creation 3D typefaces. Founded by Manuel Rossner, it was launched recently and promises to bring good type to VR, interaction design, games, 3D printing, and branding.
To use Hightype's fonts, you will need to be familiar with 3D software and technologies (obviously). The typefaces are provided in .fbx, .3ds and .obj-format. As 3D typography is still a developing field, some traditional type features like kerning are not yet available.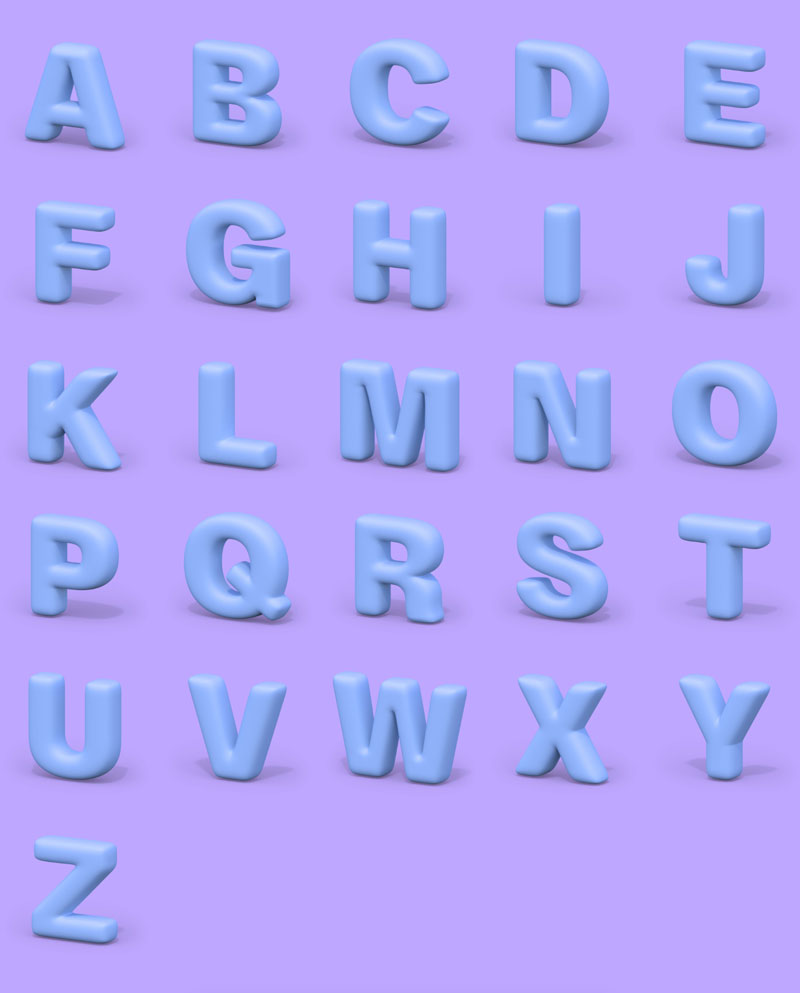 As Hightype is a very recent type foundry, they have only one font for sale on their website at the moment: HT Standard. The font is a set of 76 characters modelled in 3D. It is the right choice for creating type animations and all kinds of modifications.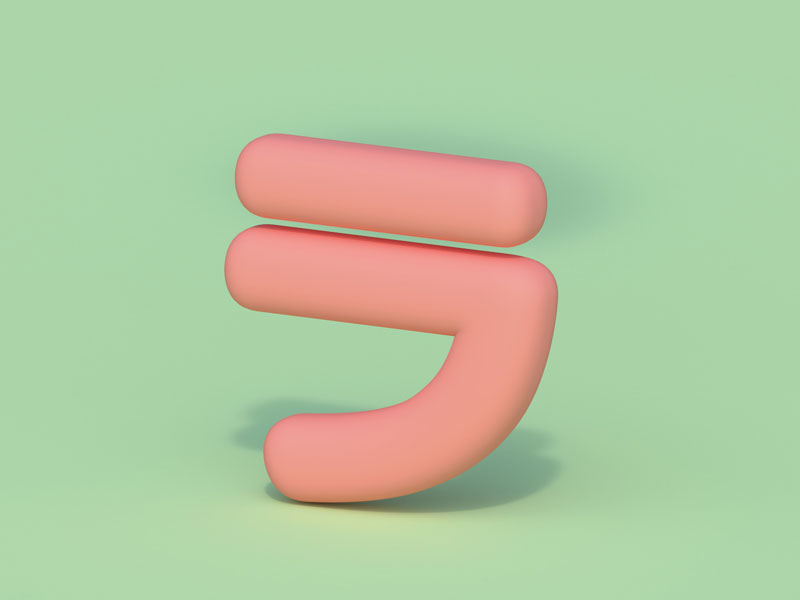 The German foundry is also working on a new typeface: Katana. The only image released for the moment looks promising, so we are excited to see more characters.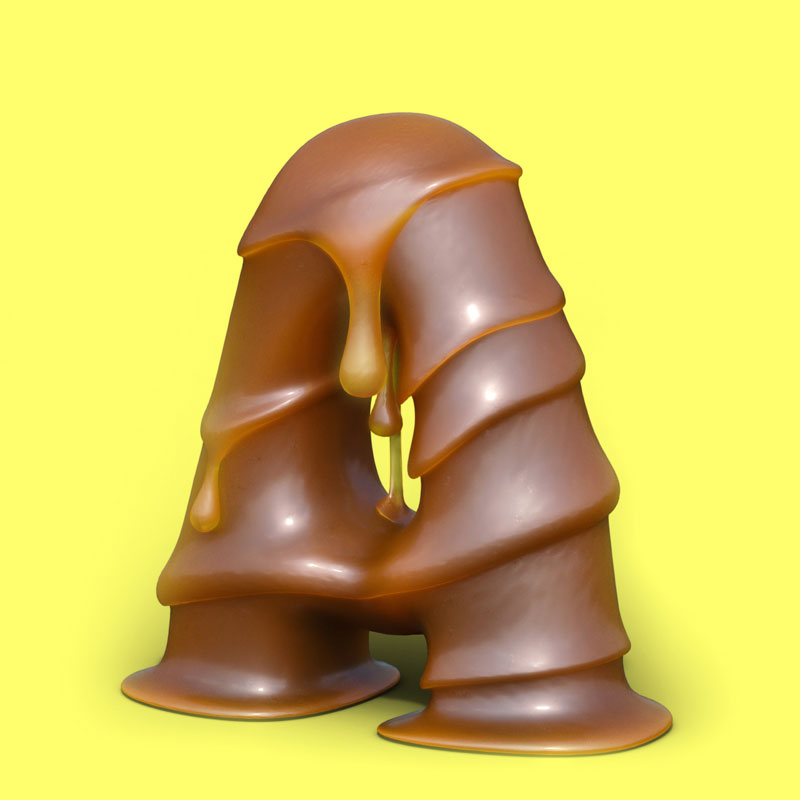 Hightype also provides service-based work and can create a custom 3D font for any project you may have. For that, just contact them from the website.