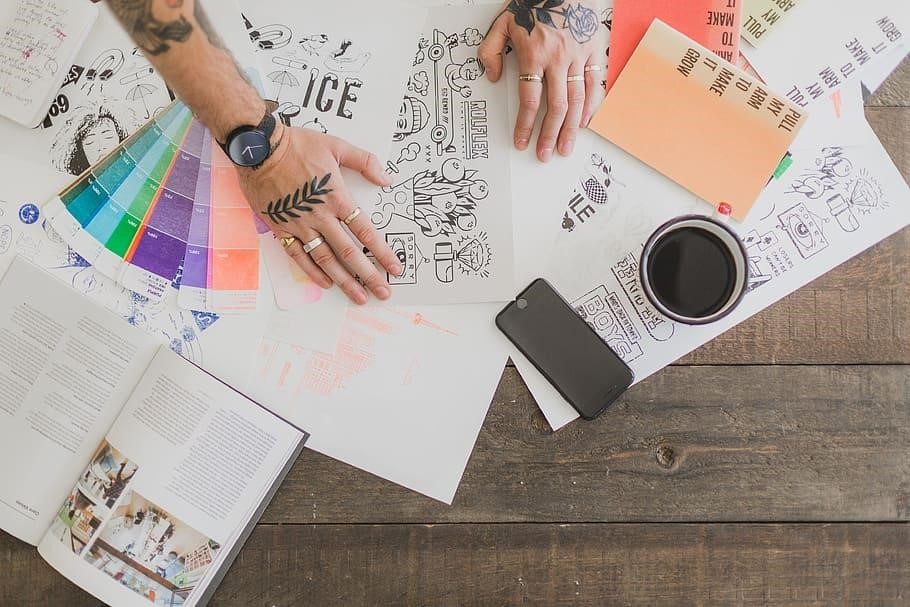 Running a business has always charmed young people, especially those who are innovative and can think out-of-the-box. There is nothing better than having a chance to implement your idea and improve people's way of living with your products and services.
At the same time, a business usually means risks, and not every person is willing to take them. Young people, especially students, are hesitant to establish their companies because they do not know where to start. It is usually difficult to find a niche and offer something new to an already spoiled audience, but it is still possible.
Every job that requires creativity skills brings high profits. For now, artificial intelligence cannot copy or outperform human genius. Thus, establishing a custom writing service usa or graphic design business is always a good idea. In the economy full of competition, the good thing about graphic design is that for now, you, at least, will not have to compete with machines.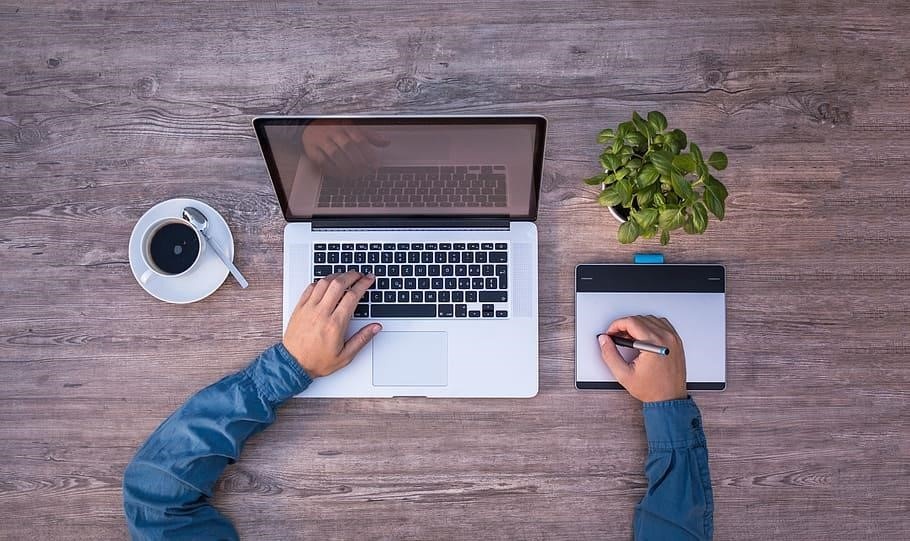 If you think that your creativity and computer skills are enough to give a start to a graphic design company, take some time to read this article to know where to start:
Find Your Clients
You do not have to have an office to start having clients. Try yourself as a freelance graphic designer and try to find your first customers. Their recommendation can really help you understand what direction you should choose and how you can develop.
Moreover, their positive reviews can help you in the future. While working on real-life projects, you will also be getting valuable knowledge and skills of customer interaction, business organization, etc.
Develop Your Pricing Scheme
Remember that every work you do has its value. Thus, if you plan on developing your own business, you need to understand how you will complete the requested job and what you would like to receive for it. At this stage, you can determine whether you want to charge clients hourly or by the project. You can also explore other pricing models to come up with what is best for you.
Name Your Graphic Design Business
Naming your business is not as easy as it seems. Your name should be creative and memorable so that your clients could easily spread a word about your company further. Moreover, as a graphic designer, you need to live up to high expectations regarding your logo. It must reflect the mission and vision of the company.
Devise Your Growth Strategy
When you started having an idea that you need your own business, try to plan every step of the way. You need a detailed business plan supported by a growth strategy. Without proper planning and organization, your venture will not succeed.
Your strategic planning should normally include a diverse range of business aspects – from financial issues to human capital. You can correct this plan later according to circumstances, but it is important to have it.
Find a Lead Example
There is nothing wrong with your attempt to learn from the best. If you do not know how to make your own business successful, find a perfect example. Study the market and the company that operates successfully to make it your lead example. This is not a call, advocating for plagiarism. Instead, this serves to encourage you to critically assess your competitors and learn what to do to get more clients.
Believe in Yourself
You will be surprised but many companies do not survive their first year, not because of their financial outcomes but mostly because their leaders lose drive. You need to be motivated and transfer this motivation to your partners, colleagues, employees and even clients. Do not give up when somebody lets you down or your client leaves a neutral review on your work. You need to gain experience first, so do not expect immediate success.
Stay Loyal to Your Mission and Vision
Before you start your own company, you need to write your mission and vision clearly. Big companies change their mission and vision statements when they feel they have bigger goals to achieve. Thus, your initial mission and vision should be achievable for you to stay loyal to them. If you send the wrong message to your clients and your team, your business may not sustain it.
Final Words
Starting a graphic design company is as difficult as any other company. However, as a graphic designer, the pressure is even bigger because this work requires extreme amounts of creativity. The best advice is not to hurry. Take your time to plan and organize your knowledge, skills, and ideas. Dig deeper into business aspects such as pricing, investments, budgeting, etc. Get several clients to know how to interact with them and please them. Once you take this comprehensive approach, your venture is more likely to succeed.