Using black as a background for your website has always been a topic that has generated some considerable resistance from website designers. Website designers have fallen into the mold of using traditional colors that allow for lots of written content with visual appeal.
However, the truth is that using a black background for your website design can achieve stunning results when matched with the right products.
The whole purpose of your website is to gain customer engagement so, doing something different from the other website offerings could pay dividends in the long run.
At this point, I should point out there are some occasions that black should never be considered the background color of choice.
For instance, it would be totally inappropriate to use a black background on the webpages of a bridal gowns and products. Black has a negative connotation and traditionally it is associated with morose subjects.
Using black as your website background
Black presents website designers with an awesome opportunity to be creative. Black allows for larger font sizes to be easily used that still have a subtle appearance.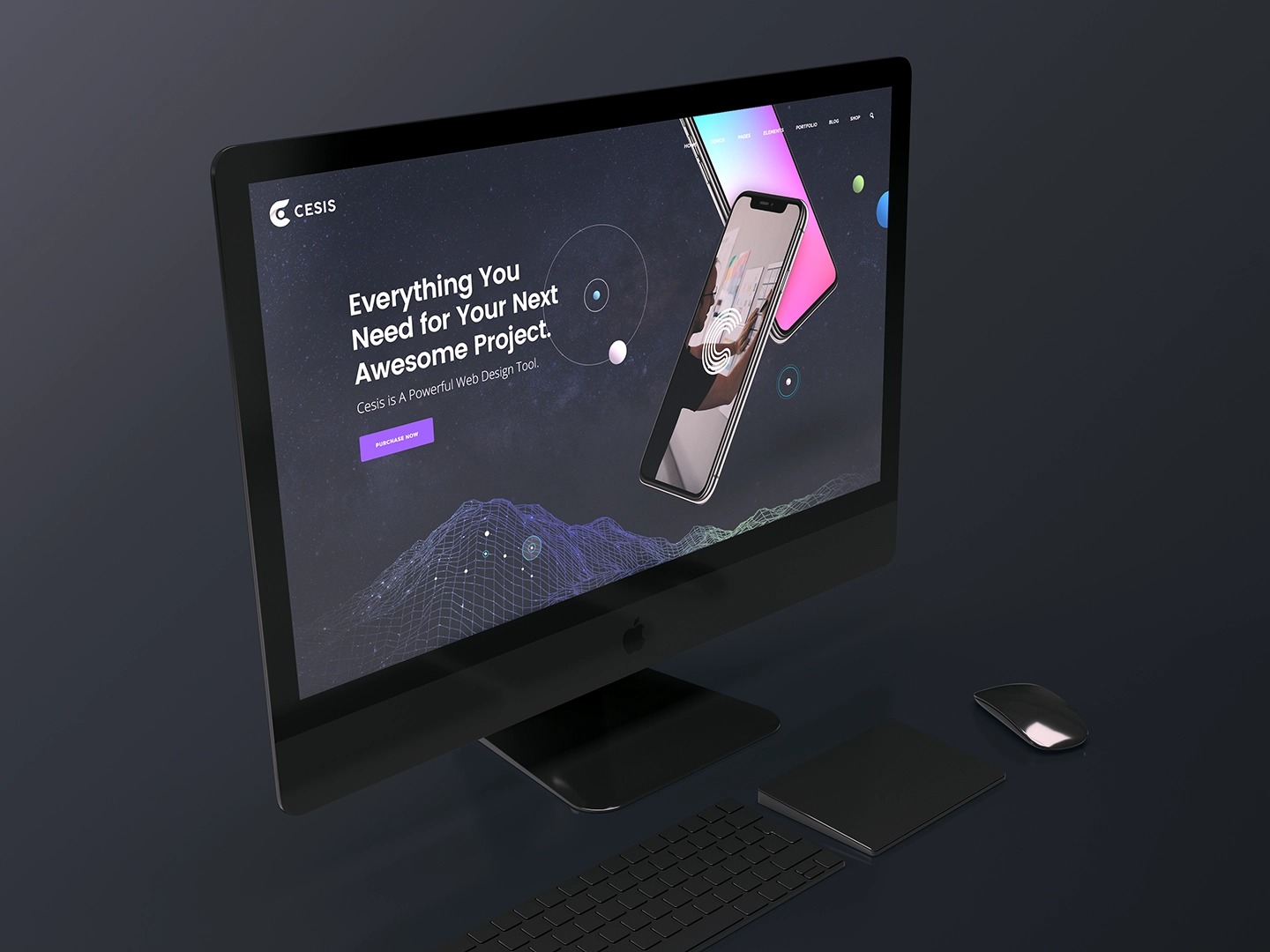 As a rule, black backgrounds are more appealing to minimalistic website designs and by taking the less is more approach you can make your webpages stand out from the crowd.
The balance of text and images is the key to creating the perfect website using black as the background color.
Black backgrounds have some subtle nuances so you will need to find a creative website designer to get the best out of using black as your background color.
Visual appeal
To be honest with you creating a website with a black background may seem a little daunting at first but with carefully selected images the webpages will pop!
Black is the perfect medium for all colors and especially reflective images create beautiful webpages. Bright images stand out from the crowd and produce a visually appealing webpage. Always keep in mind you are designing your webpage to be appealing to keep your customers engaged.
Attention to detail
There are many critics of using black as your background color for your web design. Critics say that black is not the best color for readability and in some cases, this may be true, some critics say that some texts appear to vibrate on a black background.
However, with thought and creativity, it is easy to quieten the critics and produce a stylish modern feeling website using black.
The key is in the detail when using black as your background color, select font types and sizes carefully, make sure it is readable and easy on the eye.
If using dark images make sure they are illuminated or highlighted to give the best effect and keep the style running throughout webpages.
Some considerations
When using Black backgrounds don't use loads of content
Select images and graphics carefully
Keep the web design minimalistic and stylish for the best outcome possible
Pay attention to fine detail particularly with font size and style, it can make a big difference
User bigger font sizes
Only use black backgrounds if it suits your products
Conclusion
The use of black as a background color may be controversial between website designers but when executed carefully with a minimalist approach it is possible to create a stunning and engaging masterpiece in terms of website design.
Clearly, there are some caveats to using black as I mentioned earlier but notwithstanding these caveats black is a good option to make your website appealing to traffic.
The great news for website developers is that for 2020 you will find interesting changes to JavaScript and HTML that should make your life easier.