It's a shame to hide your art from the world. Just as you're inspired by other people's ingenious paintings, stirred by evocative imagery in their poetry, and moved by the sweet vibrations of their singing voices, someone needs to get inspired by you too. Whatever type of creative you are — sooner or later, you'll need to have a website to showcase your work. If you have not been trained in web development, it might prove to be a serious challenge, which we'll try to demystify in the following piece. We'll address such questions as "why you, as an artist, need a website," "which website builders to use," "when to outsource the development work," "which website elements to include," and "where to look for inspiration."
Reasons to have your art website
The Internet is an immensely powerful tool that holds enormous value for a creative individual: having your art online is an effective marketing strategy that can help you build your brand, sell your artwork, connect with like-minded artists, and build communities around your interests. Long gone are the days when artists were discovered by the galleries and patrons, now art is fairly democratic and can be found by ordinary individuals surfing online, retweeting, pinning, or sharing something they like. With that being said, in a matter of days, your art can be viewed by millions of people, who can potentially become your clients, admirers, followers, and supporters. Now, it's high time you harnessed the power of the Internet and turned it to your advantage.
Why social media is not enough?
You might argue that social media already provides you with the said opportunities for showcasing your work and getting discovered. And while sharing content is encouraged, it's never enough for a serious artist. Social media should definitely be a part of your strategy, however, it should never replace or become a substitute for a full-fledged website of your own. First and foremost, social media can get you a relevant amount of exposure (if you're lucky) but rarely result in the actual selling of your work. Secondly, social media marketing is a never-ending pit of noise demanding attention and constant status updates in order to get noticed. Overall, social media can be a nerve-racking experience and deserves an article of its own, let's just say that apart from a social media account, you definitely need to have your own webpage.
Which website builders to use and should you really use them?
The problem with the said "best free website builders" or "free site builders for artists" is that, unfortunately, Google will never give them the high priority while ranking the pages in the search results. To increase your success chances, you'll need to develop an original site. However, creating a portfolio with one of those free website builders can work as a temporary solution.
Website builders like Wix or Weebly offer customizable web pages for those who can't develop sites on their own. They are, indeed, aesthetically pleasing and easy to use and navigate with a myriad of drag-and-drop options and a variety of templates to choose from. The pitfall, however, is that if you want to use additional features or further customize your webpage, you'll be offered to switch to a high-priced premium plan.
You need to have total control over your website, including its appearance, design, creative work you put on it. Standard pages won't work if you wish to create individuality and your own style around your art. Unless you purchase a gazillion of other features, your website name might end up looking something like "yourname.wix.com" or "yourname.freewebsitebuilder.com" — something that doesn't add up to your credibility and creativeness.
Besides, SEO (Search Engine Optimization) is practically impossible on free building websites — Google ranks websites built within free platforms as less serious and less important and will place your site accordingly in its search results.
Moreover, some (almost all) universities, libraries, and other public organizations block all access to social media, including free blogging platforms, and being an artist, especially a literary creative, you need to get discovered by those institutions.
Besides, social platforms will riddle your page with their own ads and branding, something you'd like to avoid when trying to promote your own brand and artwork. You'll need to create customized buying options and track visitors in order to see where they come from — free builders will most probably offer inferior statistics which won't show the clear and honest representation of the incoming traffic to your site. With social media prioritizing their own agenda and revenue, you'll need to get full control over people who follow you and ideally create a mailing list so they stay up to date with your creative work.
So, what are the options?
The easiest way to is to start with buying a domain name, choosing one of the reputable hosting providers like Digital Ocean or Siteground, and deciding on a content management system (CMS) where coding knowledge is not a prerequisite. However, as opposed to free website builders like Wix, you'll get full control over your system without paying a single penny (or paying just a small fee). The second option is to hire someone to do all the work for you, this way, developers will build a website from scratch or use one of the popular web development frameworks (heavy coding is still required). You can post an ad at Upwork, Freelancer, Fiverr, or similar freelance marketplaces and choose a developer yourself, or you can outsource the hiring and choosing routine to a hiring agency, like Soshace, Crossover, or Gun.io. However, if you're on a budget, and your development work is estimated to be rather small, then it's best to stick with the CMS, and as your business grows, consider other options as well.
The leading CMSs so far are WordPress, Joomla, and Drupal. All three of them are equally acceptable and easy to start with — extensive literature available online in case you get stuck at any time in the process of developing your site or customizing the CMS features. However, the easiest one is probably WordPress, which is perfectly suitable for artists.
Fortunately, the WordPress learning curve is relatively small, and as you get familiar with the website, it becomes even easier. You may notice, however, that there are two websites associated with the WordPress company, that is wordpress.com and wordpress.org. To get full access to all features including multiple plugins, a range of themes, you'll need to use a fully open-source version of WordPress, which is wordpress.org To your convenience, there are multiple video-tutorials available, where other artists or fellow developers explain in great detail how to set up a WordPress blog, so you won't be left on your own.
Where to look for inspiration?
While with WordPress you'll have multiple fully customizable templates to choose from, sometimes a little inspiration on the side wouldn't hurt. Hereinbelow, we analyzed a few websites of famous artists whose ideas you can borrow for your own page. On a side note, if you're not ready to heavily invest in your own individual design, you can also purchase art-themed templates from other artists on WordPress (just search for "artist website templates WordPress" in Google).
#1 Guillaume Tomasi is a photographer based in Montreal, whose photographic practice revolves around visual storytelling about places, people, and special memories.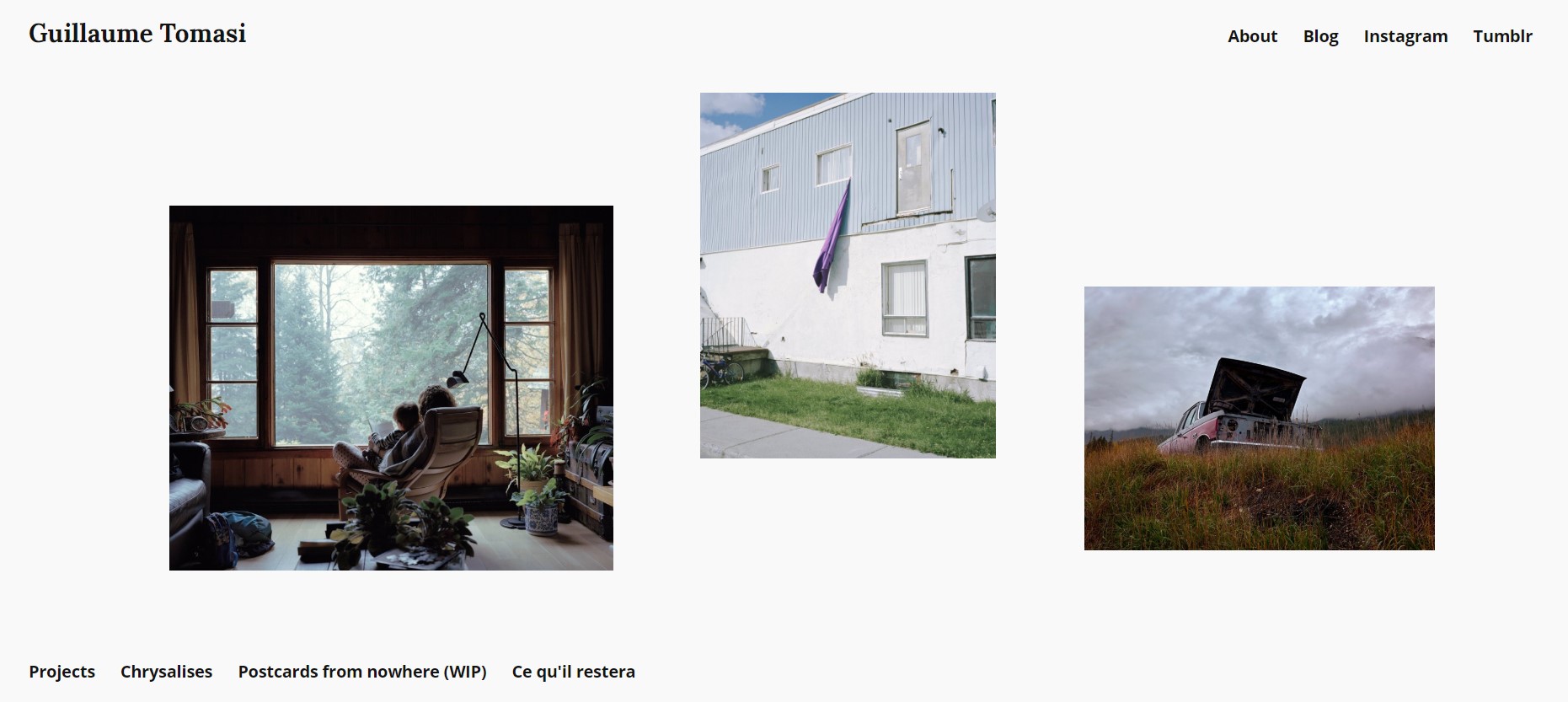 #2 Rebecca Miller is an American illustrator and graphic designer who's well-known for her minimalist illustrations and humorous designs.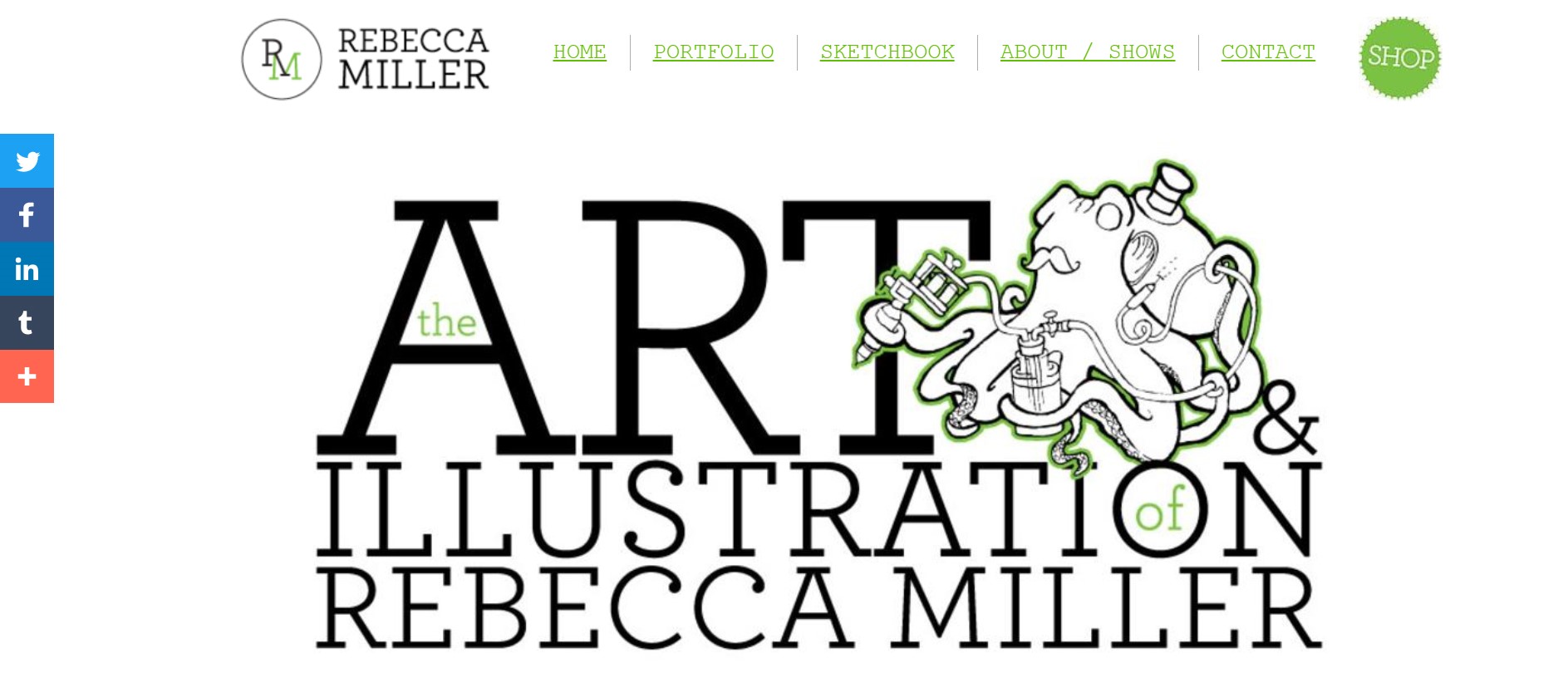 #3 Erminando Aliaj is a professional fashion photographer and portraitist from Italy.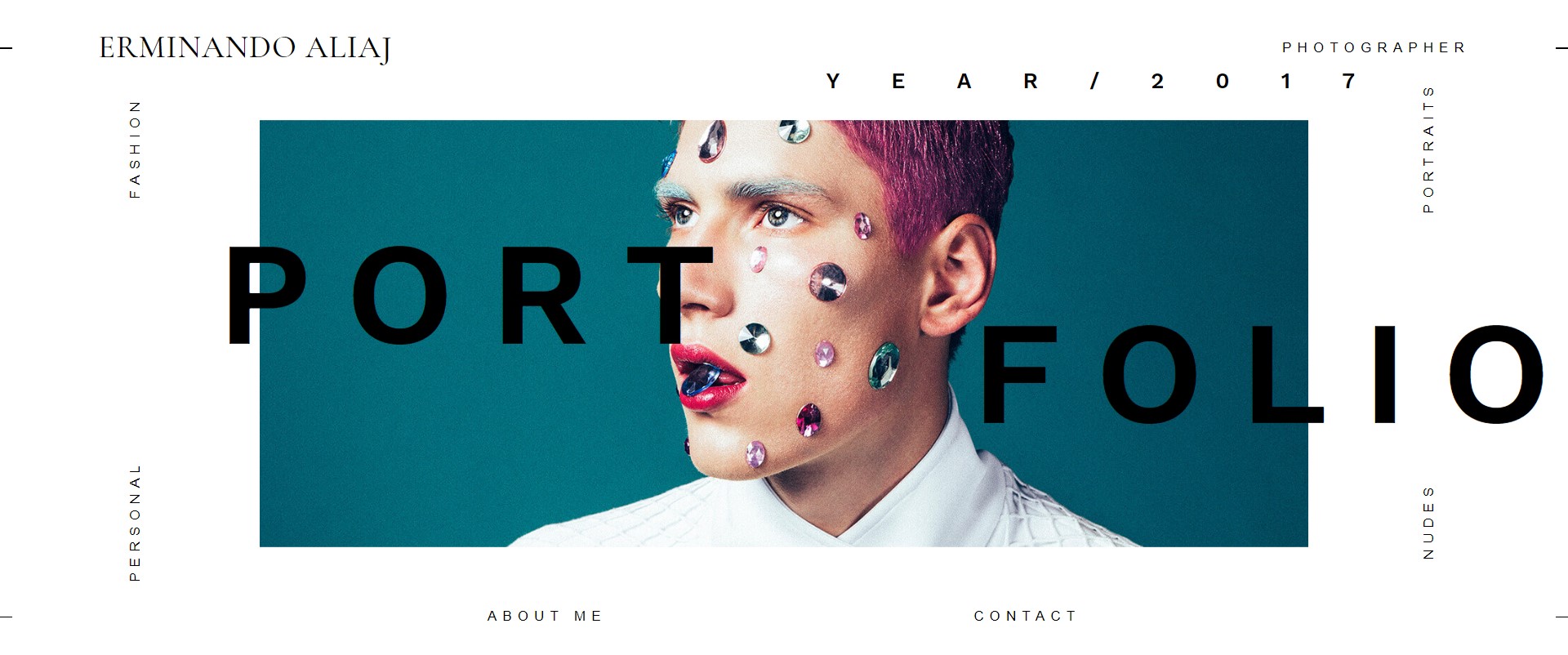 #4Florian Monfrini is a French painter based in Paris
#5 Philip Popoff is Bulgaria based contemporary artist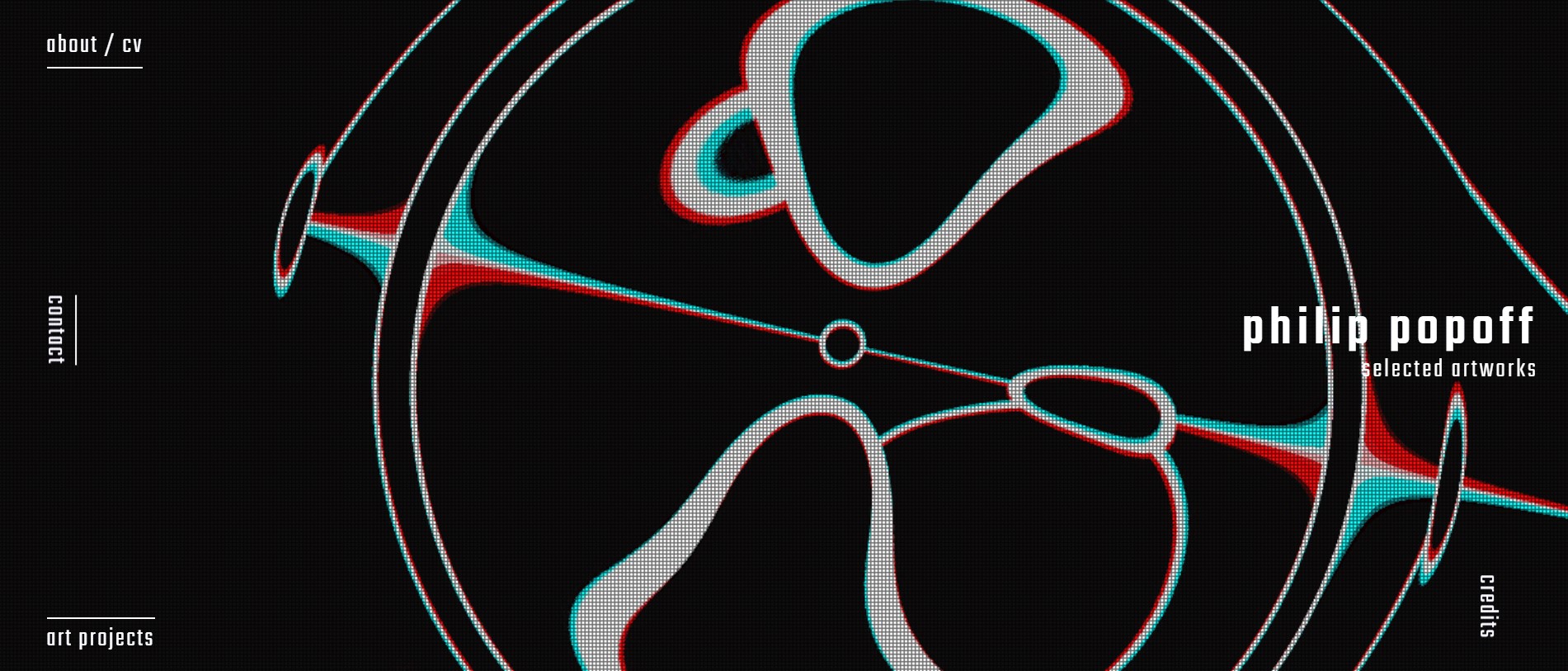 #6 John Baldessari is an American artist and writer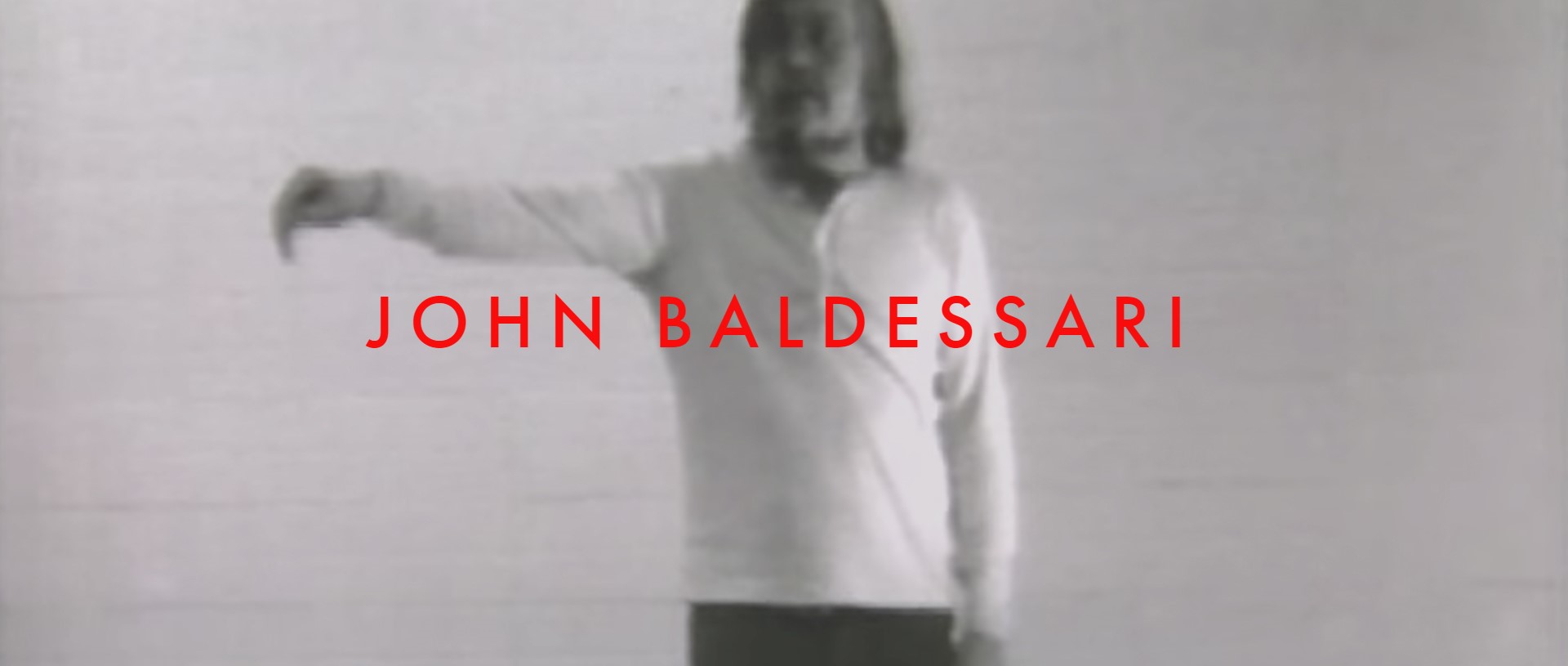 #7 Barbara Anna Husar is a digital artist from Vienna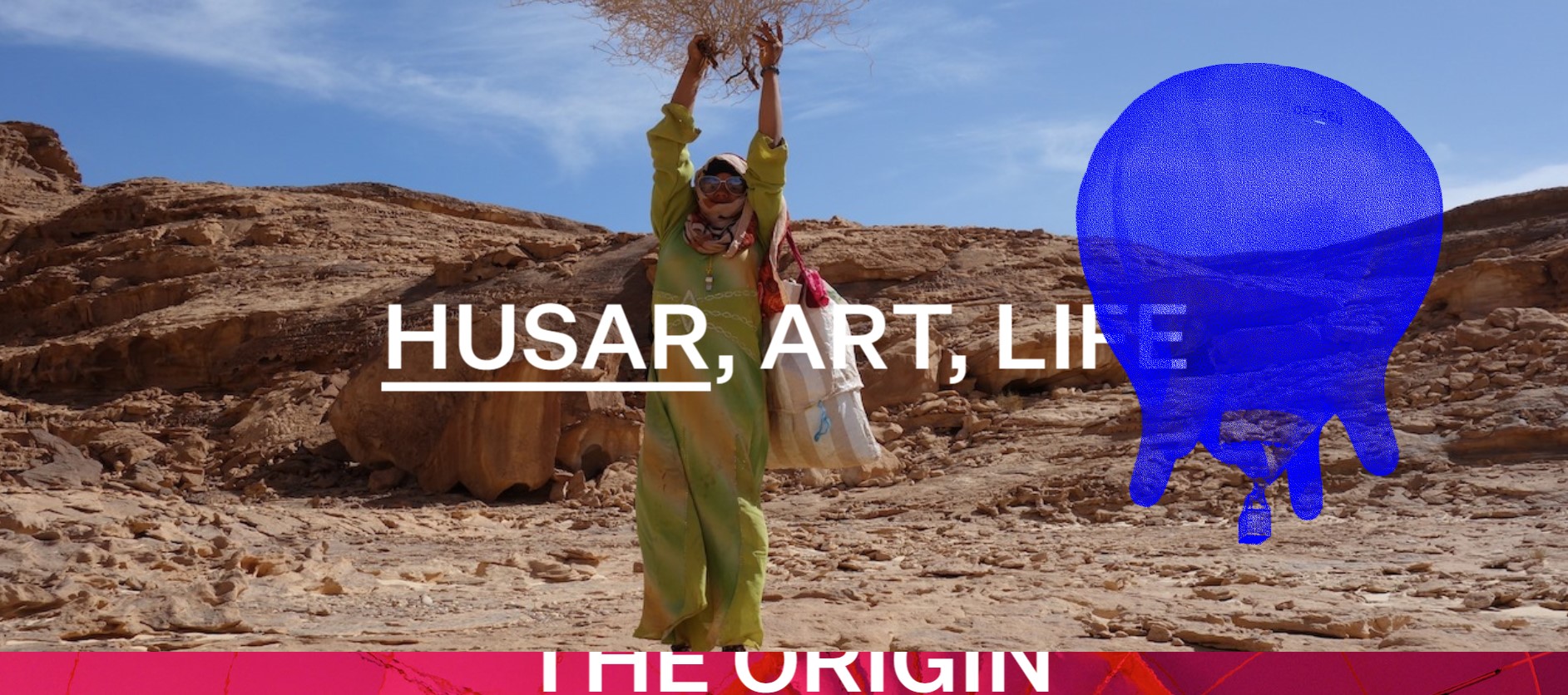 Looking through these websites, one can surely spot a tendency for a balanced and minimalist design with lots of visuals and little wording, which is, however, present in multiple other sections on the site. All of the chosen graphics are usually in the same color spectrum and go well together. The elements stand out with the added white space that envelops them, which nevertheless makes all of those elements connected rather than completely separated. Pay close attention to typography, making it slick and, what's more important – readable.
Conclusion
Having your own website is always a good idea. Besides, as it turns out, it's not that difficult at all. A little dedication and perseverance can help you overcome the initial dread that comes with facing the world of web development.