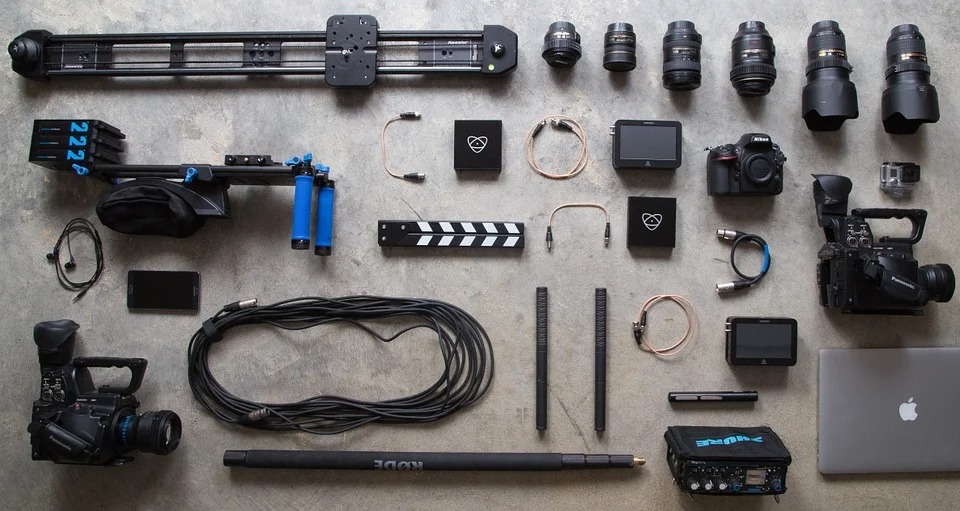 The digital world is growing at a faster rate than it was expected. Visual content, including videos and pictures, is becoming the essence of the digital market. Many businesses are requiring such content for their websites, social media accounts, and e-commerce stores. All this is an increase in traditional advertising methods, which include newspapers, magazines, and billboards. Great photography has a lot of effect on product design and its promotional needs. In most cases, it ignites positive product and design reception to its targeted audience. 
Here are some reasons why great photography is essential to your brand designs and business.
It Brings out the Value of the Product
In most cases, a well-designed product leads to good photography of the same. This relation means you need to have a well-designed product first before coming up with good photography. With a good design and good photography, clients can easily decide whether to purchase your product or go for the competitors. In most cases, photography leads clients to determine if they are ready to pay for the valued price or not. For instance, well-taken photography will bring more attention to the product than just a picture taken with a low-pixel camera. Customers will always want to taste and feel a product that depicts well in photography than when poorly represented.
Good Photography Represents Brand Professionalism
Great photography makes your product stand out from your competitors and helps introduce your design well to the public. How you present this product determines whether the public will embrace it or not. If planning to create a professional look, you need to have a well-designed product and take professional photos. According to photography experts from www.powproductphotography.com, it is always important to share images that improve your perception. You have to prove to your clients that you can do it and show your competitors that you are above them through good photos and videos of your product. This idea creates trust between the products you sell and the targeted audience. Customers tend to shun off poorly represented products on websites, TV commercials, social media sites, and other venues where this promotion gets done.
It Levels your Marketing
Every time a company designs its marketing or promotional material, it requires some good photography to match its campaign and tell the product's story. Whether you are doing your promotions on TV, Newspapers, Billboards, Website, or social media sites, people will carefully view the images you have put on your campaigns plus any other information before purchasing your product or idea. Before running any campaign, ensure your product, photos, and videos stand out and truly represent your products and ignite the clients' idea of making a purchase. All this gets achieved by having great photography in all avenues, including print, digital, and video.
It Captures People Interests and Creates Product Awareness
In today's audience, pictures speak more than just words. This situation means that great photography will capture more people's interests than what an essay concerning the product will say and create more awareness than other advertising modes. Besides capturing the product's image, it helps reveal its features and makes clients understand your products better before purchasing them. With the right image or video, you can create product referrals for your clients even when they haven't bought it. You will find some referring to their friends and families to try the product only because it looks good in picture or video. Through raising awareness and capturing interests, you end up selling more while using less advertising costs.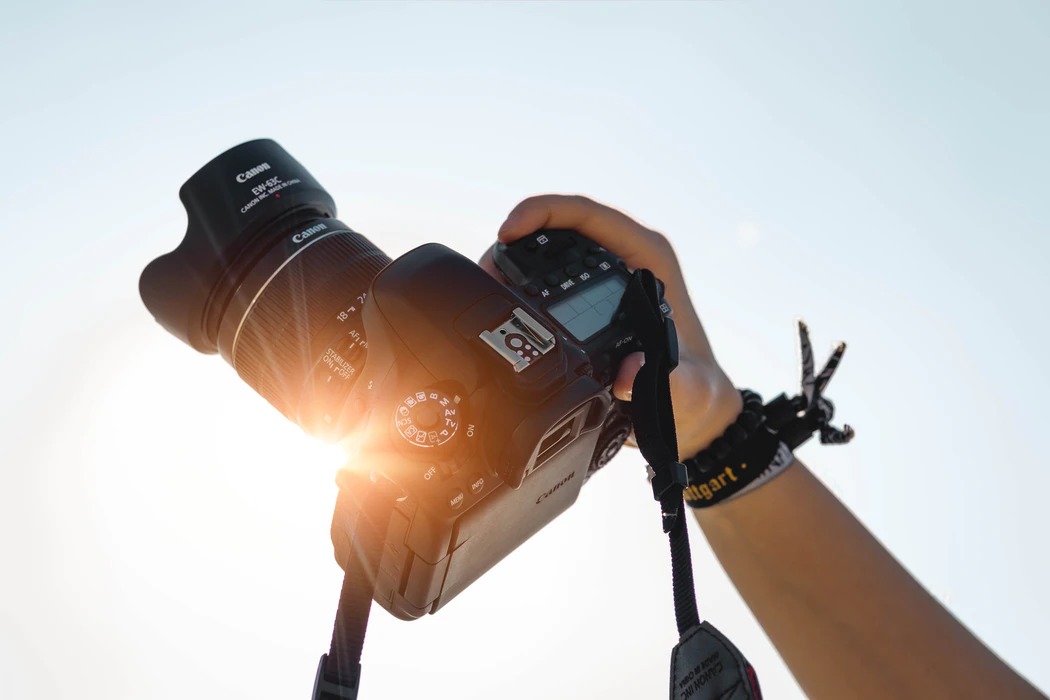 Good Photography Helps Improve Sales
As discussed above, the right image or video on a particular product helps capture interest, create awareness, and finally improves your brand sales. Putting your product into the market and telling people to buy it won't make many sales, but letting your audience see the product on websites, billboards, and live TV will help them try it out. With this, you only do some good photography and let the images sell your product on social media sites, billboards, and on your website. Great photography entices your customers to feel like they need the product in their lives, making them spend to buy it.
It Helps Drive Engagement
What happens when you post an excellent picture on social media sites or other digital platforms? It pulls reactions, and that's what great photography does to brands. You will find people stopping to stare at the billboard or stop scrolling their Facebook, Twitter, and Instagram Accounts to have a closer view and maybe know better about the product. With the right image or video, you don't have to sponsor ads. The audience that meets the excellent content will share it with their followers, driving engagement. If you want to achieve this, it's best to get a good photography company and do magic on your photos to create this engagement. Do not post any photo, but a great image.
Good Images contributes to Your SEO
Are you running photos on your digital platforms, including your website? Do you know they can contribute to your website ranking higher? Optimizing the pictures and images on your website can positively affect customers' reactions to your website. Here are ways of doing so:
Naming your Image File: Using just an image name won't help your clients and Google rank your website. It would be best to have great photography and descriptions using keywords to capture your website's audience.
Alt Text on Images: Not all search engines interpret images. It is recommended to use the alt text to describe your images to search engines to understand better what you are portraying and rank your website.
Size and Image Types: Not all images get accepted in eCommerce store settings. Great photography will help come up with the best photos of their right sizes and types. Bulky photos might lead to website slow speed, while the wrong type images might fail to load on most client devices, making you lose the website objectives. Great photography helps to solve all these issues.
How to Use Great Photography to Drive Ecommerce Sales
There are many ways you can use photography to drive eCommerce sales. Besides the quality of images and videos, you can tune your website with the below tips to increase sales. 
Use High-Quality Images: Most clients want to see how the product looks like, in and out. Unfortunately, most images can't get zoomed for finer details. Ensure you use high-quality photos that can easily get zoomed out if the client wants to see all sides of your product. Ensure the images are large enough and of high quality to avoid distortion on all platforms.
Present a High Consistency Product Line: Do not pick only a product, but use several if running different production lines. You can choose an angle that captures your product catalog and stick with it to make your website appear professional. Product consistency also helps clients make more comfortable choices among the products present in the catalog. You should use a professional photographer who brings out better images on certain product angles.
Offer Multiple Views: The client typically picks products and turns them around to get all their details when purchasing them physically. You can offer such a chance on your website by incorporating products from multiple view angles. Most products on the Amazon store portray this characteristic.
Show Your Products while in Use: Customers don't just shop but want something that portrays a version better than them. They want to know how the product will improve their lives. It's better to have product demonstrations in your photography. Place your products in a real environment and demonstrate how to use them.
Use Props to enhance Photo Quality: If you are using a professional photographer, they understand these props of making the products look better. If doing it on your own, it's essential using advanced props to portray your product is of quality to your clients.
Bring a Personal touch: The target audience for your product is the people who use the product. Your clients will want to see other people using the product and how they feel about it. It would be best to put a personal touch in your images and videos, including facial expressions when using the product. Such can include smiles or a contented face and can only get captured through great photography.
Develop a Positive Mobile Shopping Experience: Not all clients use desktops when checking your products on websites and social media sites. Some images are better seen on websites than they appear on mobile apps. Why not improve the mobile experience? Since everyone is moving to smartphones and reducing computer use, it's essential for your media appearing great both on the website and on mobile. You can make your images visible without clients zooming out their smartphones.
Explain Products in Motion: Motioned images and videos create more attention than still ones. Great photography should comprise motion pictures, animated pictures, GIFs, and much more.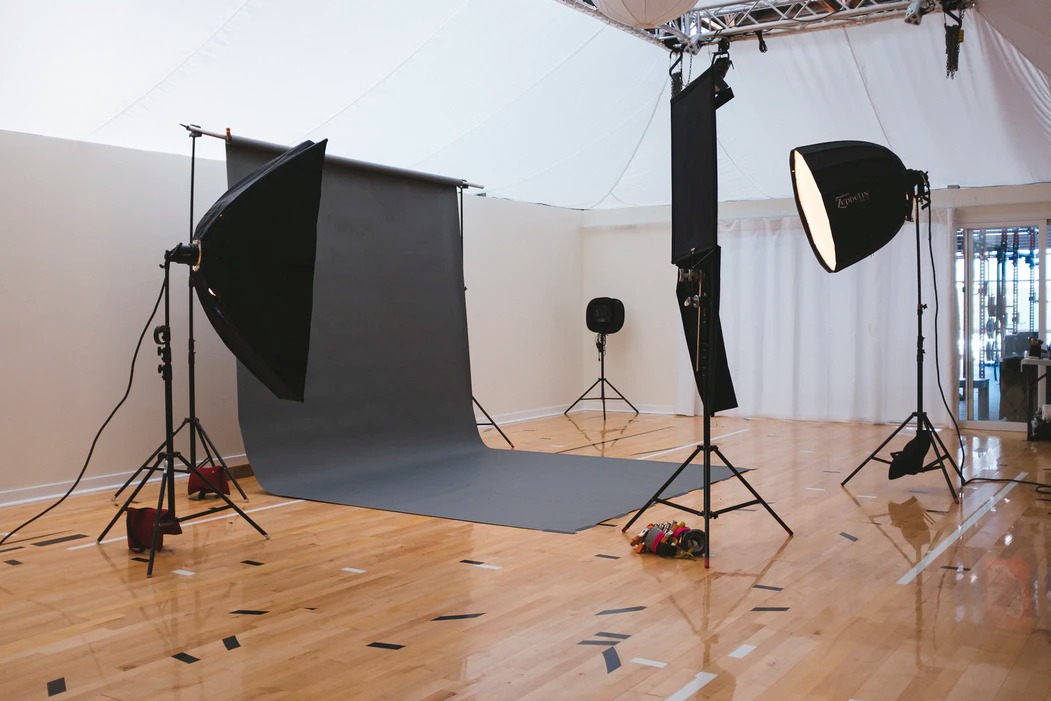 You need to invest in good photography for your products to market them well in digital and traditional advertising models. It would help if you took photography as an investment and not as an expense. For the best photography, always remember cheap is expensive, and formats and dimensions do matter. Always choose the best photographer with the best equipment for the shoot.