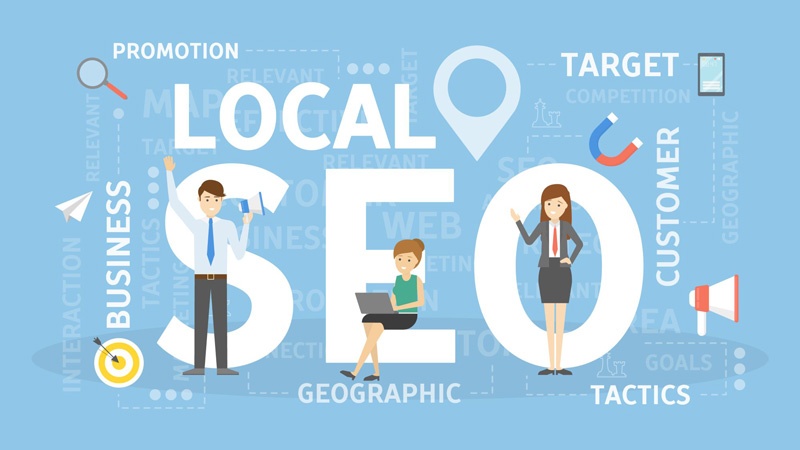 With how fast-paced and competitive the business industry is, innovating the marketing efforts of your small to medium-sized business (SMB) is essential to boost brand visibility and remain relevant in your niche. For instance, utilizing digital marketing, especially since most customers search for products and services online today. And with the help of local search engine optimization (SEO) tactics, you can improve brand awareness and connect with your local audience.
In this article, we'll explore local SEO and how it benefits small to medium-sized businesses. Read on.
An Overview Of Local SEO
Local SEO aims to improve a website's performance, so it'll rank better on local searches. Generally, it's a more targeted approach since businesses can capture customers' attention within their immediate area. With a good local SEO strategy, you can boost your online presence, allowing more local customers to find your business when searching for products or services you provide on the market.
You can employ various strategies to optimize your business for local searches, one of which is using tools like Google My Business—now called Google Business Profile. This approach goes a long way in strengthening your online visibility and credibility since consumers can quickly learn more about your business. When creating your business profile, you can include essential details, such as your contact information, location, and business hours. Your profile could also feature client reviews and ratings.
As a good start in exploring strategies you can adopt, working with local SEO Brisbane experts or one in your area can help grow your company and attract more local customers to do business with you.
Benefits Of A Local SEO Strategy For Your Business
Establishing a local SEO strategy for your business can be beneficial in many ways, and these include the following:
1. It Increases Your Chances Of Generating More Leads And Sales
One of the primary goals of any business is revenue maximization. With enough revenue, a business can have stable financial health, allowing it to expand its operations. However, the company's ability to increase its revenues depends on how well it can generate quality leads and make sales. This is where creating a local SEO for your business becomes crucial.
As noted earlier, local SEO aims to improve your website's rank on local searches, which means you'll become more visible to your region, so whoever is searching for the types of products or services your business offers will likely find you. Aside from allowing you to gain a competitive edge in your industry, this improvement in local search visibility can also help drive organic traffic to your business.
Ultimately, the more people see and interact with your business, the higher the chances of generating more leads and sales.
2. It Helps Improve Your Online Credibility And Authority
As mentioned, one of the strategies of local SEO is creating a business profile. With a business profile, customers can write reviews or feedback about your products and their experience doing business with you. As such, the more positive reviews you generate, the more you can improve your business's reputation and credibility in your niche.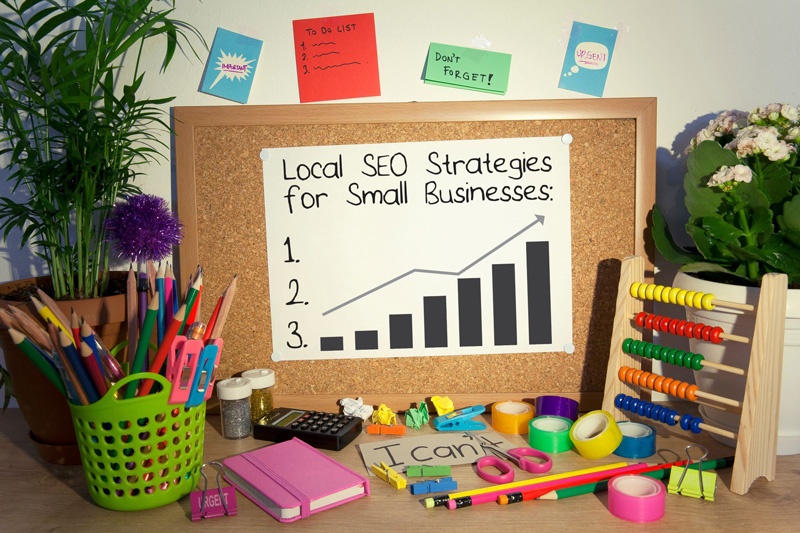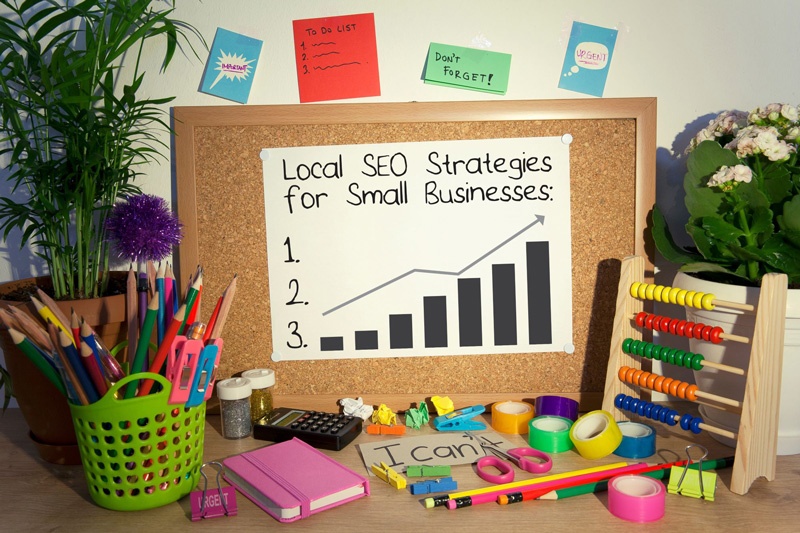 Additionally, having positive ratings is also one of the metrics local search engine tools consider when ranking websites. And because reviews can affect how customers make purchase decisions, your business has better chances of increasing sales because customers are likely to trust you.
Another local SEO strategy that can help improve your online authority is writing local content. Considering more consumers are relying on the internet and are constantly searching for information online to solve their concerns or pain points, providing solutions through your content can help prove your brand's credibility. Your blog can then help attract local prospects to your website, allowing you to generate more leads.
However, aside from providing relevant and informative content to your audience, utilizing the right keywords is also crucial to the success of your local SEO content strategy. For instance, you can use geo-specific keywords in the title and body. Essentially, with optimized content, your website can be more visible to consumers, ensuring more local audiences know your business exists.
3. It Enhances Customer Experience
The long-term growth of your business generally depends on customer experience. With good customer experience, you can attract more new clients and increase retention. A good local SEO strategy can help you achieve this.
Optimizing your website's loading speed is not only a good strategy to boost ranking in local search results, but it also promotes a more seamless and efficient browsing and buying journey for your customers. Moreover, since, as mentioned, a business profile is a crucial local SEO strategy, setting up one can provide your audience with a quick and convenient way to contact you since the listing contains essential information about your business. All these efforts can enhance customer experience.
Takeaway
Establishing a local SEO strategy is a great way to ensure your small or medium-sized business continues to grow. For one, it helps increase local search visibility, allowing you to reach and connect with more customers within your locality and boost your sales. Other local SEO benefits also include improving credibility and authority and helping you give prospects a better experience when engaging with your brand.