Due to its position in the room, hovering above eye level, ceiling light design has traditionally been overlooked in favour of lamps, the purpose of ceiling lights being primarily functional. But while some lights – indirect wall lights, pendant lights – are merely there to give a space nuance and texture, a ceiling light is essential to comfortably carry out tasks ranging from hoovering to eating your dinner.
Today, designers are catching onto the way lighting can completely transform a room and with many online stores you may find vast sections devoted to ceiling lights. Lights.co.uk, for example, boasts a selection of ceiling lights approaching 4,000 products, from panels and LEDs to antique ceiling lights or ones with glass features. The availability of such a large number of ceiling lights on the market can be a double-edged sword: you are guaranteed to find a design to compliment any living space and complete your dream home, but the choice can also be a little overwhelming.
More now than ever, ceiling lights can be considered works of art in their own right, designed to behave as one of a room's main focal points. Today, innovative designs mean ceiling lights can excite the eye, and consumers are looking for something the have never seen before which will create a talking point when guests enter their home.
And not only that: a ceiling light should be interesting to look at, but it should also be a leading factor in establishing the mood of the room. A modern ceiling light, for example, with its sleek lines and space age glimmer, will appeal to the minimalists among us. A modern light says: this is a space to declutter, decompress and dream – so leave the day's worries at the door.
A crystal ceiling light, meanwhile, will appeal to those with the soul of a Hollywood starlet. The epitome of glamour, the most dazzling light you can get your hands on says: I'm worth it, and so are my guests.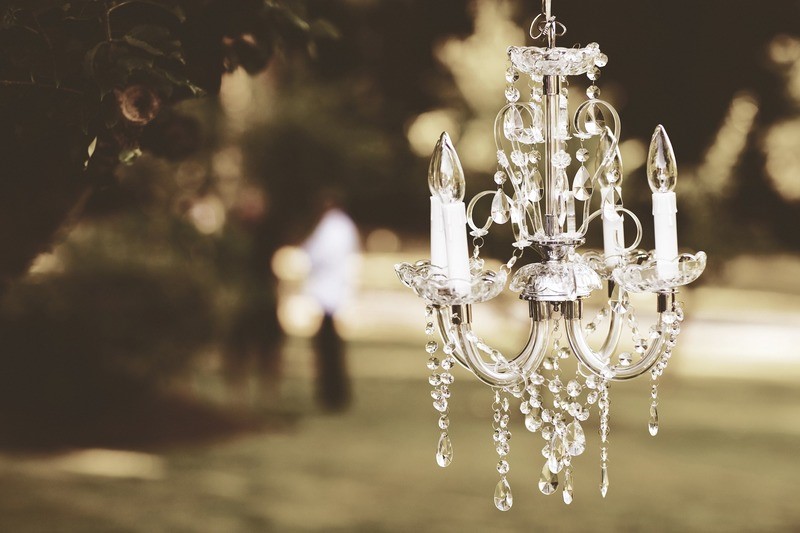 A rustic, country style light, on the other hand, creates a welcoming, homely feel. For those of us who forever have guests traipsing in and out, it says: pull up a chair, you are home.
Perhaps the biggest difference a new ceiling light can make to your home is a difference the eye can't see. Going far beyond design for the sake of image, ceiling lights of today's designs have LEDs already built into the casing: gone is the annoyance (often at the most inconvenient of times!) of changing a regular light bulb, which has instead been replaced with an LED that uses 80% less energy, and requires only a fraction of the maintenance.
Whether your priority is finding a show-stopping ceiling light, protecting the environment, or maybe a little of both, there are thousands of products on the market to ensure your design dreams can be realised – all while doing your bit to save the only planet we've been given. Now that's a bright idea.