The year 2020 has seen an increasing migration of business to online transactions. The shift in digital goals now includes online marketing and sales, virtually bringing all company operations online and in need of efficient content management systems.
To have a competitive edge and greater visibility online, having an SEO-friendly CMS is critical now more than ever. However, with so many CMS options in the market, the key is choosing one with the right features for your business.
Ability to optimize page elements
To achieve CMS goals when setting up your site, online marketing tools you choose must have the flexibility to allow editing and additions of key page elements when necessary.
You will need this flexibility to tweak as you develop your website to enhance its SEO capabilities for better page ranking in SERPs. These key page elements include URLs, title and image alt tags, headings, and meta descriptions that are extremely vital in SEO performance.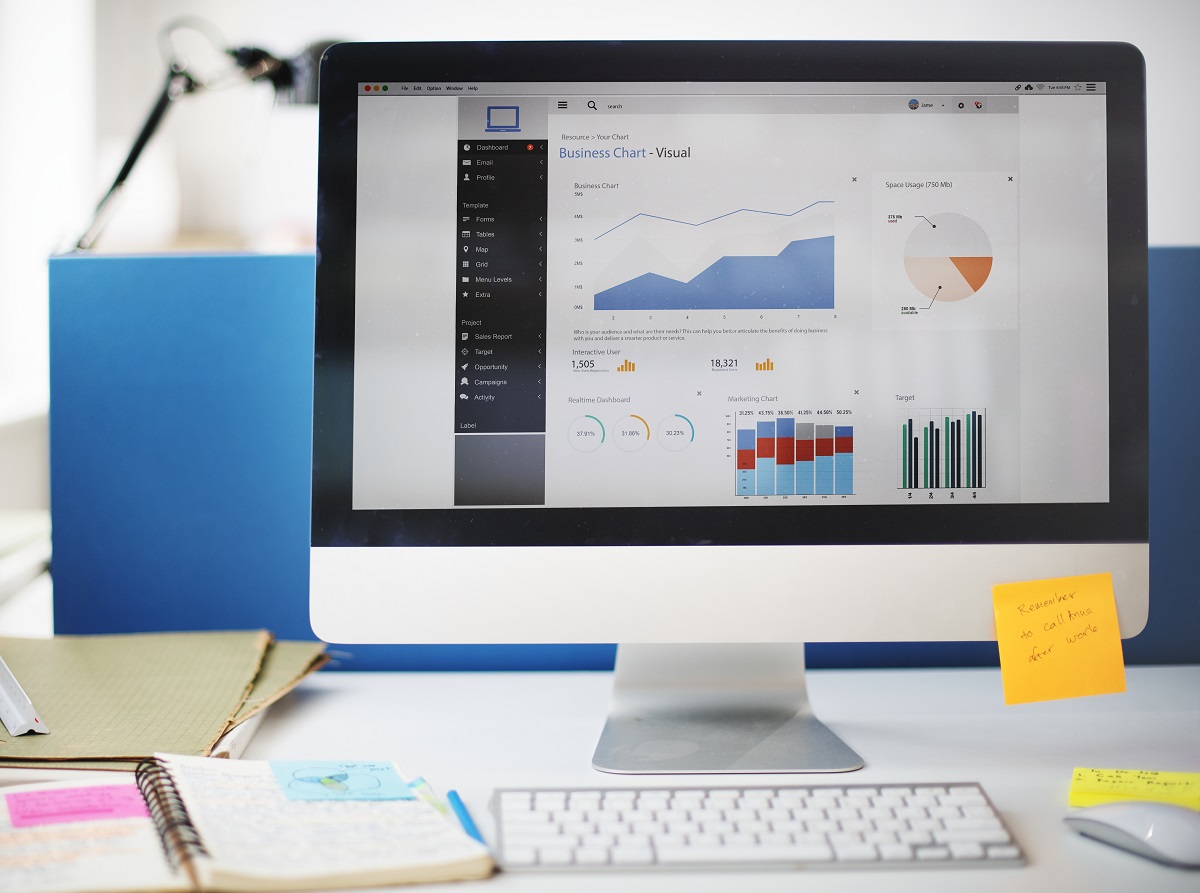 These elements help search engine crawlers for identification and index pages while guiding users to navigate content easily. Whereas URLs help locate relevant pages, title tags and meta descriptions in SERPs are key in capturing the visitor's interest and determining the click-through rate.
SEO optimization software is valuable in this regard and Sitechecker leads the pack by a long distance. As an all-in-one SEO platform, its services are trusted by SEO professionals and digital agencies worldwide. The top products include backlink checker, traffic checker, on-page SEO and overall website health.
Enabling technical attributes
Technically superior websites are the basis for good CMS ranking through enhanced user experience and performance.
Faster page loading speeds are the lifeline of a good website and the CMS must provide capacity for trim coding and image optimization for this element. Speed as a ranking factor in search engines is vital and a webmaster must pay special attention to this aspect when choosing a CMS.
The current big thing online is the mobile platform gaining popularity and receiving priority in search engine indexing. Ensure your CMS has the right templates to optimize your website for mobile or you will miss out on a large segment of internet users.
Sorting out website URLs is another important function of a good CMS to avoid duplicate content that can jeopardize the ranking of your site. Can your CMS generate robots.txt and XML sitemap files to manage duplicate content?
Top content management systems
The performance of SEO is largely dependent on the technical competence and flexibility of your content management system. How flexible it is when you need to optimize specific elements will determine how well you enhance your SEO. Choose a CMS platform that has a good architecture for easy organization, security enhancement, and scalability to match your business growth.
Scalability takes stock of your present needs and the future into account so that once adopted, the CMS must offer continuity despite the expansion.
However, before you go shopping, create a CMS strategy that clearly defines what you intend to optimize. Here is a quick look at the top ten most usable content management systems suitable for all business sizes and affordability.
MODx
MODx is rated as one of the best SEO-friendly content management system that allows for absolute control of the output. It is fast and simple to use, works in HTML and allows for changes along the way as you build your site with minimum technical skills required.
WordPress 
WordPress is an incredible website building tool with amazing features and plugins to help in customizing your SEO settings. Just select your plugins and permalinks with care for optimal application and set up a top-ranking site.
Joomla 
Joomla has greatly improved and its current versions are great to use in website building. What is content management system in SEO if it lacks search engine keys that include excellent URLs and customized metadata? Joomla has these and much more and they prove this by consistently maintaining a perfect page ranking.
Drupal
Drupal is one of the majors among the leading content management systems, albeit with a little challenge for unskilled users. This one is suitable for professional developers that can easily navigate their way around it. However, Drupal has one advantage the others do not have and that is scalability and enhanced security besides performance capacity for big websites.
Shopify
Shopify has great eCommerce-oriented features initially designed as an online store CMS. It is highly versatile and intuitive for easy customization and comes with its coding language – liquid, for ease of use.
Concrete5
Concrete5 has good features that include clean URLs and excellent caching. It is user-friendly and with editable pages to include required metadata by default.
DotCMS
DotCMS is an excellent open-source that is easy to use for both professionals and the not-so-technically inclined. It comes with a multi-level caching built that comfortably handles high traffic without site lag and this is a great booster for SEO ranking.
Silverstripe has one of the simplest and fastest installation processes of all the CMS and extremely SEO-friendly with a dedicated tab on each page for metadata editing and redirections. Their security level is top-notch with a provision for IP range restriction that reduces the risk of hacking beyond a certain distance from your hub.
Synapse publisher
Synapse publisher is another open-source platform that you can customize to your site and create templates that meet your requirements. It comes with a built-in sitemap that helps boost SEO ranking and real-time notification of site visits to allow for instant interaction should choose to respond.
PrestaShop
What stands out for PrestaShop is its statistics-based dashboard that any marketer will die for, and comes with minimalist text. Another genius is PrestaShop CMS offers is the provision to add social media links to your site pages for sharable content that can work magic for SEO ranking.
Conclusion
To build a functional site, take time, and care when choosing a content management system, focus on the uniqueness of your business and its special needs. It is not only about SEO as vital as this is, but a good CMS must be easy to use and with design flexibility. Equally important are the coding properties, as these will determine the integrity of your site.