Everywhere we go, we engage with graphic design.  Designs speak to us through advertising, billboards, restaurant menus and Christmas and anniversary cards.  When we watch television or look up information online, designs speak to us and influence our moods.
As we engage with the world, we engage with the work of designers.  Their work motivates us and has a subconscious impact on us every single day.
No matter where you are in your design career, you are probably constantly changing, evolving and seeking to improve.  A good designer is always improving his or her skills.  This guide assists you with tips to develop your talent.  Use it and you'll train both your eye and your aesthetic abilities in order to become a better graphic designer.
Take a reflexive approach to your recent work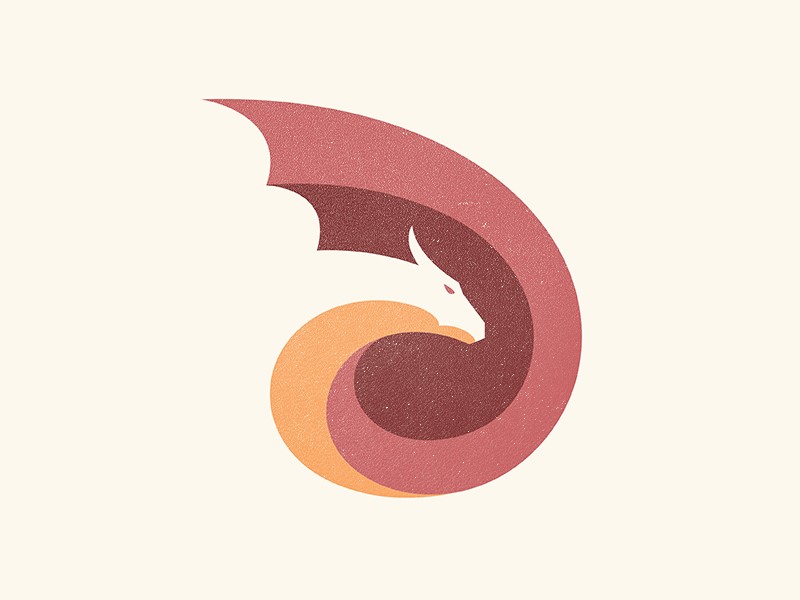 Have a look at the projects you have completed in recent months. Even though you may have taken a critical eye while working on your project, you'll still gain new insights. With a little time and distance, you'll be able to see your work through new eyes.
Have a look at areas where you excelled.  What skills are you happy with?  Then consider what you would do differently next time, and where you think you would be able to improve.  You can use these insights to develop your skills for new projects.  This will assist you to learn and evolve as a designer.
And if you're designing posters, release them online before selling them, and ask for feedback. If you can't have an objective opinion about them, others will.
Seek feedback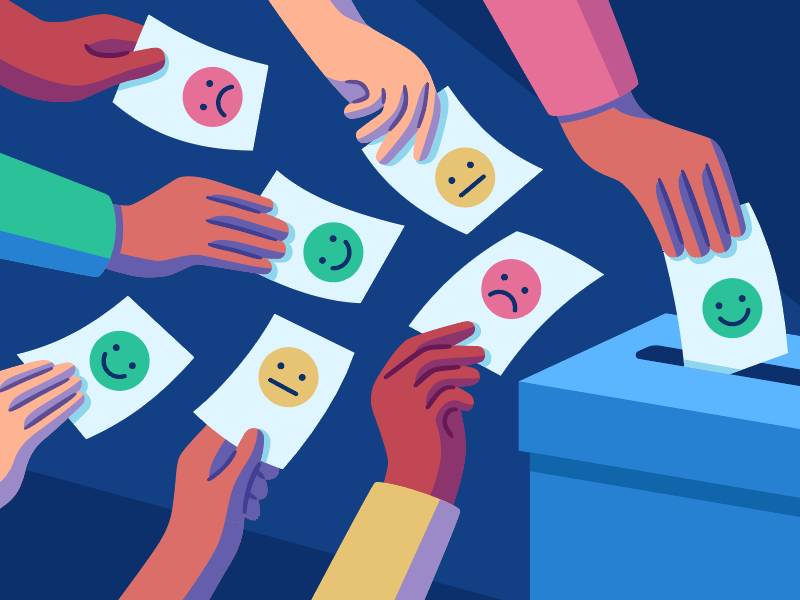 Although you have your own critical eye and can reflect on your work, you will also gain a lot from the insights of others.
Seek feedback from clients, other designers, and product users.  It isn't always easy to incorporate (or hear) feedback, but if this feedback is constructive, it will assist you in developing your skills as a designer.
Explore the talent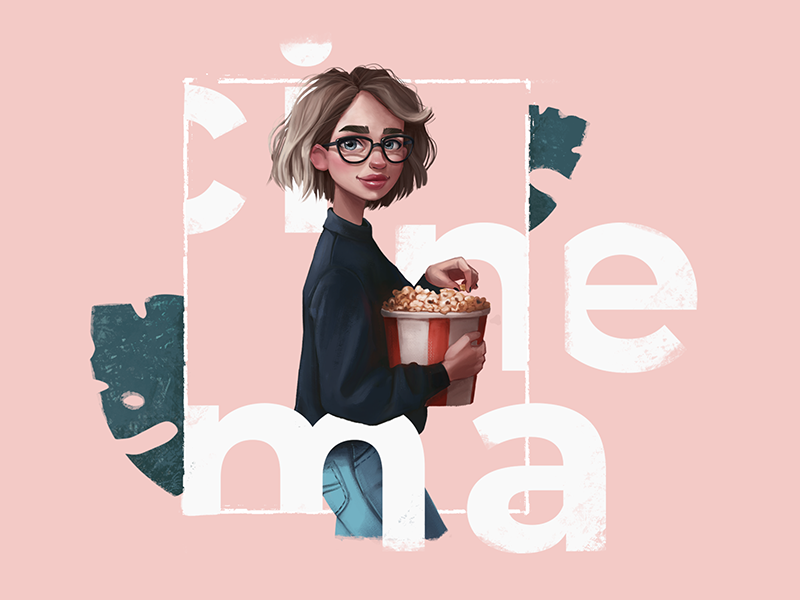 Studying the work of talented designers may assist you with developing your own skills.  Explore the decisions they have made in creating their projects, and the design techniques they have incorporated into their work.
How did they use layout, background space, harmony, hierarchy, contrast, colour, and typography?  Considering their choices could give you inspiration for your own work.
If you already have designers that you admire, take some time to explore their work in detail.  You can also find excellent work on sites such as Dribbble and Behance.
Take Tutorials to develop your skills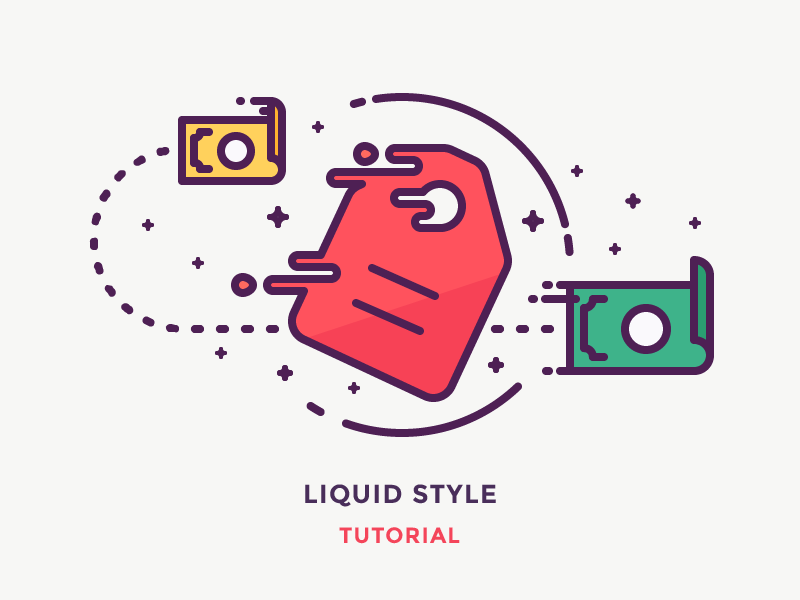 There are many different online that you can use to develop your talents.  If you have spare time, you can follow a tutorial that will help you develop your talents or expand your skills.
Identify an area you would most like to learn about and follow an online guide.  It is very likely that you will be able to find an online guide which will give you just what you need.
Make it personal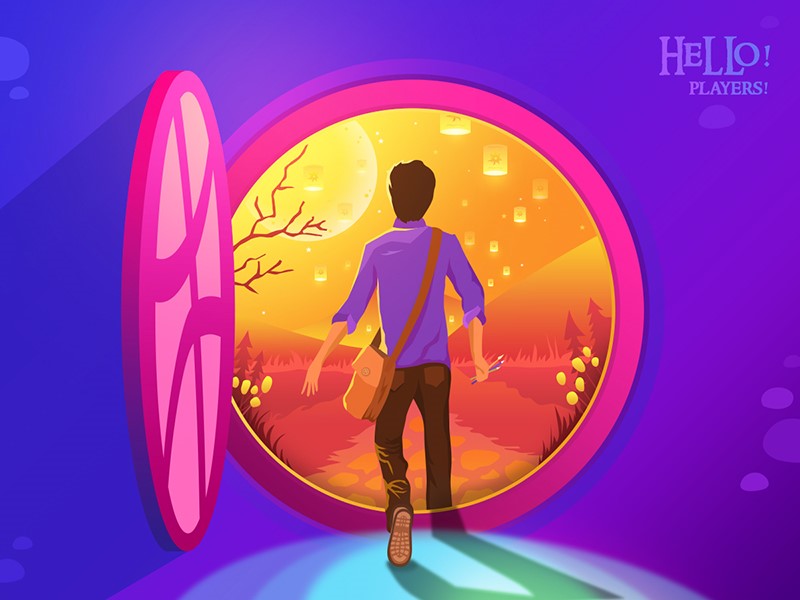 Making use of design in your own life will give you an opportunity to develop your skills.  Whether you would like to design t-shirts, work on a blog, develop an e-commerce site or create illustrations or storyboards for a community theatre project, the possibilities are endless.
Personal projects allow you to develop your designs without any time limits.  You will be able to experiment; make your own decisions and take the project in any direction you choose.  You will be able to explore new knowledge along the way.
Personal projects can be both small or large, and your level of involvement will be up to you.  You can spend as much or as little time on the project as you choose.  If you develop a product, you will be able to use it to supplement your income.  Many designers have used affiliate programs, products or advertising in order to create a significant income.
Take part in a challenge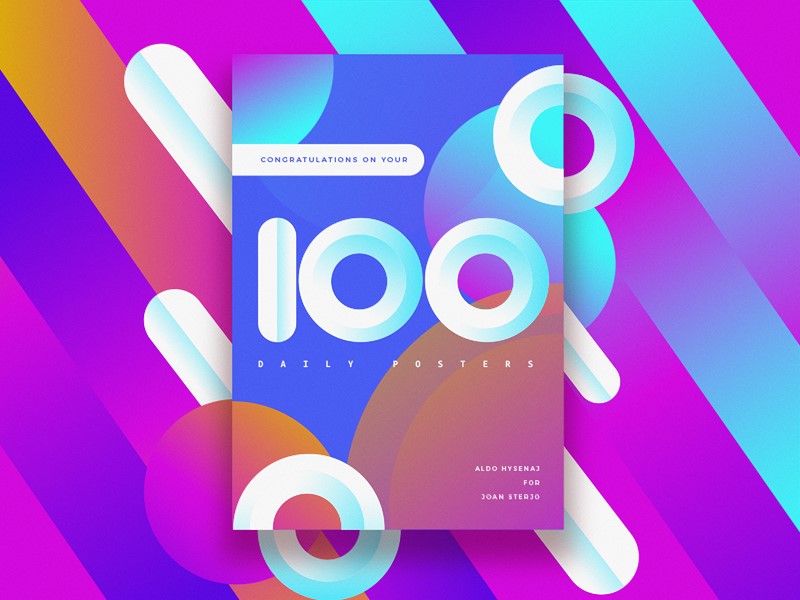 Taking part in a challenge will assist you with developing your skills.  One popular choice is to re-design the design materials for a company, charity or NGO.
While your design might not always will, you can assist the company in solving design problems by making decisions according to client needs.
The brand doesn't have to be popular.  You could even make the choice to re-design a site you think could do with improvement, simply for the fun of it.  This will help you to gain helpful experience.
Take a class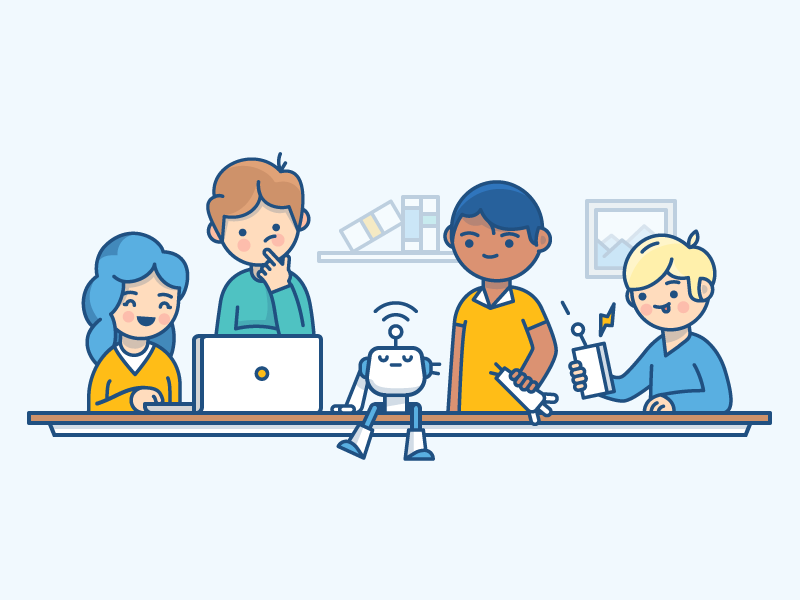 Whether online or offered by a design school, there are a number of classes which will assist you with building skills or expanding your design repertoire.
Classes take time, and online courses often offer the opportunity at your own pace.  Choose the skills which would be most valuable to your work and give yourself the opportunity to learn them.
Join a social media network
Social media networks like Twitter give you the opportunity to explore new designs, meet new designers and network.  You can learn new information in short chunks, find inspiration and follow talented designers.
Make a mood board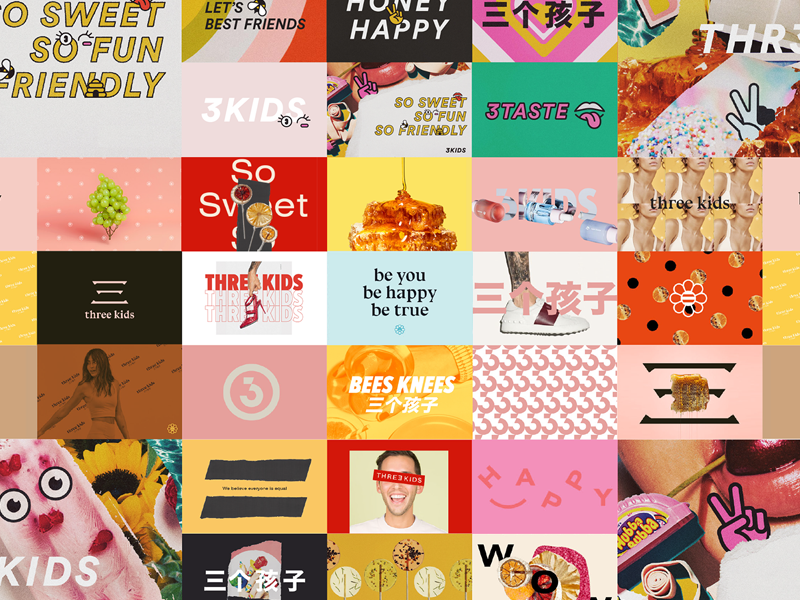 Mood boards allow you to understand the colors, styles, and choices you are making at the moment, and what is informing your current aesthetic.
By creating a mood board, you will be able to see your current inspirations at a glance, allowing you to reflect on where you are currently and where you would like to be going as a designer.
Volunteer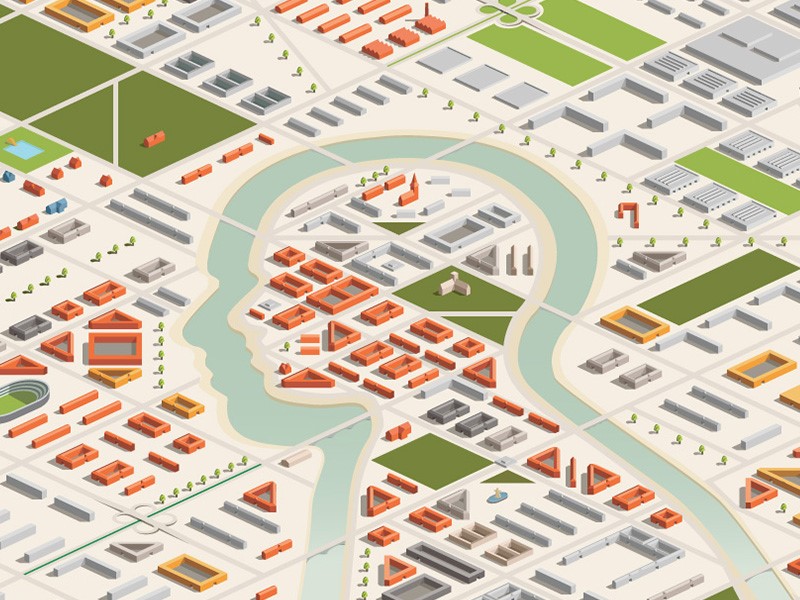 Although you always want to get something back for your work, assisting a local charity or non-profit will help you to develop your design skills.
You can find a brand or charity that you resonate with and offer them the opportunity to update their look.  You'll learn new skills and feel altruistic at the same time.
Visit an art gallery or museum
Many designers find inspiration from work that is displayed online.  However, by going to an art gallery or museum, you'll be able to explore the work of talented artists.  This might help you to find tips or ideas for your own work.
Viewing a range of art will enable you to expand your perspectives and bring new areas of creativity into your designs.  Explore how the artist creates atmosphere, the line and flow within the paintings or drawings, and how the artist creates areas of interest.  You can use some of these techniques in your own artwork.
Use colors with intention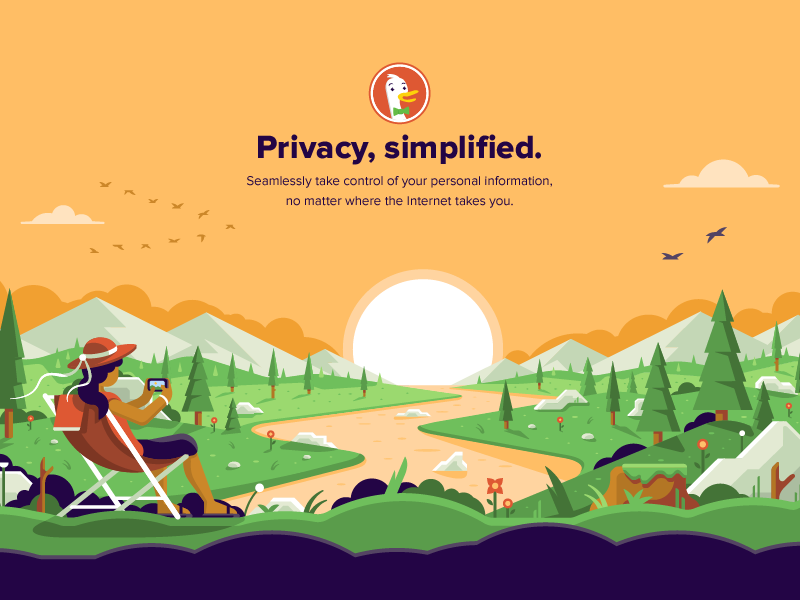 When working with colors or color combinations, use them purposefully, in order to create a mood or a meaning for your audience.
Colors send a message.  Greys may be associated with intellectual skills, while navy is often a corporate color, and pink is a color enjoyed by young girls.  An accounting firm may suit navy blue branding, while a logo for unicorn parties may suit pinks or pastel colors.
Blues are often thought of as calming colors, while reds evoke images of passion.  When creating a design, use color to send a message.  When designers use colors with intention, it tells the reader that they have come to the right place.  Careful color consideration is a part of good design.
Summary
Ask yourself what you have done as a designer to improve upon or expand your work?  How have you chosen to move forward?
What aspects of your work are strongest, and where would you like to develop?  These are questions designers ask to assess where they are coming from and where they might be going.
Just as design is constantly changing and evolving, so are the tools and techniques used in the industry.
Continued learning and experimentation assist you with learning new skills.  This will keep your design practice new, fresh and up to date as you continue to learn and evolve as a graphic designer.