If you want to have GMAT practice tests websites then you must keep the below point in mind.
Investigate and compare web design companies
These tips to choose web Design Company, will be of little use if you go with the first agency you find. Search several web design companies, research them and compare what they each offers you, sometimes the most famous will not be the best for you.
Also look for opinions on the net or even friends or acquaintances who have hired the same services you are looking for now.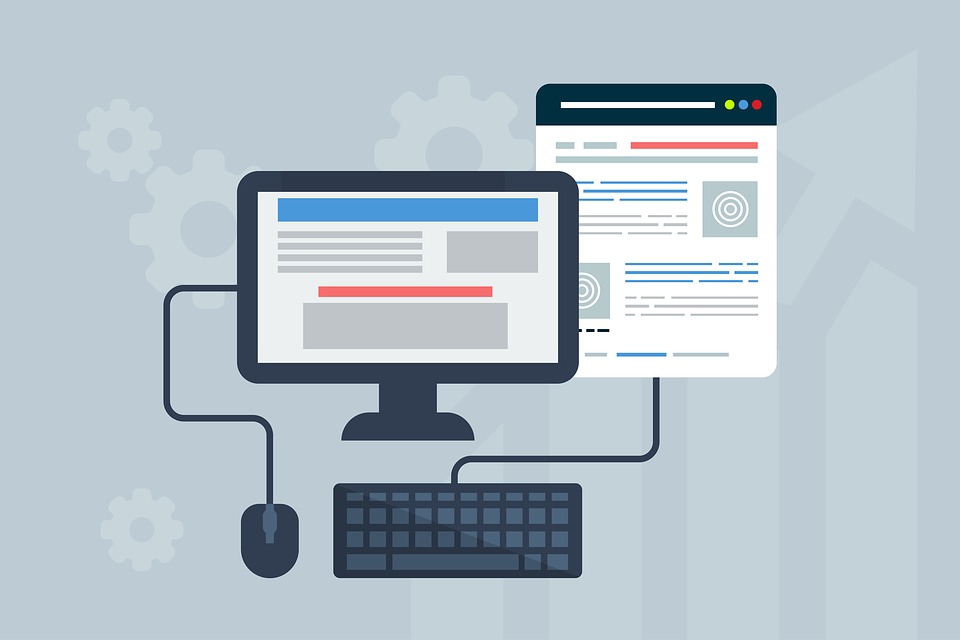 Compare quality, prices, delivery times, attention to service and what each package includes.
Look at the portfolios of each one
Within the advice to choose a web design company, you will always be aware of your previous work. Every web design company should have a sample of the work you have done, there you can see your work style and whether it convinces you or not.
You can even take inspiration from there; think about if you want a similar design, if you liked the combination of colours, fonts, images, and so on.
The cheap is expensive
According to your budget, check if it is the type of company that you can hire, that is, it will not be the same budget that Coca-Cola uses and therefore, it will not be the same job either.
Sometimes we can underestimate this important work and hire charlatans who offer their supposed services at low costs. The surprise is great when you compare your expectations with what they give you. For this reason, it is not reliable when they offer very low costs for web design services, because you can find bad jobs, delays in deliveries or meet people who really do not know what they are doing.
How is the customer service?
Of the most important of these tips to choose web Design Company, is to know how they treat you before you hire them. They say that by the mouth the fish dies and in this field, you can also identify the low quality companies for the attention they give you from the first contact.
Imagine that a company or web design agency, which does not treat you well even in the first call or email, will be difficult to do once you hire their services.
The most normal thing would be that they treat you the best from the first contact to ensure that you want to hire them, if they do not deal with these details, they will not do so for more relevant ones.
What is included in your budget?
When you request a budget, you should ask them to be as clear as possible, to know what the services they offer really include. For example, to know if the creation of a web page includes the content or if you should provide them. This is the case of the descriptions, texts, images or videos that you could want at the beginning of your web page. And if they were not included, what would be the cost of the extra services?