If you own a business and you need a brochure, logo, or any other design but you do not know any designer, you probably feel lost. Getting an in-house team is expensive and not a necessity. Additionally, it can be overwhelming to choose a single designer to work on your project. Remember that the first impression of your potential customer can become the last if your marketing material is not top-notch. As a result, you need to hire a designer who knows what he or she is doing. Read on to find a detailed guideline on how to choose a graphic designer.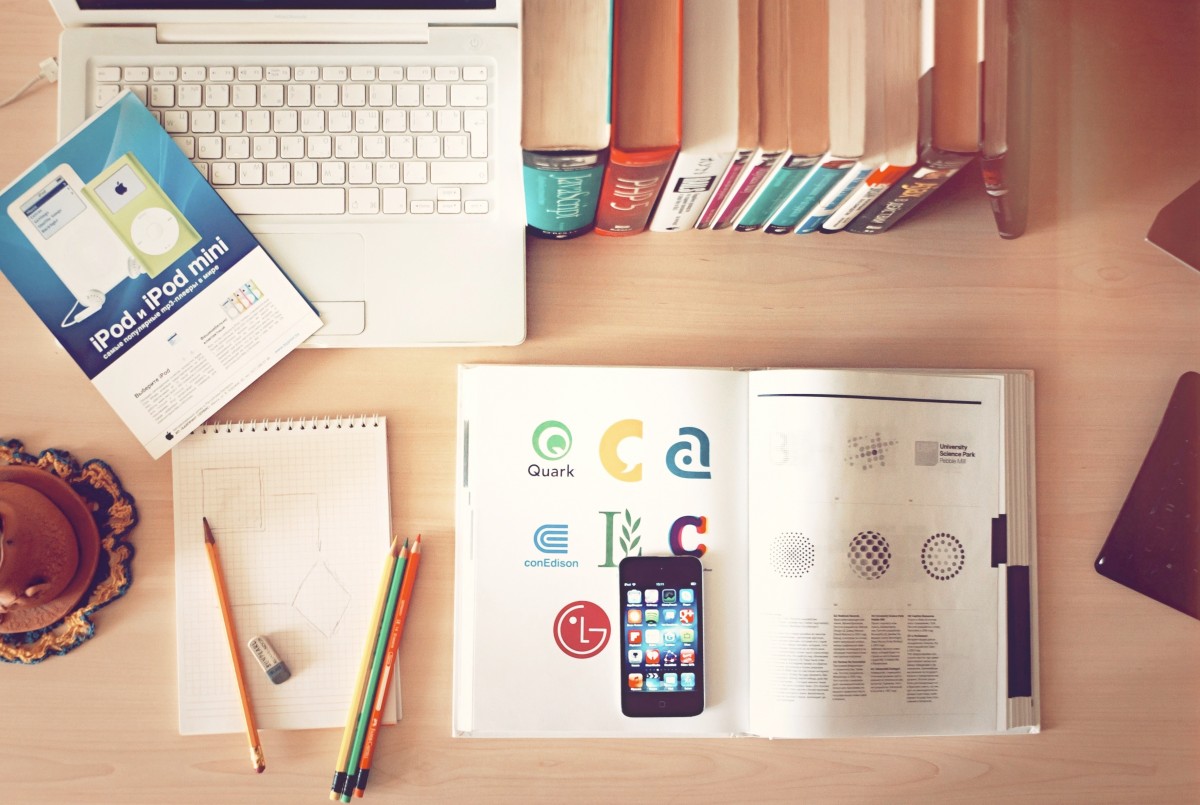 Experience. An experienced designer has adequate skills that can turn a vague idea into a grounded reality. Such a designer can even provide a better alternative than the one you had imagined. Experienced graphic designers have worked with several clients in various industries and have a beautiful tuned flow of work, which produces quality results. Experience builds confidence and knowledge. An experienced designer understands the importance of working with you to meet your set objectives. Ask a potential designer how long they have been designing, and their specialty. Check how a designer ranks against competition to gauge his or her experience. A top earner is likely to have more experience than an entry level earner.
Portfolio. Another way to assess the level of a designer's expertise is to look at his body of work. Request for a portfolio and asses each design. Check for the quality, style, and other factors that satisfied your needs. Make sure that the portfolio contains real-life client work and not personal projects. While there are designers who can do almost anything you ask them to, you need one you specialize in what you need. Avoid a generalist to ensure that your design excels.
Testimonials. Reviews from other clients will provide you with an insight of your potential designer. Testimonials convey authenticity and sincerity and reduce any worries that you may have over a likely designer. Reviews will also speak of your designer's work ethics, communication skills, and credibility.
Location. If your project is time sensitive, consider hiring a graphic designer from your area. In case you want to avoid language barriers or miscommunication, it is essential that you hire someone who speaks your language. If you want your work done during specific times, hire a designer from the same time zone as you.
Cost. Avoid engaging the cheapest designer in the market if you want quality results. Skilled designers often charge more than others. The extra cost will spell the difference between an amateur and a professional. However, if you have budget constraints, you can look for a designer who meets your price. Some designers will charge you depending on the service you require. Go to a designer's profile and click on the service section to see how much they charge for the service you need.
Now that you know what to look for when hiring a graphics design visit this graphic design company for the best design work.