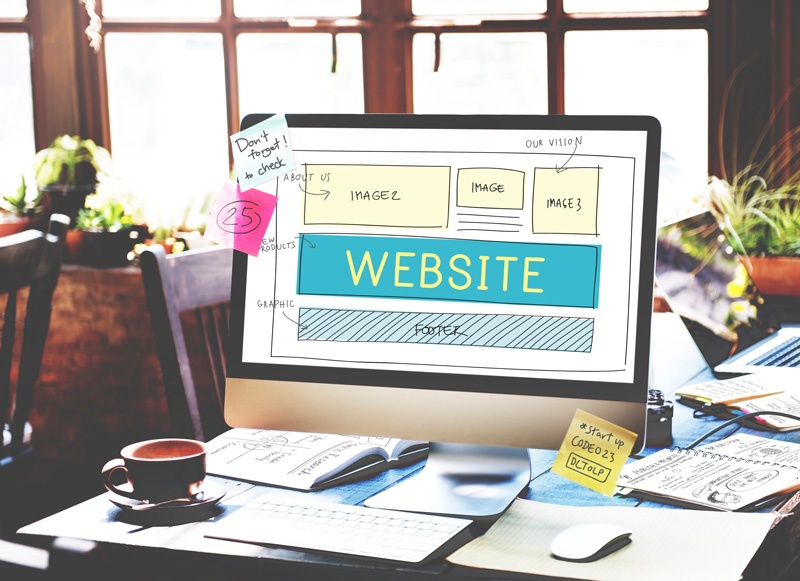 A company website can have a positive impact on your business. Today, most customers search for products and services online before visiting brick-and-mortar stores. In fact, the majority of clients do their shopping online. Having a strong online presence is the only way to connect with such customers. You can achieve that by building a website.
If you want to build a website but don't have the right skills and expertise, you can hire a web design agency in Toronto. The right company will help establish a powerful platform to improve your digital marketing strategy and connect with more customers. Even if you've got some skills, hiring an expert is good. It allows you to save time and centralize your focus on managing your business.
However, with thousands of web design companies, deciding which is right for you can be overwhelming. But that shouldn't be the case. There are some strategies you can employ to help you make the best selection. They include the following:
1. Know Your Goals
The first step when finding a web designer is to determine your goals. In other words, you should understand why you're creating a website. Do you want to use the website to boost visibility or engage with the audience? Or do you want to increase sales? Whatever your goals, the selected company should be able to design a website that helps you achieve them.
Before you reach out to any web design agency in Toronto, hold a meeting with employees and determine the goals of creating a company website. You can also consult your business partners and other experts when establishing your goals. Once you've got the goals, find an agency that can help you create an effective website to achieve them.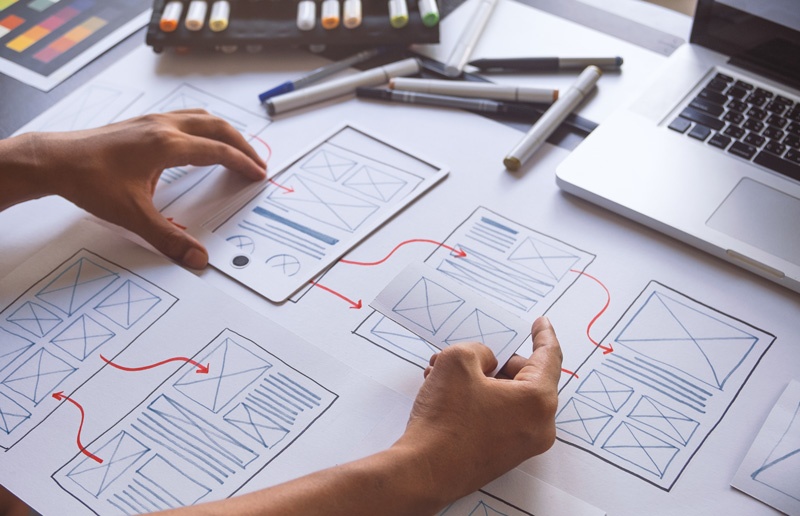 2. Check The Credentials And Experience Of The Web Designers
Before you sign a deal with any web design company, ensure it has proper credentials. For instance, it should be registered with the state. The government requires every company to be registered before it starts servicing clients. An unregistered web design agency isn't legally established, and you should avoid it. Therefore, ask for the incorporation certificate and operating licenses to ensure you hire a genuine web design service provider.
It's also beneficial if the web design agency you select has adequate experience. In view of this, strive to find a provider with many years on the market. Also, confirm that your preferred web designer has provided services to many clients in your sector. Such a company will better understand your business needs. They can even personalize your website to ensure you get the best returns on your investment.
3. Find Out What Other Services The Agency Can Provide
It isn't just enough to create a company website. There are several other things you need to do before you launch it. For instance, you should publish content in it to attract customers and boost your brand's engagement. Besides, you'll want to update and maintain your website continuously.
While that's the case, outsourcing those services from different service providers can be costly. Besides, it can lead to delays because of communication problems. A good web designer shouldn't just create a website. They should also be able to provide other essential services like content creation, web maintenance, and even marketing.
4. Read Online Reviews
Another best way to select a reliable web design agency in Toronto is to read online reviews. This involves visiting their online platforms, such as websites and social media, to see what previous clients think about them. Evaluating reviews can give you an insight into the quality of the company's customer service and work. The right agency should have more positive opinions than negative ones from existing or previous customers.
But you must be careful when using online reviews to find a web designer. Some service providers publish fake reviews to attract the attention of clients. Therefore, do due diligence to ensure that all the reviews published are from real customers.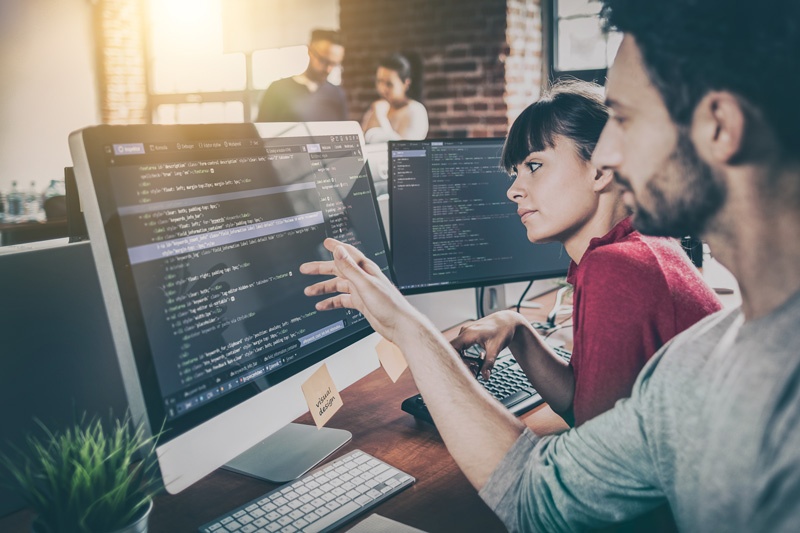 For instance, you can ask the web designer to give you a few references from their previous customers. This lets you contact such customers to know about their experience with the agency you want to hire. Much positive feedback shows that the company is good. Therefore, put it on the list of potential web designers.
5. Compare Cost And Value
Cost is one of the common factors business owners consider when selecting web designers. And in efforts to reduce company costs, some consider hiring a provider with the lowest charges. But that shouldn't be the case. One should compare costs and the value of the services.
Many web design companies that ask for very low compensation for their work aren't experienced. They might not even have qualified staff for the task. Such a company won't design a comprehensive website for your business.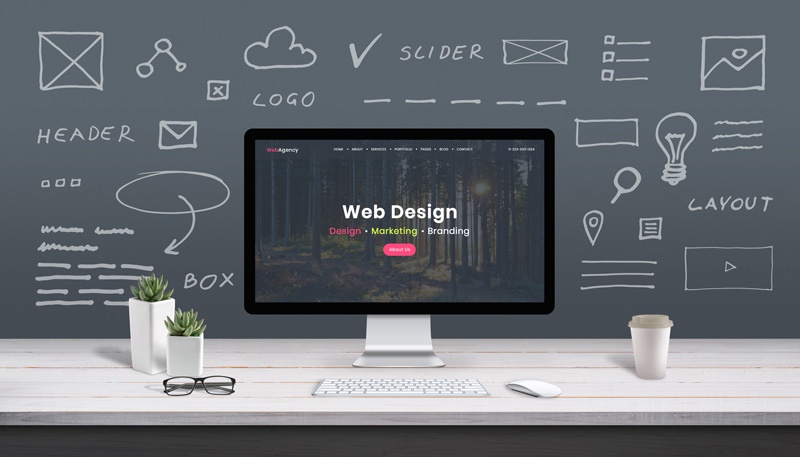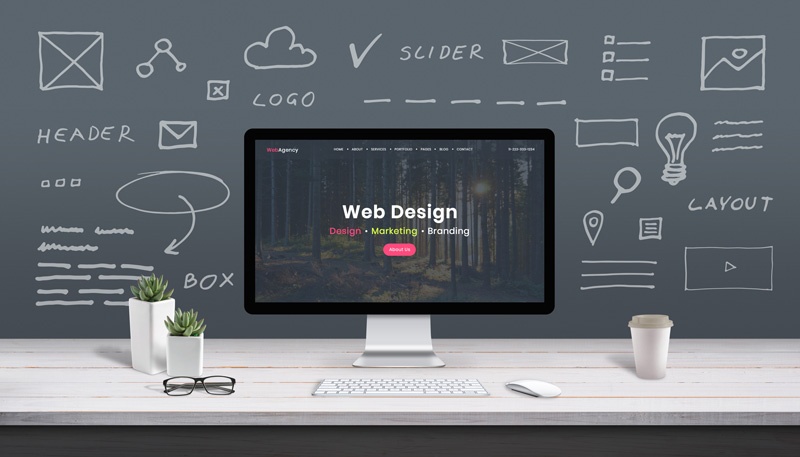 You also need to know that some web designers charge very high fees but end up producing low-quality work. And because people always associate high prices with good quality, you might be doomed to partner with such a service provider.
Before you hire any web design agency, ensure there's a balance between cost and value. In other words, you should get the best value for your money. Therefore, try to find a web design company with quality services at a reasonable price.
6. Put Location Into Consideration
Most web design agencies work remotely. So, you can be tempted to hire one without considering their location. Sometimes you might want the service provider to come to your office for a meeting or to solve a technical issue. This is why it's important to put the location into consideration. For that reason, hire a company with a physical office near you.
Takeaway
In the modern digital era, where most shopping happens online, having a company website is important. It'll help you to increase your online presence and connect with most of your target audiences. The best option for creating a website is to hire a web designer. They'll be able to create a platform that aligns with your business needs. However, you must find the most suitable provider on the market. Knowing your goals, checking credentials, reading online reviews, and comparing cost and value are effective strategies for choosing the most suitable web design agency in Toronto.