If you own a business, you need a website – that is stating the obvious.
But what is the site about? Do you have a brick and mortar business (e.g., an interior design studio) or an ecommerce venture or perhaps a hybrid of the two?
Each of these would have different requirements. That is why you need to have a solid idea about what you are looking for before going shopping for the best website builder.
Are Website Builders Different?
There are a huge number of website builders out there –
WordPress
Wix
Weebly
Squarespace
Shopify
Duda
and tons more.
Each of them has pros and cons that you will not be able to realize unless you have created the website, launched it, and gone through the experience of interacting with customers.
Some would provide you simplicity (Strikingly), some multilingual support (Webnode), some access to thousands of plugins (WordPress), and yet others an excellent, seamless shopping platform (Shopify).
The point is you cannot build a site using Duda and then decide that you would like to invest more and transfer it somehow to fit into Magento. Of course, you could, but that would mean building a new site from scratch.
1. Editor Interface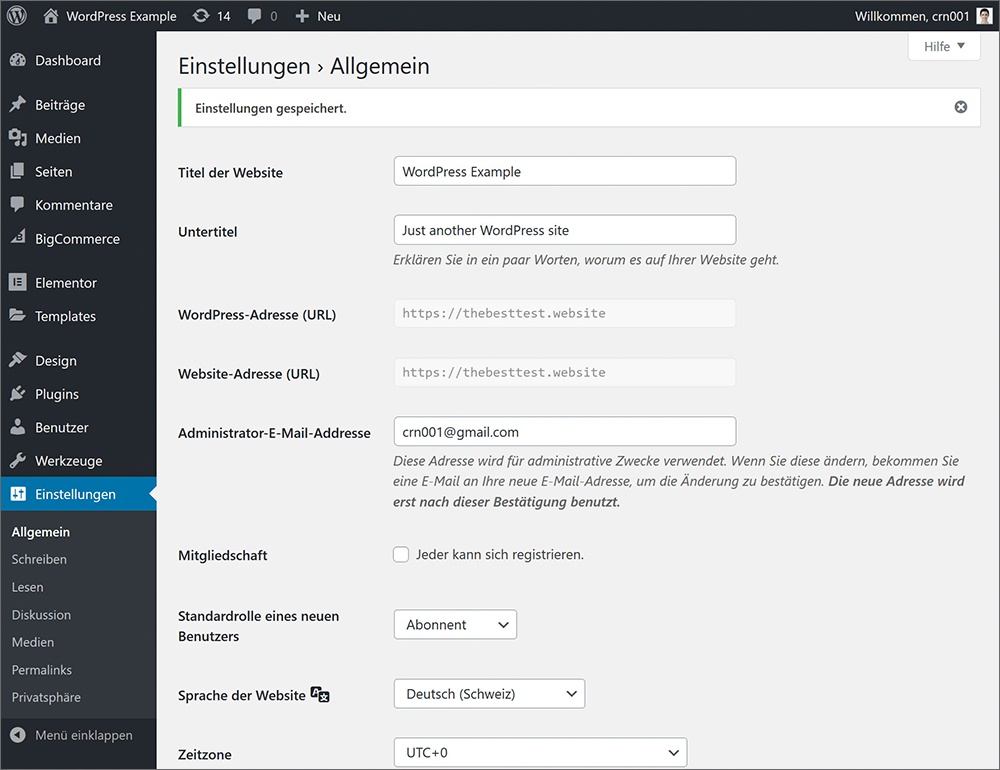 Over the past decade, every website builder has moved to drag and drop functionality. However, all WYSIWYG editors are not created equal.
You need one that is simple and intuitive. But it is not so simple.
The critical point here is the menu arrangement that appears simple to you might seem tricky to another. A website editor needs to fit your personality much like the UI of a phone.
The other important factor is if the editor allows you a preview pane that modifies as you make changes. If the editor has to save and fetch from the backend, the task becomes cumbersome.
2. Plugins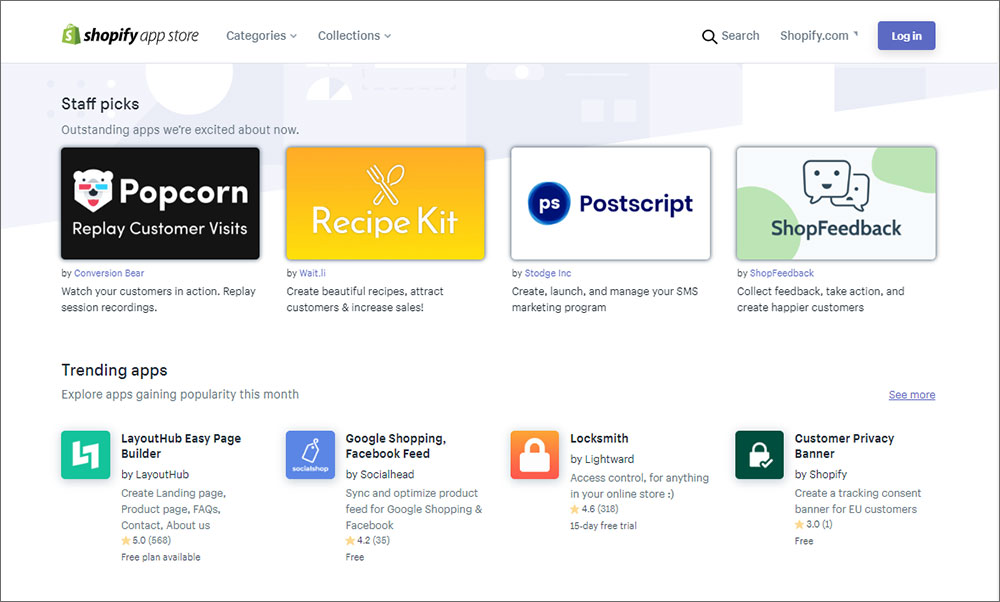 Plugins are software modules that can be added to a website platform to increase its functionality.
A plugin can allow you to send automated emails to clients regarding delivery tracking, manage inventory, generate reports, tweak SEO, and even automate purchases from Alibaba.
The richness and diversity of plugins can allow you to add new utility to your site, reduce your hands-on time, and provide you an opportunity to develop your business.
Obviously, if we use this one criterion alone, WordPress, with its famed 50,000 plugin library, is the automatic winner. It is the front runner and head and shoulders above other editors in the number of installs.
The problem is that WordPress is open-source, and getting customer support for an arcane issue is tricky.
The same reason you choose Windows over Linux is the reason to choose Wix or Squarespace over WordPress. Your site is down, and it needs to be up and running within at most 3 hours. Unless you have a dedicated IT team, that is not going to happen with WP.
With mere 300 plugins, Wix is a distant second, but your site would be up and running quickly.
3. Mobile Rendering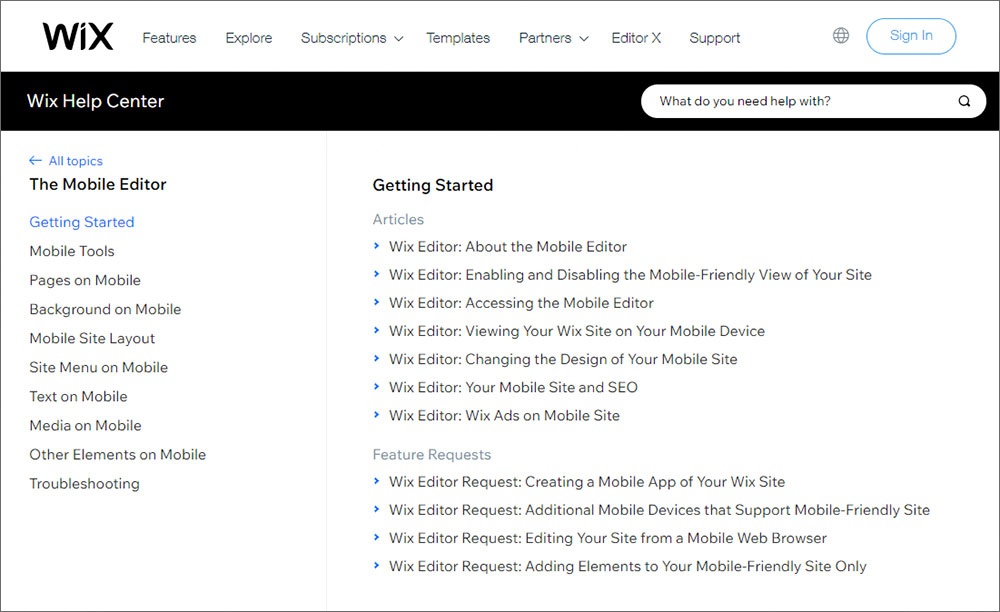 The use of the internet on the go means that your site has to be small-screen capable. The device might not be running a full-sized browser on top of macOS or Windows.
The significant differences are single content columns, lack of wide elements, and sandwich bar-based navigation instead of nice big menu bars.
The complete lack of Flash and seamless switching between portrait and landscape mode without reloading the page make mobile browsing different.
In this respect, Wix, Weebly and Squarespace are slightly ahead of WordPress. The problem with free open license platforms like WP is it endures – that is good and bad. WP is taking considerable time to change over to be fully mobile-friendly.
Of course, if you have a development team to assist you and edit the standard WP theme libraries' codes, it is different. But for off-the-shelf use, WP is probably not best suited for mobile till now.
Why did we choose Wix, Weebly, and Squarespace out for mention? These editors give you real-time updates about how your site looks on a mobile screen. This alone makes them the best website builder for small business.
4. Superior Content Management System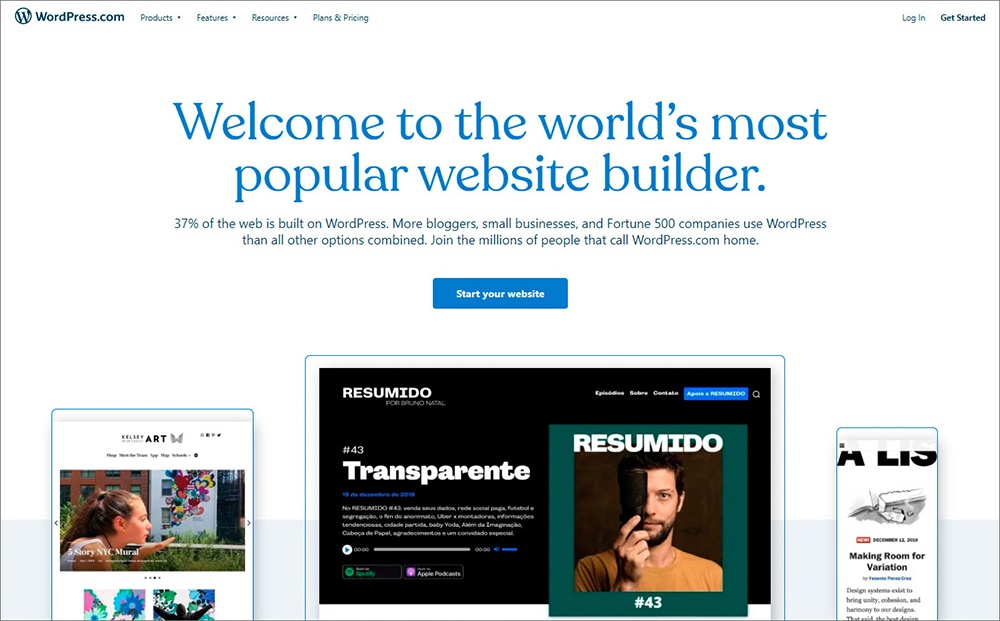 A business website may be a dynamic website depending on its use. Ecommerce sites would be exclusively dynamic.
What does it mean? If a customer writes a review and uploads an image, the site will incorporate it immediately. Also, each user will get a slightly different view of the site. If you are buying a phone from Amazon while your wife is buying a pair of scissors, you are viewing very different content apart from the basic template.
Blogspot is the best example of static website builder software. Information is published through the editor, and the same content is visible to all the viewers.
WordPress is undoubtedly the best website builder for business as far as dynamic scripting goes.
Its shopping extension, known as WooCommerce, uses very little processor power on both server and client-side. The extensive use of PHP 7.0 allows the browser to fetch images, reviews, product information quickly from the database.
This does not mean other editors are bad at creating dynamic sites. Just that every business site has a distinct requirement, and yours might be better suited to Duda than Site123. Only WP has an all-embracing performance in this regard.
5. SEO Capability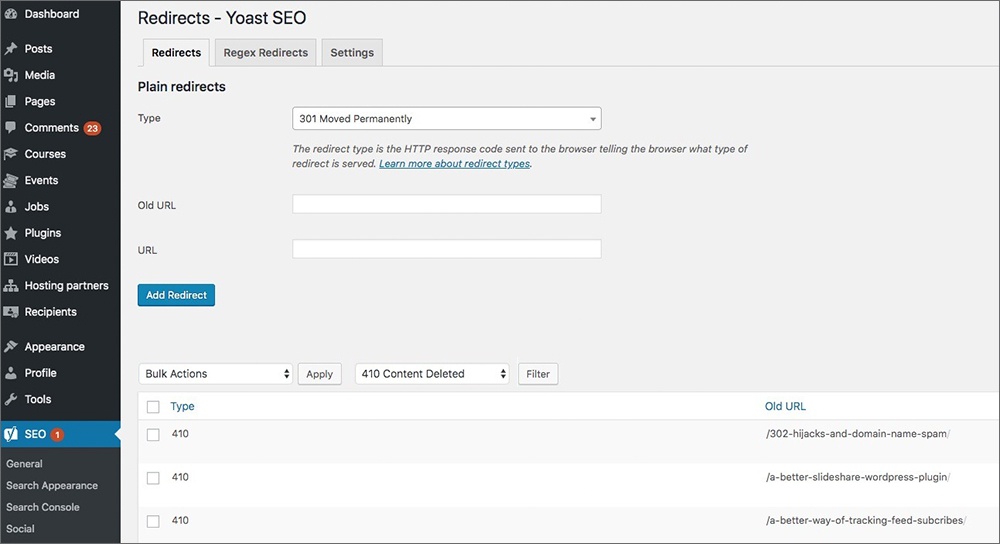 Let's be honest – SEO is mostly a matter of brute force changes. The more you spend, the higher you rank for familiar keywords. But that does not mean you should neglect SEO hygiene.
You have to be able to manage titles and meta descriptions without hassle. Since a business website could have hundreds of product pages, it helps if the website builder allows a degree of automation in this regard.
Better use of keywords and the consistent application of Alt-Tag to images allows a search engine crawler to index a page faster.
Another essential part is an XML sitemap. A well-executed sitemap tells the search engine how many pages the site has, the categories, and changes made to each page. The last feature allows the crawler to understand which age has been changed since it last visited the site and if there is new information to be indexed.
6. Support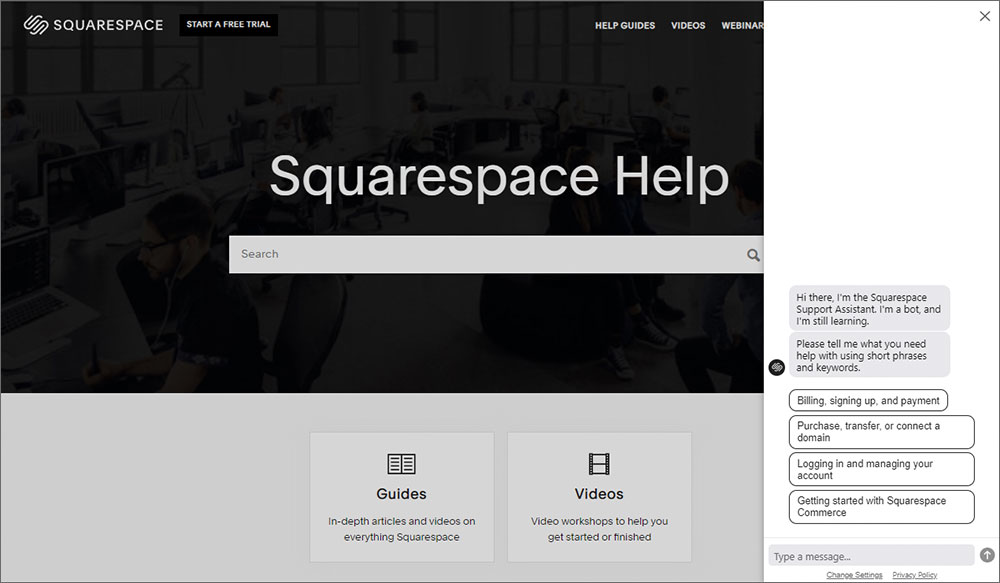 WordPress gives you community-based support. Weebly and Wix provide phone support. Squarespace provides chat support. Duda, Site123, Shopify, BigCommerce provide a combination of chat and phone but mostly the former.
Obviously, phone support is the best and failing that support through chat. Email support is the least responsive.
This is the principal reason why business websites tend to lean towards Wix. Their plugins are developed in-house and not by independent third parties. In the case of a problem, you can receive rapid support.
7. Price
Almost all website builders are free (Squarespace has a free trial). But to access any feature, you need to pay.
These might be simple requirements such as self-hosting, removing third-party advertisements, SEO, adding basic plugins, access to Google Analytics integration, access to SEO control panels, and metrics.
When you put together the cost of hosting, SSL, payment gateway, plugins, themes, it adds up quickly.
If you are really counting your pennies, then WordPress would allow you to build a website affordably.
With other players, the end cost may add up to almost $200 monthly.
But then again, this is a matter of personal preference. Your business site is, after all, a store. The monthly expense is the rent that you pay. Instead of paying rent for space, you are paying for plugins, hosting, etc.
Keep Your Eyes Open…
At the end of the day, you are looking for versatility at an affordable price. You would also need a website builder to be simple enough for you to operate and modify it.
There is no real answer to what is the best website builder.
Modern editors are well designed and provide several tools that let you create the perfect site. Some have a steep learning curve, and others are more intuitive.
But one fact is the same – you can't migrate from one to another without a lot of headaches and expenses. Therefore study the website builder comparison charts minutely and choose wisely.