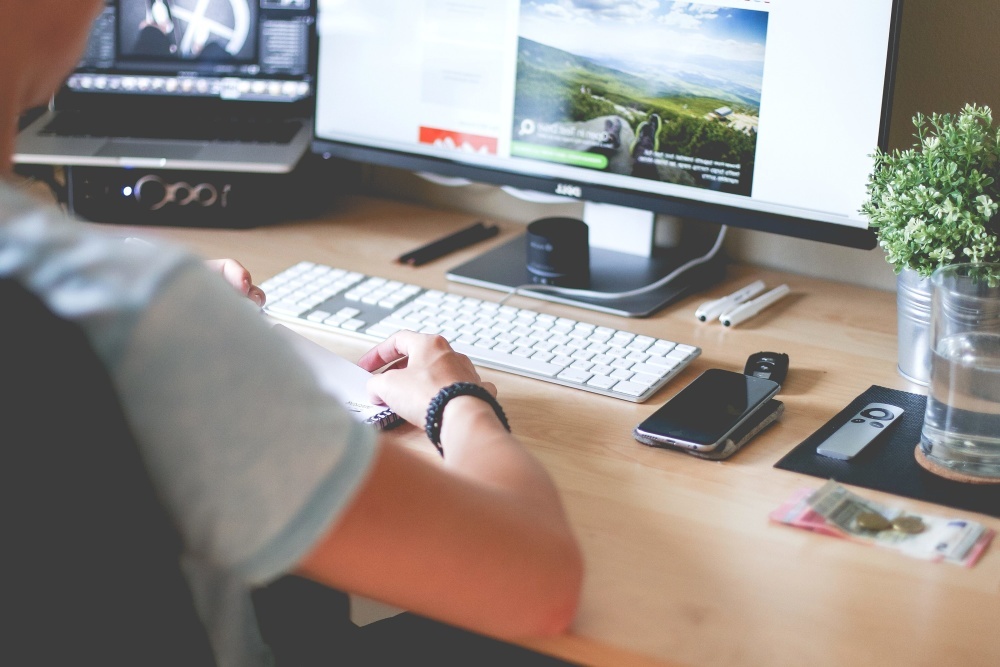 Unnecessary office expenses are infamous for bringing down profits, and the bigger your business is, the more it hurts your profit margin. As for a busy web development office, there are certain specific areas that require attention if the unnecessary expenses are to be reduced. However, there are also general areas which almost every office can monitor to reduce the costs of operation and maintenance. Without further delay, let's now take a closer look at both.
Reassess the Cost of Virtual Resources
Virtual resources, such as cloud-based services, can and often do end up making a business far more expensive than it has to be. Given that web development and design are mostly digital tasks, software tools and resources will always be necessary, and chances are that you are also paying for digital resources which you may not even have any use for.
The problem originates when someone in the office signs the company up for a service that they might need at that time for a specific project, but forgets to unsubscribe after the need to use that resource is over. To detect and eliminate all such instances of ghost IT:
List down every software resource, tool and service which the company has a paying subscription to
Create another list of all digital resources that have been used in the past few months, or can be considered as mandatory for operation
Identify items from these lists which are draining company money without being useful in any way
Unsubscribe immediately from the ones which allow it
Email the companies to unsubscribe your company from their services officially if they have no option to unsubscribe form the customer end
For long term subscriptions which cannot be cancelled right now, mark their end dates with reminders to prevent auto-renewal
Make the act of taking paid subscriptions on the company's behalf something that requires higher authorisation
Educate your employees about the whole idea to prevent future issues
Reassess How Much You are Paying for Basic Business Utilities
Suppliers of commercial water and electricity often charge businesses a lot more than they should, simply because they can. That, however, does not mean that you will have to keep on paying whatever they charge either. Compare bids from multiple business water suppliers, electricity providers and various other business utility companies on a site like Utility Bidder. Find the one which offers your company the best deal for all its necessary utilities. Most companies succeed in saving a major portion of their yearly business utility costs by making that intelligent switch in time.
Use Digitisation in Your Favour
Reduce the current, in-office workforce down to only the ones who are needed in the office. The rest of your employees can work via remote platforms, given that web development and designing is a field of work which allows that to a great extent without too many difficulties. This will reduce water usage as well as electricity usage, and you should consider shifting to a smaller office with lower rent. However, it is important to not let that affect the quality or performance of the web development agency in any way, as that would be counterproductive.