A live chat software can really work wonders for your business.
For starters, you can aim to provide a highly enriched customer experience, which is the key to garner steadfast loyalty and also amp up your goodwill. But for that to happen, you will first need to ensure that an attractive website is in place.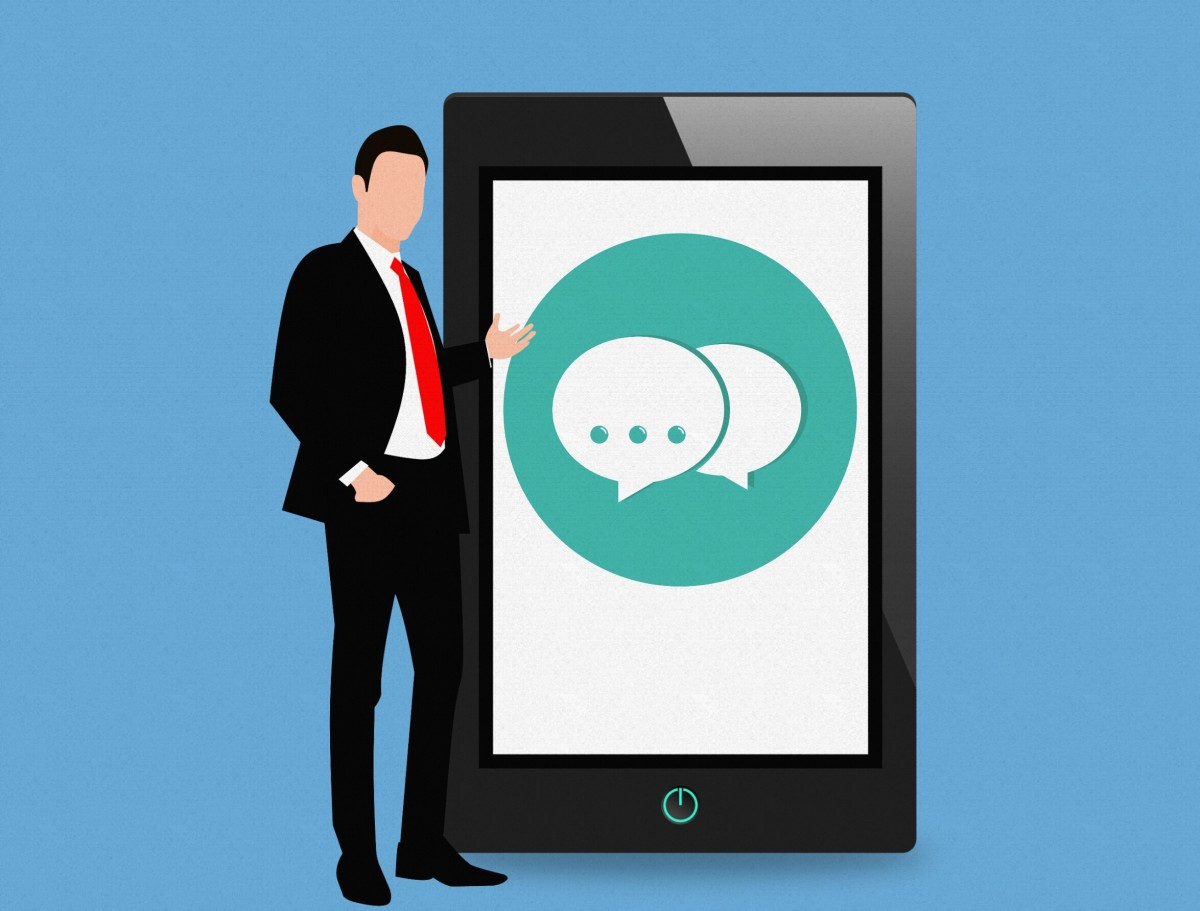 So, how can you design such a website for all your customers? By keeping in mind the following points.
Make the options of communication visible to them
Whether it is a phone number or a click-on live chat option, it should be clearly visible to your customers. The longer your customer will take to hunt the contact information, the lower your customer experience will be. To design your website in such a way so that the chat becomes visible, you should set up customized messages to welcome and engage your customers. Based on the activities of your customer on your website and the info you have about them, you can personalize greetings.
They would recognize this gesture of yours to be a helping hand they can reach out easily whenever they need.
Never make your customers wait
When a customer starts a chat with you, they expect a fast reply from you, because if you keep them on hold they would think, you do not value them. The importance of owning a live chat option on your website is that it lets you reply quickly without any delay.
This is possible because a customer service agent can chat with multiple customers at the same time.
But if you cannot afford to provide agents 24/7, then write the times when the customer can expect a reply in their respective chat windows. You can also use the pre-chat survey to extract emails from visitors who made inquiries.
Build options to recognize customers
When customers are recognized, it makes them feel good and they keep returning there time and again. The only way to ensure this is by learning about them and using them in your communications. Capture customer details they provide on your website, like their name and location, and use them during the chat to help them feel more relatable and comfortable!
Besides, this approach also helps you to track and resolve previously-faced similar issues, without wasting much of their time and yours.
Aesthetics and navigability
The colours and designs that you use to develop your live chat website go a long way in deciding how your customers feel about you. You must choose the shades wisely so that the overall website does not look run-of-the-mill and keep the navigations easy. Your website must take on that look of professionalism, without looking too difficult or heavy. The aesthetics matter a lot when it comes to designing a web page, and in the case of customer interactive ones, it is the most crucial factor.
Apart from all these points, you MUST include an option for your customers to share feedback. Remember, feedback is crucial to make further improvements. And with the right ideas in place, there is no stopping you!