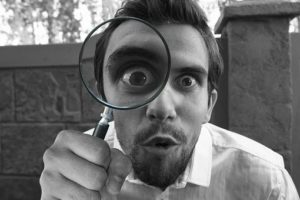 Nowadays, the success of any business hinges on its ability to market itself and generate leads. Coming up with a revolutionary product or service simply doesn't cut it anymore. After all, if people can't find you online, you'll have a difficult time building a brand image, conducting sales, and growing. In that spirit, here are some useful insights to help ensure that your potential customers can reach through standard search engines.
List Your Business Online
The first and perhaps most important step to build visibility is to list your business on search engines. Google, Yahoo, or Bing make it possible for companies and brands to list their information to allow potential customers to find and contact them. This usually includes the business' name, address, phone number, and link to the website. Whether you're a practicing dentist or own a fashion e-shop, the listing is a must for all ventures.
Optimize Your Website
Provided you already have one up and running, a website is a portal that welcomes online visitors and prospective leads. It should be tailored and inspire professionalism and trust. The experts at Lead to Conversion go to great lengths in explaining that a well-designed, responsive, and user-friendly website can make a huge difference in your ranking. Coupled with search engine optimization tools, you can propel your website on top of that results page and attract a steady stream of new customers.
Build a Social Media Presence
Platforms like Facebook, Instagram, Pinterest, or LinkedIn are formidable avenues for businesses of all kinds to ensure an online presence and grow their customer base. With hundreds of millions of monthly active users, it'd be a shame not to leverage the power of these platforms to fulfill strategic objectives. Hiring a social media expert or taking an online management course is bound to take your business to the next level.
Use Advertising Channels
Few things can measure up to advertising when it comes to attracting customers and making a name for yourself. Evidently, traditional TV and billboard ads aren't as effective as they used to be. For that reason, it's important to invest in different advertising channels, such as AdWords, per-per-click (PPC) ads, or social media ads. Creating ads that appeal to your target audience will compel them to visit your website and check out your services.
Track Your Analytics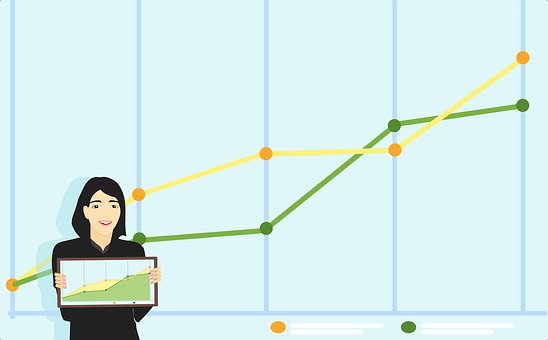 Last, but definitely not least, technology offers business owners a myriad of tools to track their performance levels online. Whether it's the number of daily visits, user profiles, lead to conversion rate, or how much time people spend on your website, keeping an eye on these vital metrics will enable you to calibrate your digital marketing strategy. In the end, it's what will allow you to improve your market positioning.
All things considered, all entrepreneurs and company owners know just how competitive the landscape has become. That's why they make use of all the tools at their disposal to ensure an online presence and optimum visibility. With these recommendations, you'll be able to get your name on the map, beat your competitors, and generate a profit in no time.