Do you have a passion for interior design? Perhaps you've been thinking about a career change that could see you become your own boss and pursue your creative side? Being able to run your own business in an industry that you admire is a dream, but don't get too sidetracked; remember, this is still a business, so you need to be practical and strategize.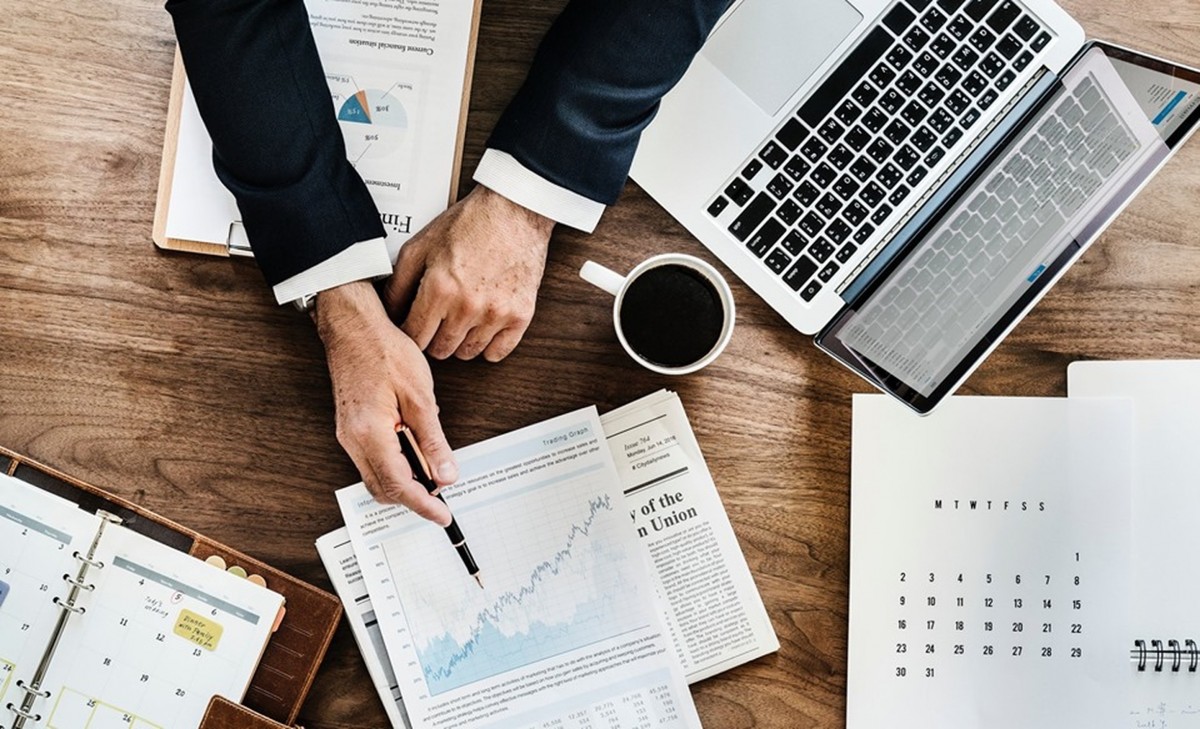 In this article, you'll discover how you can adequately prepare your business for the ups and downs that inevitably come it's way and achieve success.
Anticipate Worst-Case Scenarios
While making business plans, people often consider the best possible outcomes. Your plan for your business or your life should always account for success, but not at the expense of being blind to failure, misfortune, and accidents. If you are running a small business, an accident or injury could require you to pay a huge compensation for a business accident or injury. Workers comp insurance allows you to operate with a safety net during such cases, preventing the disruption of your business' operations due to unexpected accidents. Hope for the best, but prepare for the worst.
Sell Yourself
Even if you are hugely talented and creative, with a vast array of design concepts, you still need to be able to sell yourself. Yes, your creativity is important, but you'll also need to brush up on your sales and marketing techniques. Clients won't come to you if you're not advertising your business efficiently, so go out and do some networking, liaise with the right people, and don't let any setbacks get you down. You can even go online and take a course in sales training to learn how to improve your service and expand your business. In the business world, you will face some rejection, but perseverance is the key to success.
Know Your Market
In order to have the edge over your competition, you need to do a competitive analysis. Research your competitors, find out how much they charge for services similar to yours, check out their website and any blog content or videos they may have. Your business needs to be able to stand out from the crowd if it is going to attract clients. Your ability to maintain a competitive advantage can help your business thrive for the years to come. This capacity requires the savvy and smart planning of your entire business cycle moving forward.
Your Business Cycles
Your business cycles and operations need to be smart if you're to avoid unnecessary losses. Generally speaking, you should be fully abreast of all of your long-term and short-term business plans and projects, centralizing them into one plan, in order to understand the cash you're spending on overhead and other investment obligations. Only with all of this entirely centralized will you be able to map out your business future to make the most of the opportunities and projects that you're most excited to make a success of.
These tips will help you establish total financial security for your business, so you can focus more on doing what you love.